How do I process credit cards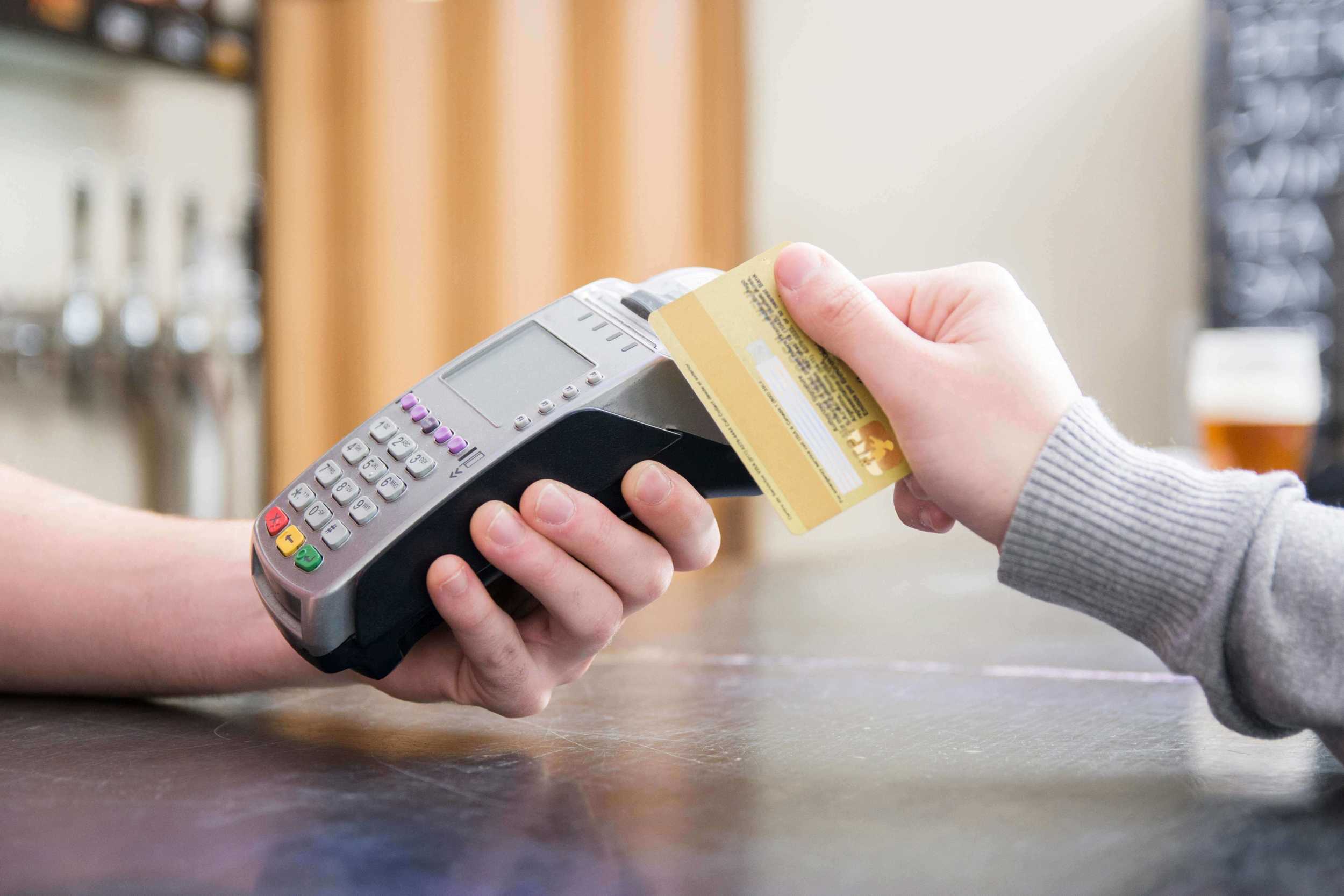 Credit cards are convenient and are one of the most popular methods of payment. Offering this payment option to your customers gives them the opportunity to use their cards and can potentially generate larger sales for you.
Our most popular option for Consultants is the PayBay S920 mobile point of sale machine. The rental for this machine is currently R280 per month. This PayBay machines allows you to process credit and debit card transactions with a PIN. This is the most secure transaction for you and your customer. Please note that Buy Aid, Diners and RCS transactions cannot be done on a PayBay machine.
There are very limited circumstances where a manual credit card transaction may be offered. Please check with your Sales Manager if this is something you will need to do. An EFT is always a better and safer option for you and your customer. If truly necessary, the following is required for manual transactions: the limit is R15 000 per customer, the card must be present, an imprint of the card obtained and the slip must be signed.
How to apply for a credit card machine
Speak to your sales centre secretary or manager and they will assist you with ordering a PayBay machine.
Share this consultant blog post now!