History
AMC Cookware has a rich history in South Africa. Established in 1968, with over 50 years of business in this country, our history extends beyond that to the memories of meals prepared and shared in different communities and homes throughout this time.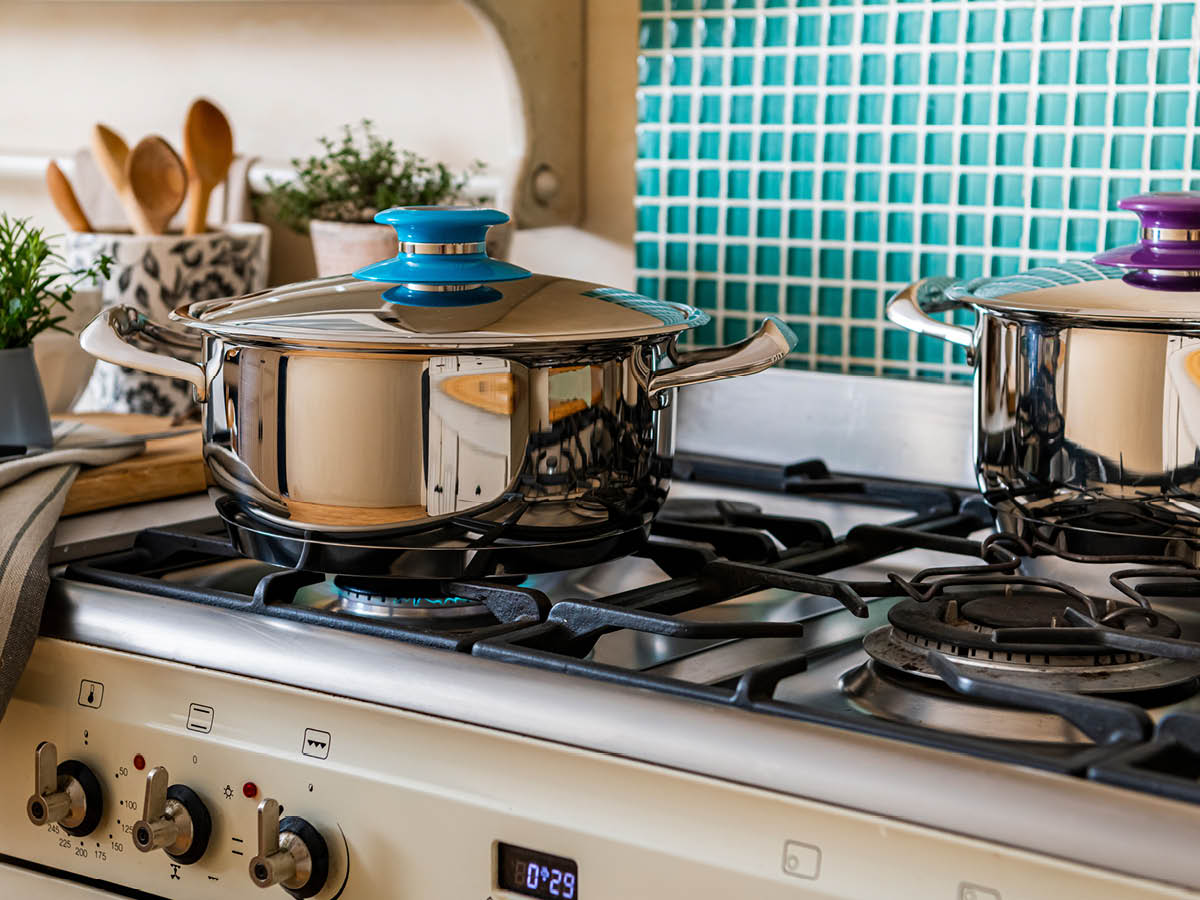 AMC started in our customers homes. In 1967 our founder, Mr Derek du Toit, was invited to an AMC demonstration while visiting friends in Switzerland. He was so impressed by the concept of AMC – an exceptional product offering real benefits and an effective sales strategy (home demonstrations), that he was convinced it would work in South Africa. Right then and there he bought his first AMC set and packed it up to ship to South Africa. He called up his friends and family and performed his first demonstration as best he could - and the rest, as they say, is history.
The impression that first demonstration left on Derek du Toit was so convincing that it formed the beginning of AMC and shaped the company's sales and marketing strategy. Today, AMC is manufactured in South Africa (our factory is in Atlantis on the West Coast) and sold under license to the AMC International brand. Since 1968 we have grown from strength to strength, offering a superior product represented by a dynamic and driven team of sales consultants and managers, backed by a world class support centre.
Experience has taught us many lessons in our business and has enabled us to become a leader in Direct Selling in South Africa, and the world leader in cookware. Through direct selling we have built a strong brand that represents healthy living, innovation and superior quality. To our consultants, we have offered an equal opportunity to all to embark on an exciting and rewarding career with AMC.