Most Recent Post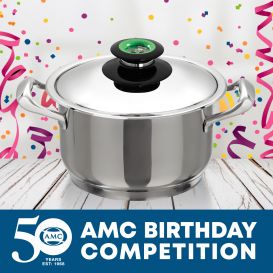 AMC's 50th Birthday Competition
It's AMC's 50th Birthday month and we're celebrating this milestone with a fantastic competition – find out how to enter here!
Read More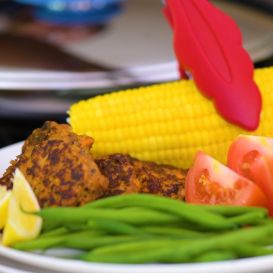 Fish cakes & mielies for supper
Watch our quick video on how to prepare these easy fish cakes, a family meal that everyone is sure to enjoy.
Read More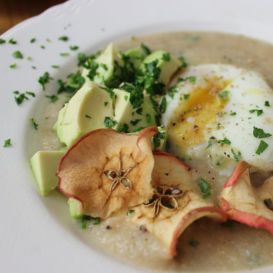 Cauliflower and apple soup with avo & eggs
17 September 2018 / Posted in
Soups
Goodbye boring caulilflower and hello cauliflower all dressed up. This cauliflower and apple soup is not only easy to prepare but tastes delicious. Serving with a poached egg and some avocado completes your meal.
Read More