Cookware Benefits
Preparing food the AMC way is based on fat-free and waterless cooking concepts. This philosophy makes it possible to prepare delicious meals using no extra or very little fat or oil and a minimal amount of water. AMC cookware is high quality, stainless steel cookware with important design features that provide a healthier way of eating and preparing food with optimal nutritional value.
Cooking the AMC way will:
Ensure the retention of vitamins and minerals (nutrients) in food with the waterless cooking method. Food is tastier when cooked in AMC cookware as the natural goodness and taste is maintained. Nutrients and flavour are not completely lost due to cooking in large amounts of water.
Cook food through a gentle process, reducing the damage of high temperatures on nutrients in food. With AMC cookware it is not necessary to heat your pots and pans to such a high temperature to achieve success end results.
Reduce the amount of fat and salt in your diet by requiring less of these during the cooking process. Less fat and oil is needed when cooking in AMC cookware, improving the diet as a whole.
Cooking with AMC is for life. Whether it be a literal take on our message by referring to our lifetime guarantee, or cooking the AMC way which improves your diet and enables a healthy lifestyle. We say, choose AMC – for life.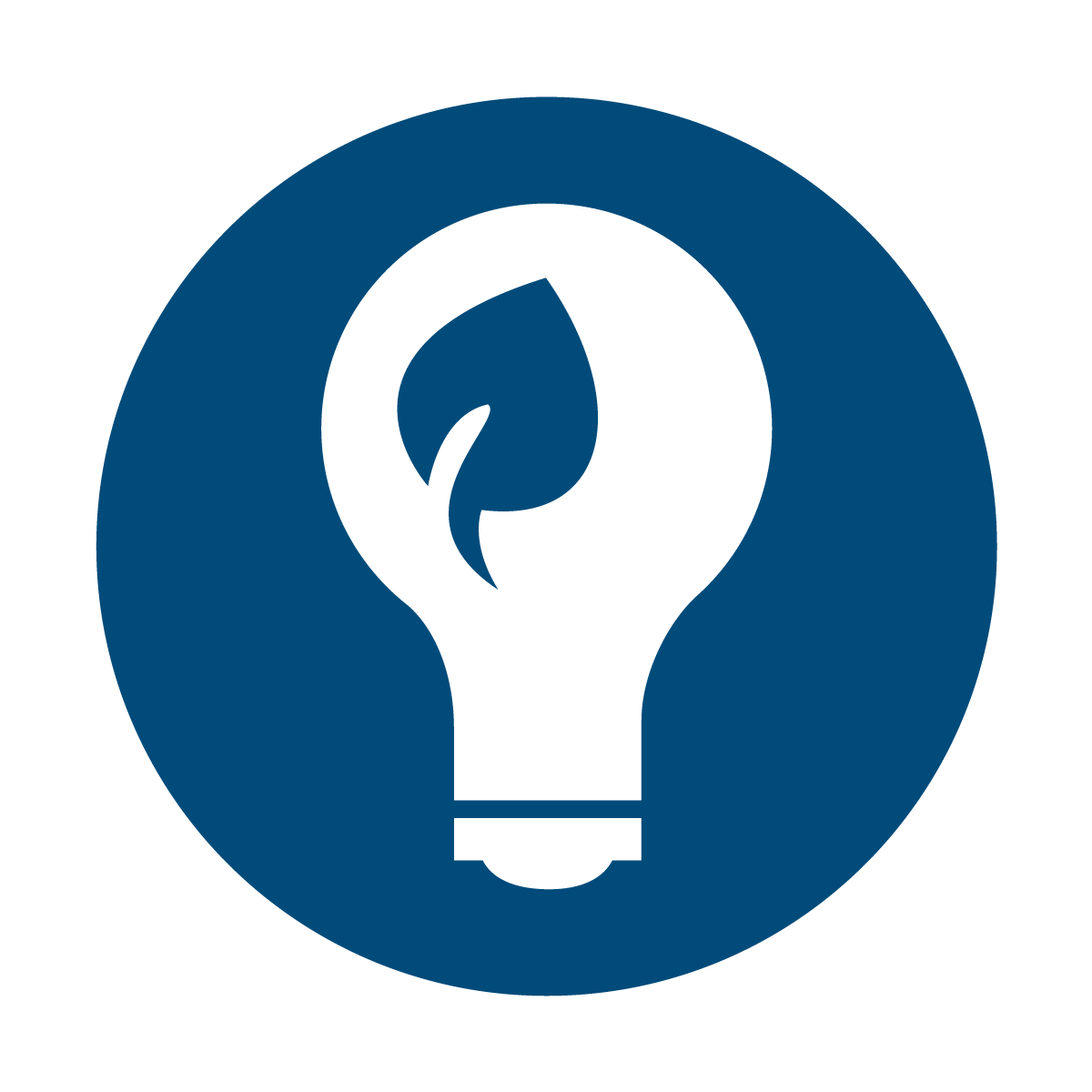 For Savings
By cooking the AMC way, you'll save money by using up to 40% less of the electricity usage of your stove. You'll also spend less on groceries by using less oils and fats during cooking. And AMC is also easy to clean, saving you precious time in the kitchen.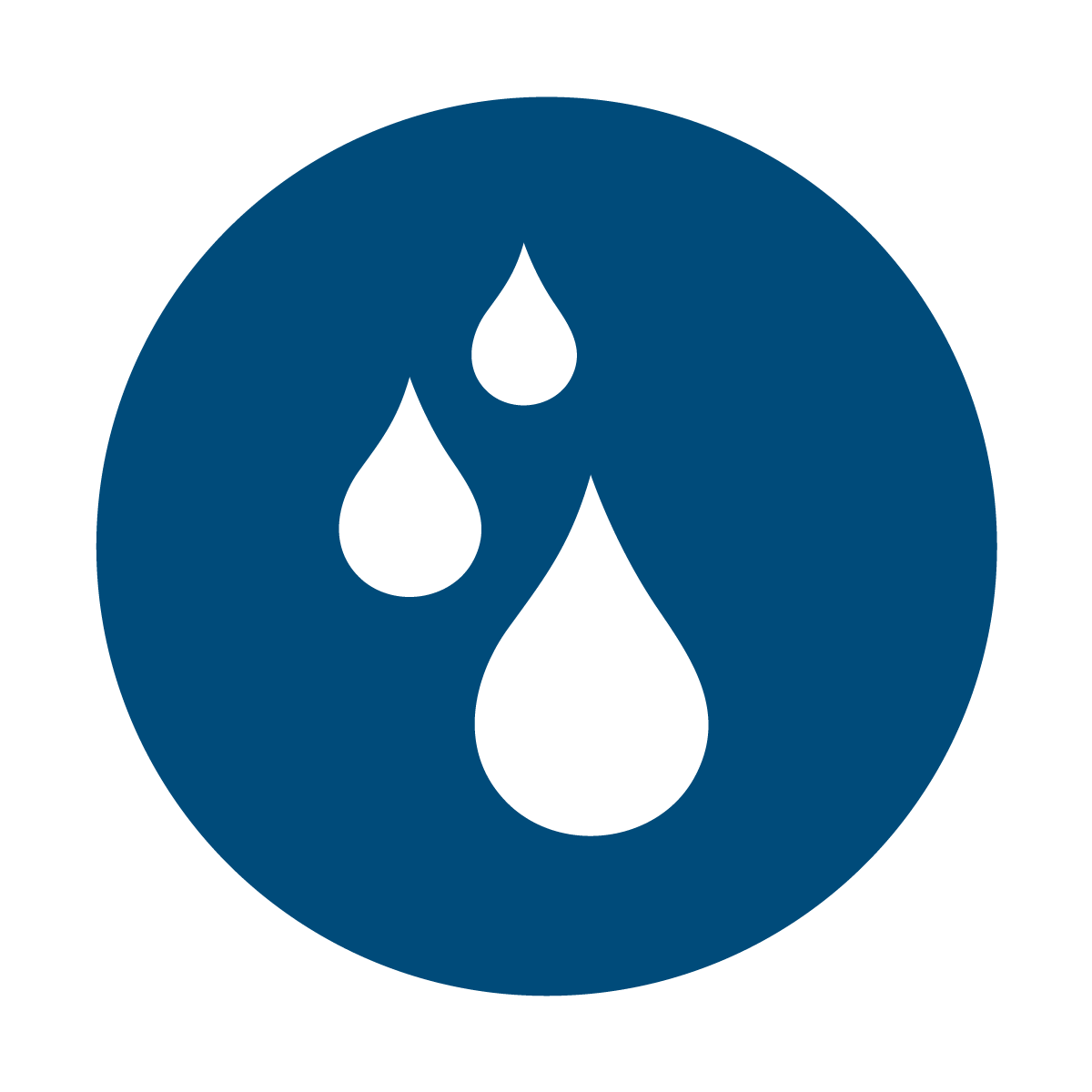 For Hygiene
The stainless steel used to make AMC is the most hygienic material for cookware. It's non-porous, easy to clean, does not rust and won't release metals into the food, making AMC the best choice. Even metal allergy sufferers can use AMC with peace of mind.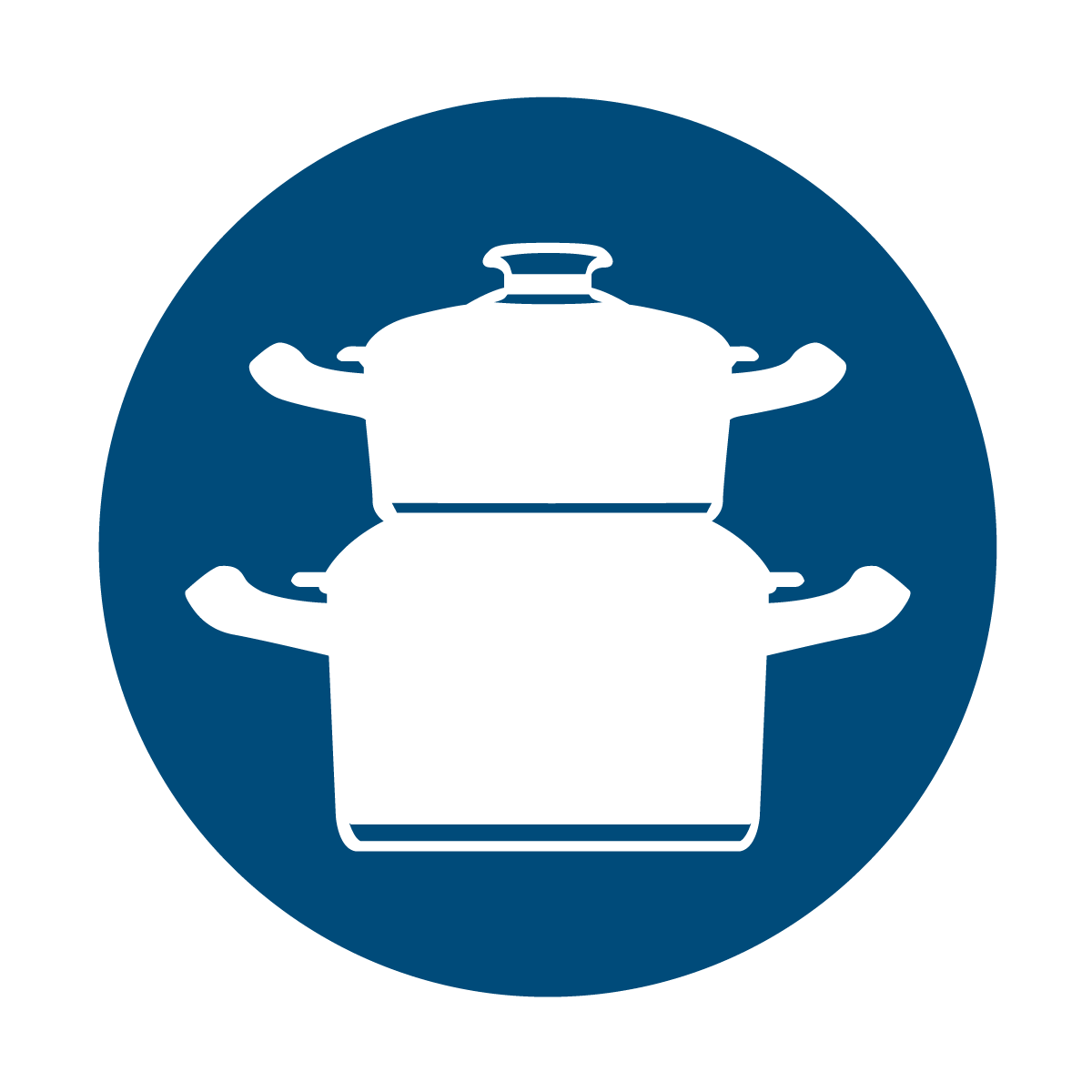 For Versatility
Our multi-cooking system enables you to roast, fry, poach, steam, braise, stew, bake and serve, all in the same cookware.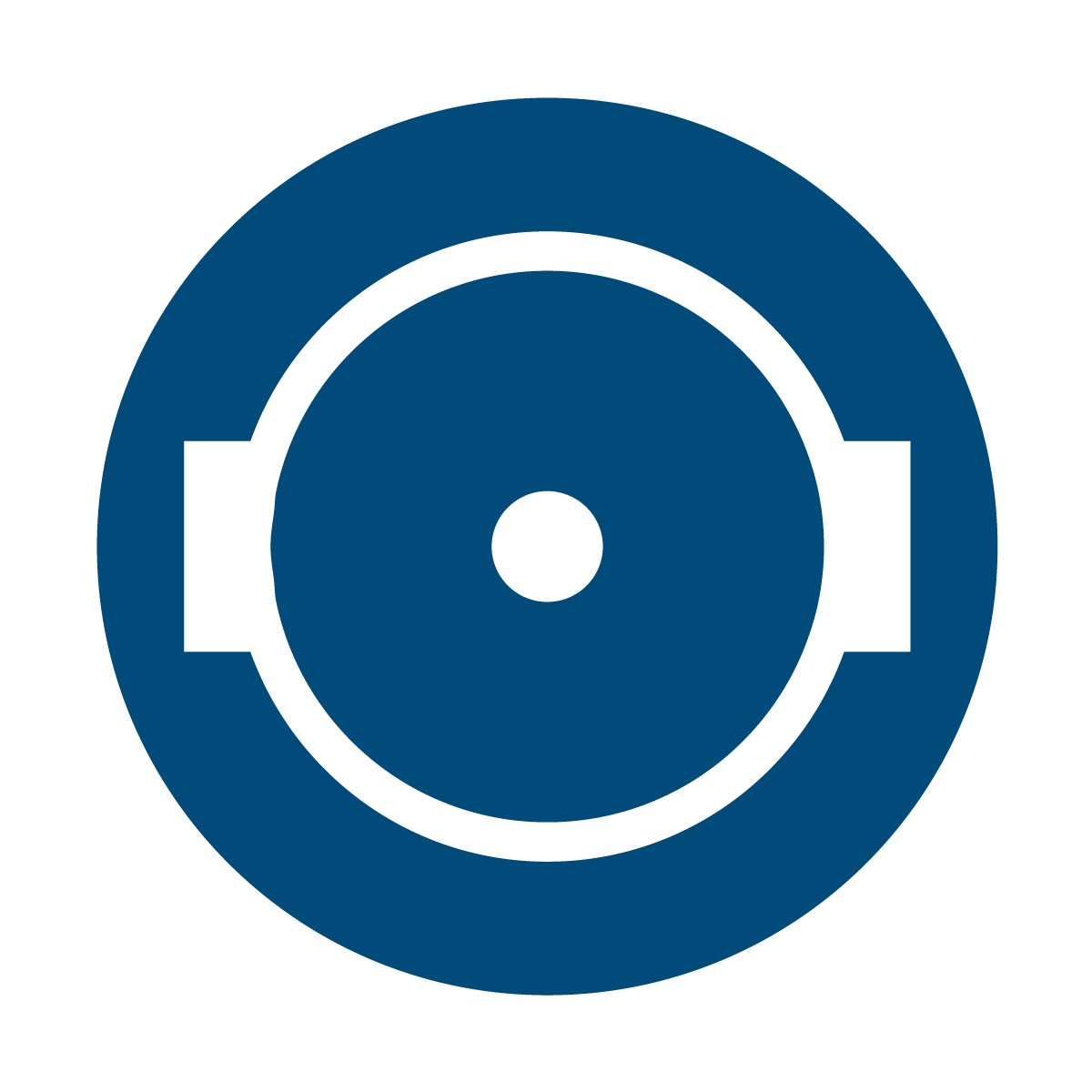 For Design
Over the past 40 years AMC has mastered the precision design of our cookware, which enables waterless and fat-free cooking. The classic design is the perfect complement to any kitchen, and is now also Induction friendly.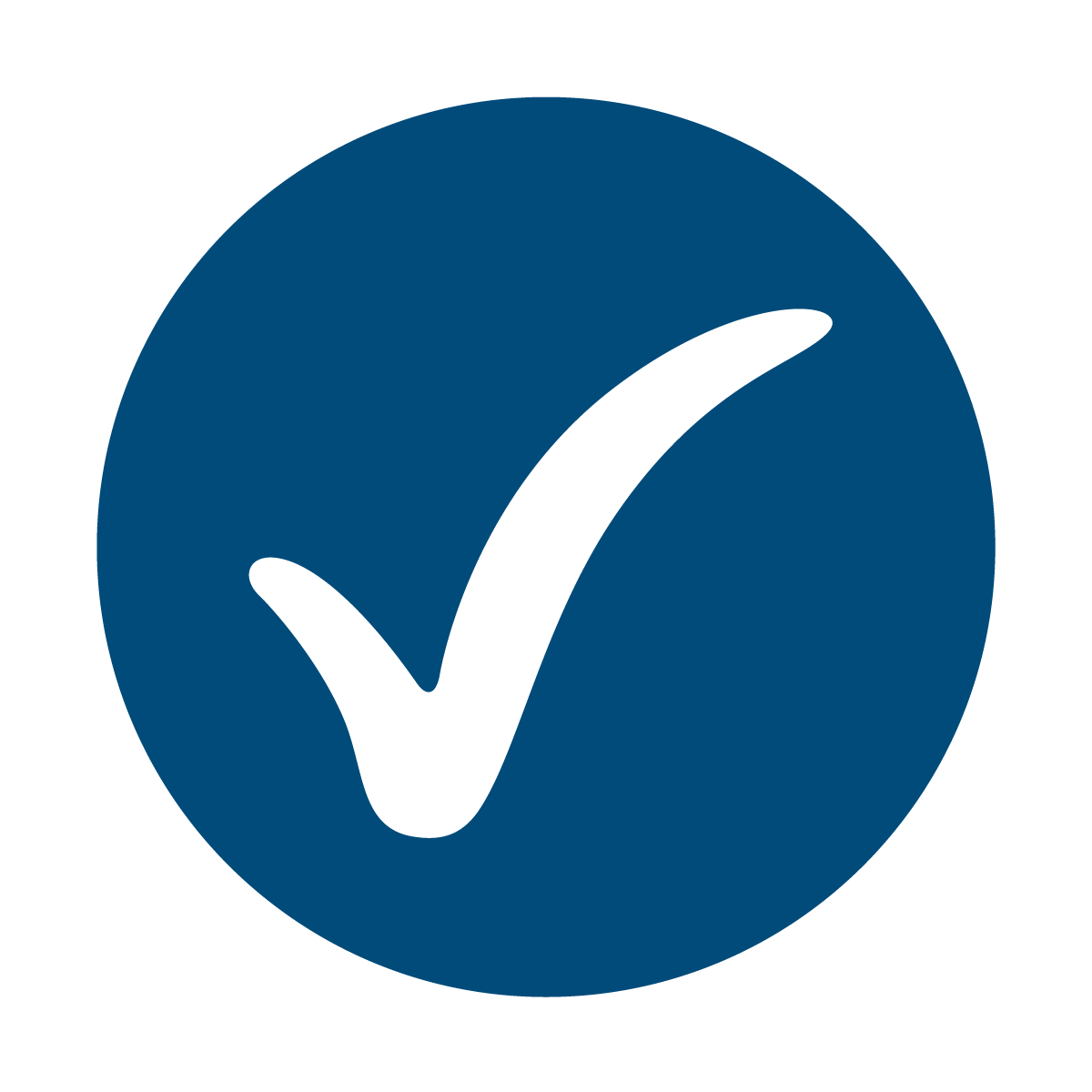 For Quality
AMC Cookware is manufactured from the finest grade 18/10 stainless steel, that provides a quality we're so confident of we guarantee it – for life. Buy AMC Cookware once, and never again.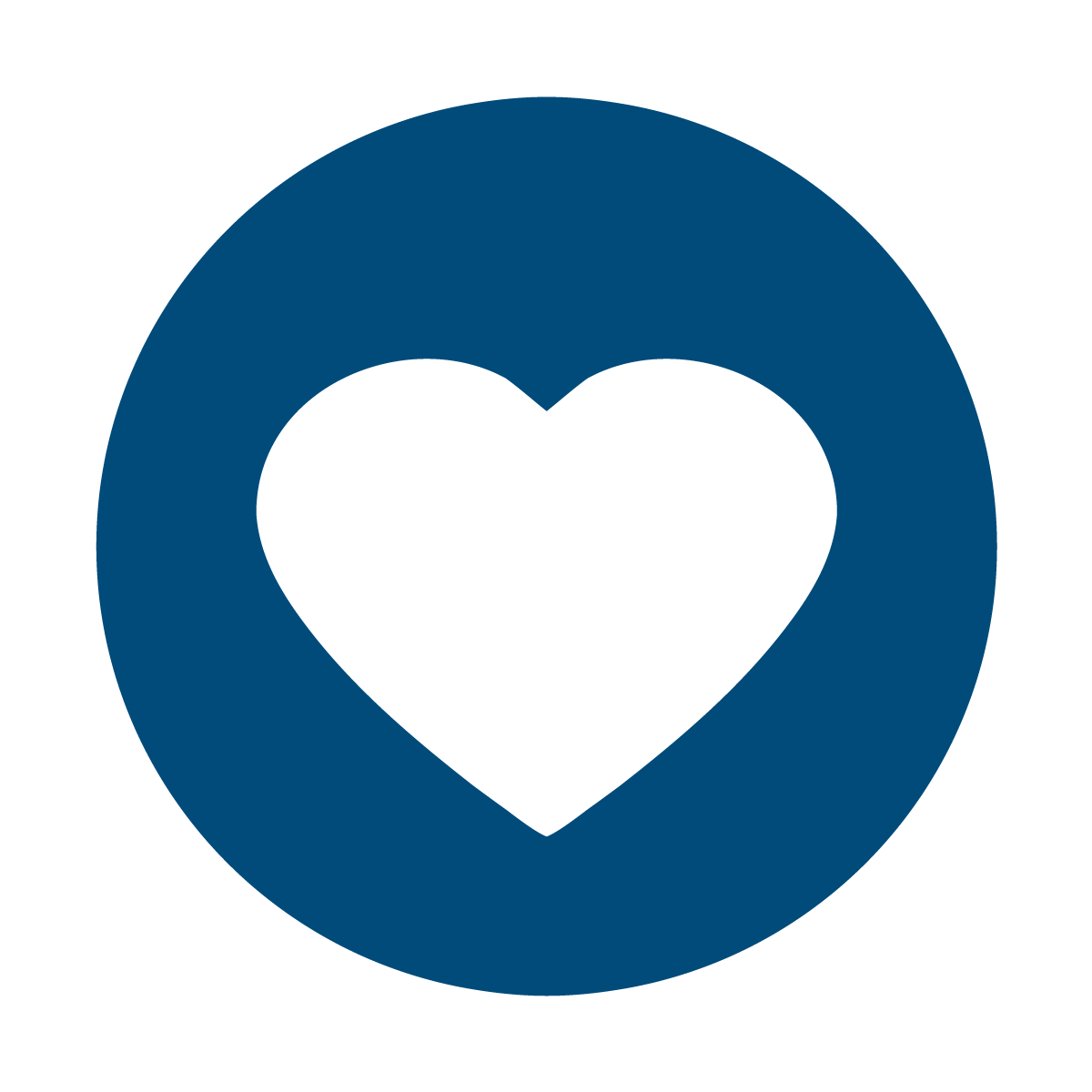 For Health
With AMC, preparing healthy meals for your family is easy. You'll use less fats, oils and salts while cooking, a basic dietary guideline we all should follow. This is especially beneficial to those with health conditions such as high cholesterol, heart disease and diabetes.