AMC at Your Service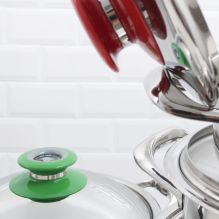 Before You Buy
With any big purchase you might have questions. We try to answer some of them here for you, but if you're still unclear, please do contact an AMC Consultant to answer your specific question.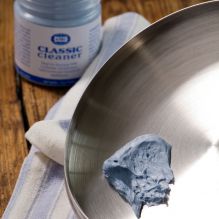 After You Have Bought
Caring for AMC cookware should be easy and effortless. We try to address some regular questions and concerns in this section, but please do contact our Customer Services department if you don't find your answer here.