Caring for your Cookware
Caring for your AMC cookware will ensure they last a lifetime. All cookware is dispatched with information on caring for and maintaining your cookware. We also share some important points to be aware of before using your cookware for the first time, from the best kitchen utensils to use, corrosive foods, and how to clean your cookware.
When receiving your AMC Cookware, you should have received either a copy of our Use & Care leaflet, or a copy of the AMC Cook's Book. The leaflet and book have clear use and care guidelines, please read these carefully before using your cookware for the first time.
cooking the amc way
There ís no need to change your style of cooking when using AMC cookware, you can use them as regular pots and pans. So you can keep on cooking just the way you always have, albeit with the best quality tools. But cooking the AMC way will give you the best results and benefits.
Cooking the AMC way will enable you to:
Save electricity by cooking at low to medium temperatures
Cook at an ideal temperature to preserve nutrients and minerals in your meals
Cook waterless and without excess fats and oils
All of our AMC recipes are written the AMC way, by referring to low and medium temperatures and the areas on the Visiotherm. If you are uncertain about cooking the AMC way, we encourage you to cook along, step-by-step to a few recipes on our blog to see how you can get the most out of your cookware.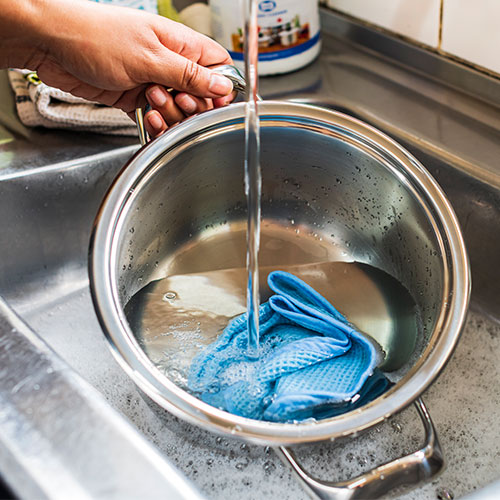 Cleaning
Please wash your AMC before using it for the first time. This ensures any protective wax coatings are removed. Stainless steel is one of the easiest materials to clean as it's non-porous. Washing in hot soapy water or in a dishwasher is usually all that is needed to keep your cookware clean. Clean the inside and outside of your cookware with hot soapy water and a soft sponge. A kitchen scourer or soft plastic brush may be used for the base or inside the unit if it is difficult to clean, but never on the outside.

Do not add household cleaning products to the water used to wash your cookware, as they often contain ammonia or other strong chemicals. The use of these products will lead to pitmarks forming in your cookware. Pitting is not a result of defective material and/or workmanship and is not covered by our lifetime guarantee.
cleaning cookware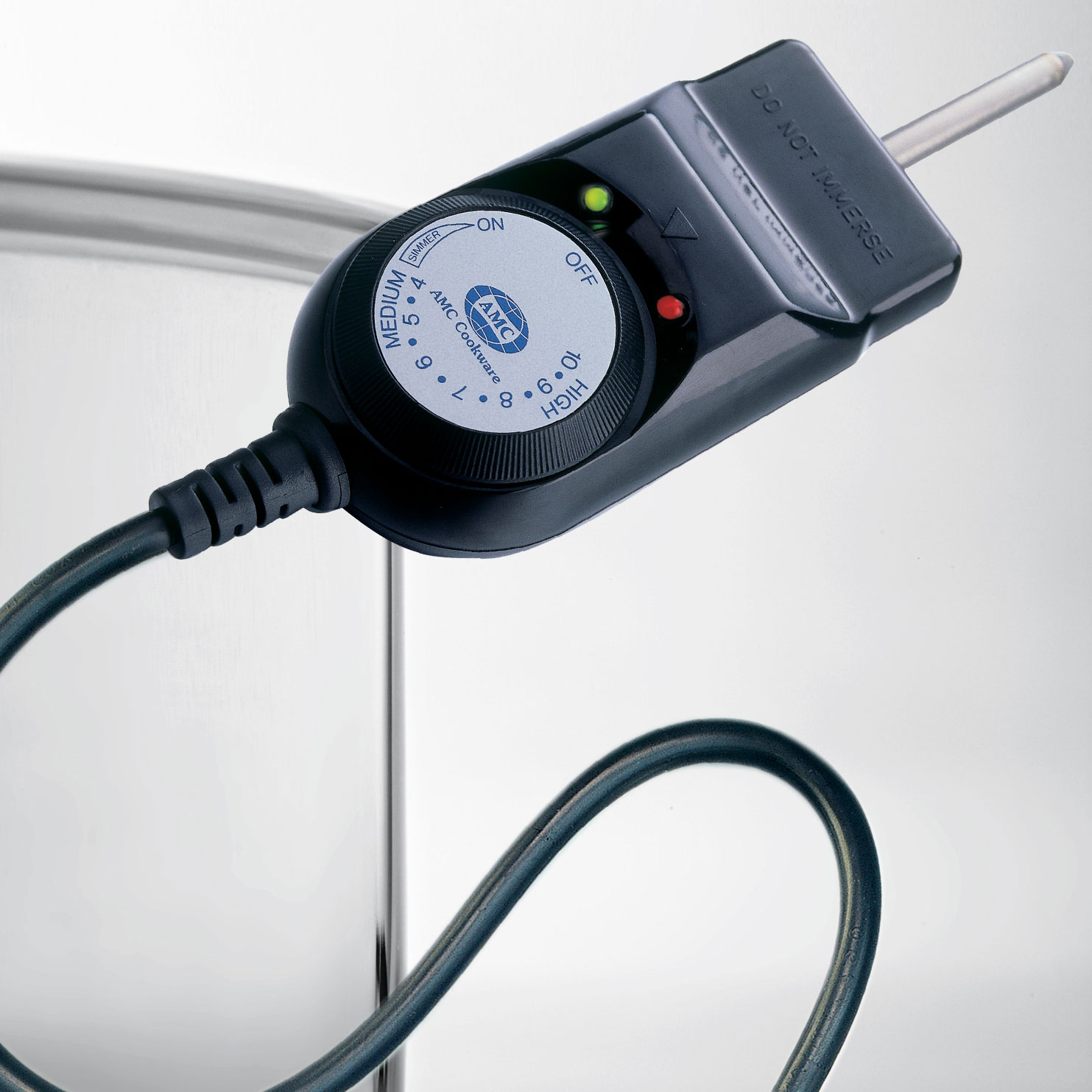 electrified cookware
The prong and socket area of electrified cookware should not be immersed in water when washing. If this does happen, leave to air dry for a few hours before using again. The Electric Probe must never be immersed in water, simply wipe with a damp cloth to clean. Electrified cookware is not dishwasher safe.
electrified cookware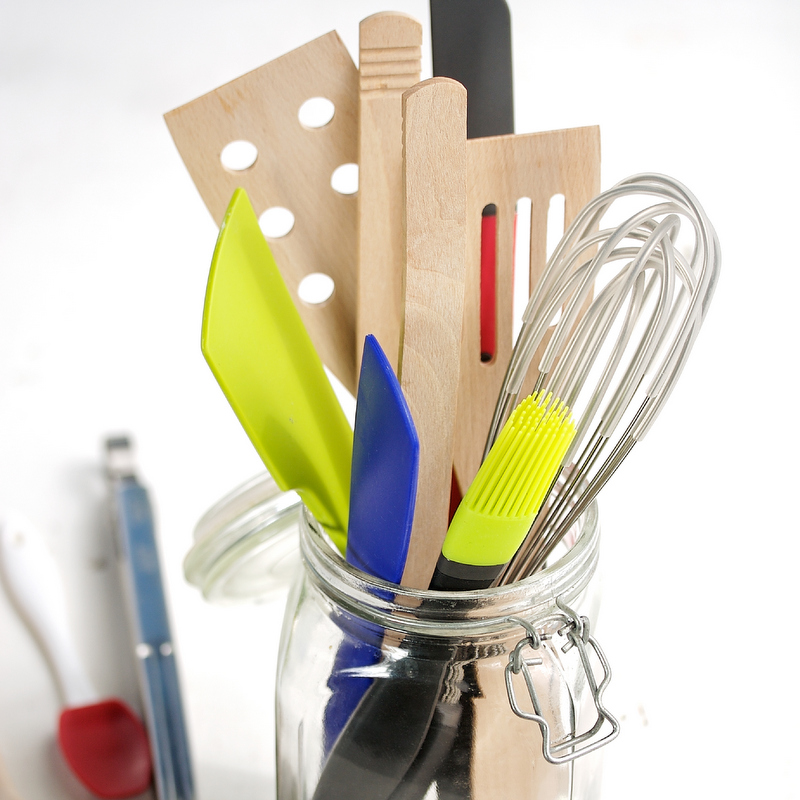 kitchen utensils
Wooden spoons or durable silicone and Teflon utensils should be used when cooking in AMC cookware. Plastic that is too soft will melt. Avoid the use of metal kitchen utensils as they will scratch the stainless steel.
kitchen utensils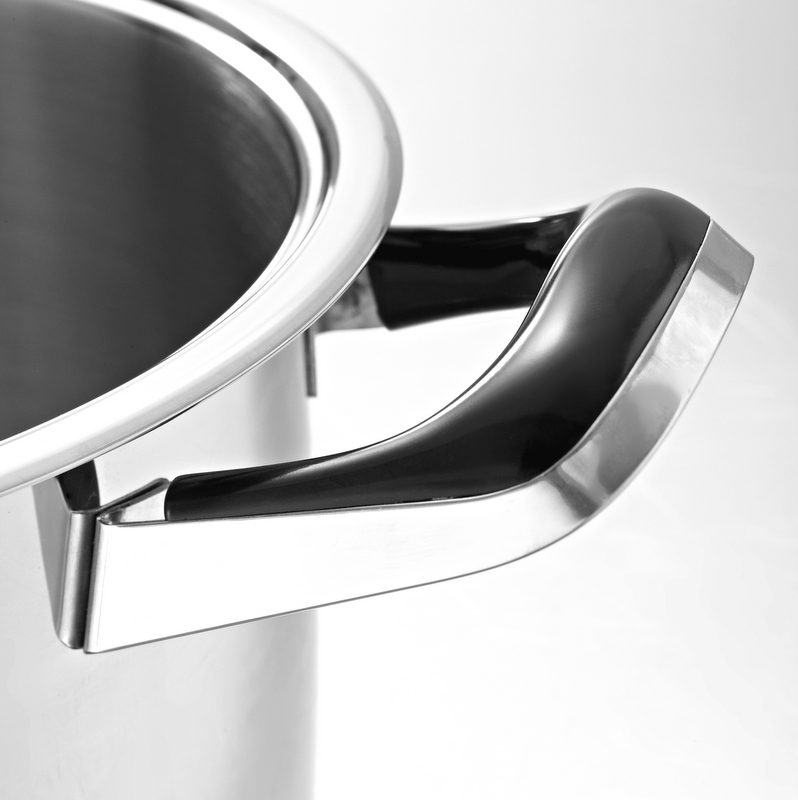 protection of handles
To avoid damage to the black handles of previous AMC ranges as well as the lid knobs, don't expose them to temperatures above 260°C. Excessive heat will cause these to become brittle. The current Gourmet range with stainless steel handles can be used for grilling or baking in the oven, with the lid removed. And when cooking over a flame, ensure that the flame does not go up the sides of the unit to protect the handles and prevent them from becoming too hot.
protection of handles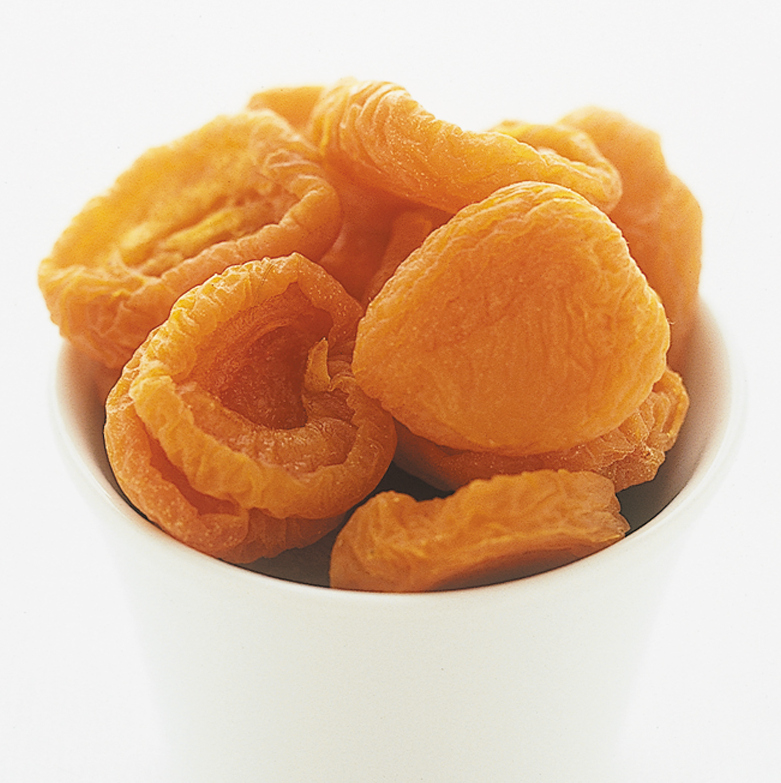 corrosive foods
Stainless steel resists most forms of domestic chemicals and foods, except halogens and sulphur. Do not leave foods rich in halogen salts e.g. chlorine, iodine and fluorine in your AMC cookware after cooking. Very salty or spicy foods such as curries should be removed as soon as possible. Fill unit with water once food has been served, leave to soak and wash. Cooking dried fruits will leave sulphur deposits on the inside of the lid. Preferably cook dried fruit or foods high in sulphur without the lid. If you need to use the lid, wash both the unit and the lid immediately after cooking. Never store these foods in your cookware.
apricot
Overheating
Never leave your cookware unattended on a medium or high heat. Because of its unique design, the base of our cookware conducts heat rapidly. Too high a temperature will damage the base and it may start to melt. Damage caused in this way will not be covered by our guarantee. AMC Cookware cannot be held responsible for such damage, including consequential damage or injury as a result of this. When AMC cookware is used effectively, the aim is to cook food at just below the boiling point of water, excessive heat must never be used.