World Food Day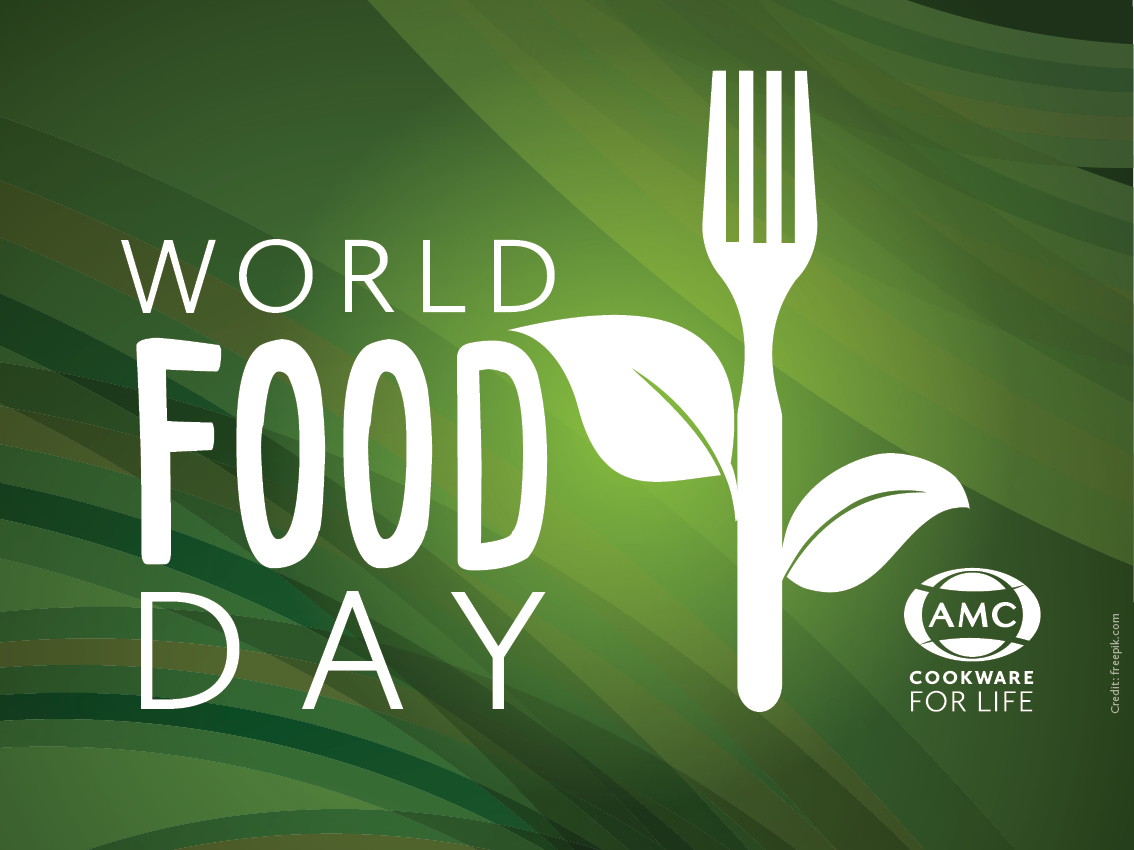 The 2015 theme for World Food Day is Social Protection & Agriculture – breaking the cycle of rural poverty. With food being very close to our hearts, we thought it would be a good idea to do a post about this UN established day and take some time to reflect on how to help.
There are a number of NGO's out there that are already working hard on the problems faced in rural communities today which would appreciate your support. One such organization in Cape Town is Soil for Life.
Soil for life works side by side with people in Township communities providing education and training in organic food gardening. Their low-cost methods enable gardeners to harvest large amounts of vegetables, fruit and herbs from small spaces using very little water and no harmful chemicals. They offer hands-on practical training courses and ongoing support in:
Small-scale organic food and herb production
Soil improvement methods
Waste recycling
Health and nutrition
Nursery skills and plant propagation
Food processing and preserving
Setting up local markets and running small businesses
Watch the video on World Food Day 2015 below and consider how you can make a difference.
"Either we build a future for all, or there will be no acceptable future for anyone: Let's be the Zero Hunger Generation!"