Most Recent Post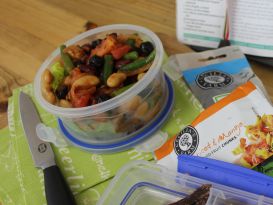 Three bean salad
Packing a lunchbox doesn't have to be mission impossible. Watch Heleen prepare a refreshing 3 bean salad with her AMC Chef's Pan.
Read More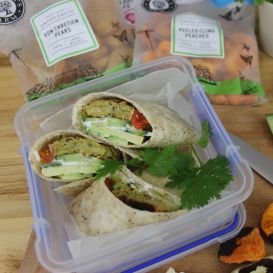 Spicy butter bean bites
Here is another easy lunchbox filler from AMC brand ambassador Heleen Meyer. These butter bean bites are great as is, but pop them into a wrap with salad and lunch is sorted.
Read More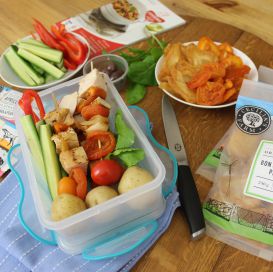 Chicken & dried fruit kebabs
Are you tired of thinking about what to pack for lunch or are your kids bored with the same sarmies. Then good news, AMC brand ambassador Heleen Meyer shares an easy lunchbox ideas with us.
Read More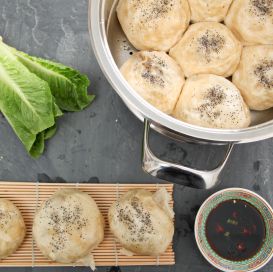 Steamed mince dumplings
We've tried our hand at making steamed dumplings filled with a delicious savoury mince, and served with soy dipping sauce. Be assured, you will keep eating until they are all gone!
Read More