Most Recent Post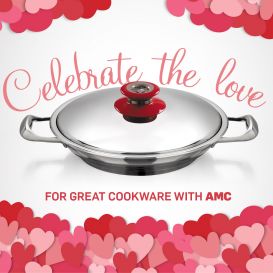 AMC Valentine's Competition
It's the month of love, and we want to celebrate your love for great cookware! Enter our exciting Valentine's competition here.
Read More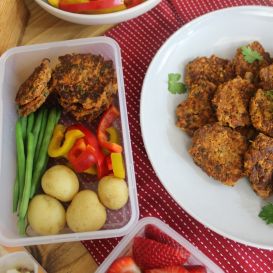 Lunch boxes for the whole family
As with every meal, lunch boxes should be balanced with lots of fresh ingredients like fruit and veg. A lean protein is always important, whether it's leftover meat from the weekend, last night's supper or even eggs. Here are some delicious lunch box ideas to give you a kickstart to the year!
Read More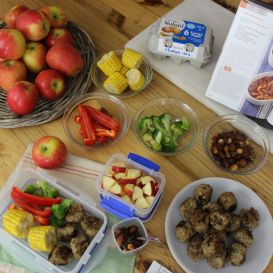 Meatballs with apple
This meat ball recipe is very handy! The kids will love these and they are the perfect addition to any healthy lunch box. Make a double batch to enjoy for supper and have enough for lunch boxes too.
Read More