Most Recent Post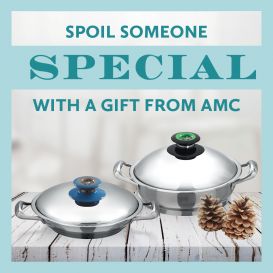 AMC Gift Ideas
Surprise your loved one with a gift of AMC this festive season. You're guaranteed superior quailty products and the peace of mind that your family's meals will be prepared and served in the finest cookware on the market. We share a few gift ideas to make your selection a little easier.
Read More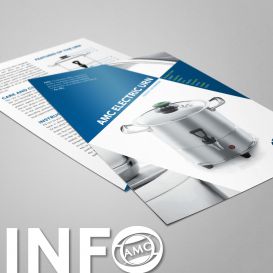 AMC Electric Urn
The AMC 24 cm Electric Urn is designed to cater for home and office use. It's transportable, practical and easy to use – perfect for catering at family events or birthdays. View this post for the use and care leaflet that you receive with the Urn.
Read More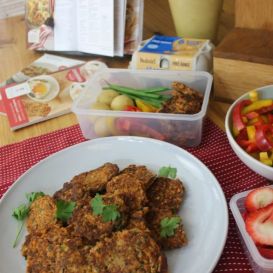 Easy Fish Cakes
Watch Heleen Meyer, AMC brand ambassador, prepare these easy fish cakes. A great supper idea, and leftover fish cakes make the perfect lunchbox filler.
Read More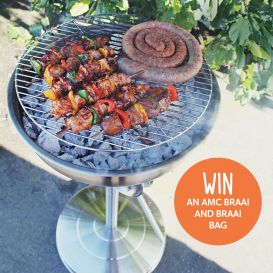 AMC Braai Giveaway
You could be one of two lucky winners braaing in style this summer with the NEW AMC Braai. Enter the competition here!
Read More