Most Recent Post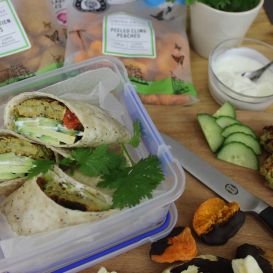 Last chance to win AMC Edge knives with Heleen Meyer
This week AMC Brand Ambassador Heleen Meyer shows us how to make spicy butter bean bites. It's also your last chance to win your own set of AMC Edge!
Read More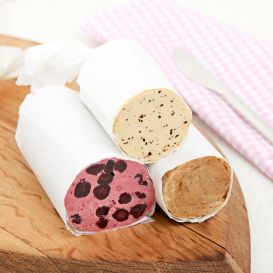 Sweet flavoured butters
Use these sweet flavoured butters to give your give next batch of scones or crumpets extra flavour.
Read More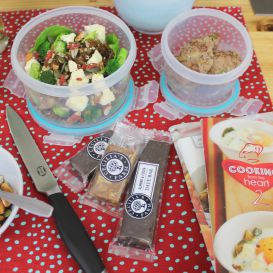 Enter & win AMC Edge
We're doing away with boring lunches! Heleen shows us how with two easy recipes. And you also have another opportunity to win your own set of AMC Edge knives!
Read More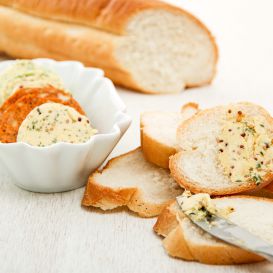 Savoury flavoured butters
Using a flavoured butter is the easiest way to dress up a simple recipe. We share some savoury butter ideas you can make at home in this post.
Read More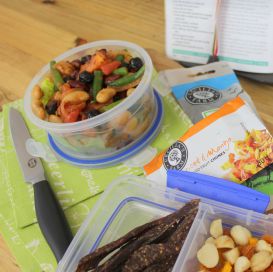 Lunches made easy & another chance to win AMC Edge!
This week Heleen shows us how to make an easy 3 bean salad and fill our lunch boxes in a healthy way. This is the second week of our AMC Edge competition – enter to stand a chance of winning your own set of quality kitchen knives.
Read More