Most Recent Post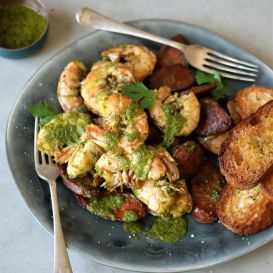 Pan-fried prawns & chorizo with chimichurri sauce
This summer supper is super easy to prepare, and the bright green Chimichurri sauce adds a pop of colour to your plate.
Read More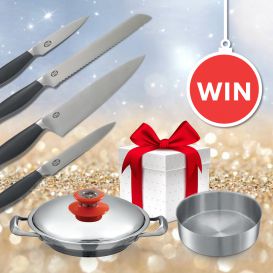 Festive season gift competition
We've compiled a list of gifts from the AMC range. Browse these and enter our competition here to potentially win your choice of gift!
Read More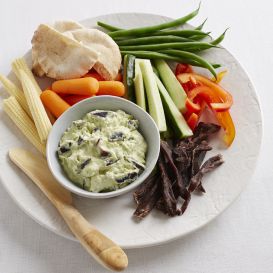 Creamy biltong guacamole
With the summer days upon us, we are always looking for light snacks for entertaining. This creamy biltong guacamole is so moreish, you'll possibly not feel too inclined to share!
Read More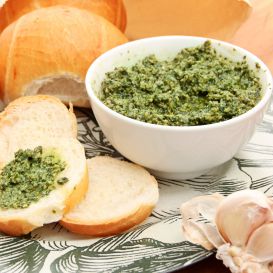 Basil pesto
Basil pesto is a versatile ingredient that can be used in many ways – use as a topping on your chicken breast fillets, stir through cottage cheese or just spread on fresh ciabatta and enjoy. We share a super quick basil pesto recipe with you.
Read More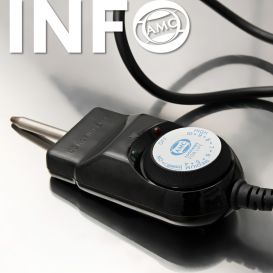 Your AMC Probe
If you own an AMC electrified unit, you will be using your AMC Probe regularly. The probe makes it easy to cook on the correct temperature and apply the basic waterless and fat-free cooking methods.
Read More