Most Recent Post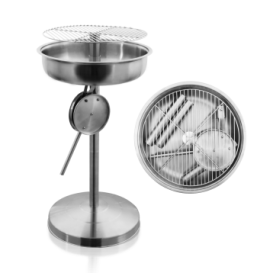 The AMC Braai
Introducing a new product to our Lifestyle Range - The AMC Braai. Easily transportable and convenient, use it while on camping trips, at the sports field or for entertaining at home. Now everyday can be braai day.
Read More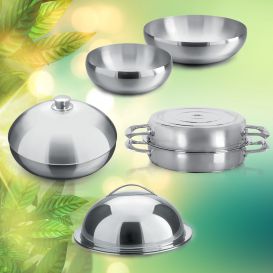 AMC Servingware
The AMC range of servingware includes high quality stainless steel salad bowls, servers, and serving platters. Are are a few products and their uses.
Read More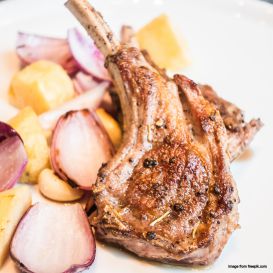 How to cook meat to your preference
We all have our preferences when it comes to how our steaks or chops should be cooked. And no one really wants to slice into each portion of meat to check before it comes to the table. Keep reading our latest blog and you will learn the secret to getting a perfectly cooked steak, fillet or chop every time.
Read More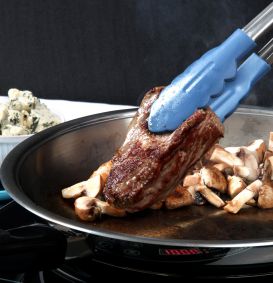 Fillet with blue cheese & mushroom sauce
A rich blue cheese and mushroom sauce is so easy to make, tastes so good, and makes it seem like you really made extra effort with a meal. And I find that even people who don't usually eat blue cheese enjoy this sauce.
Read More