Most Recent Post
Know your spices Part One
Adding spices to your meals can definitely turn a bland dish into something wonderful! And if you know your spices you are more inclined to play around with them.
Read More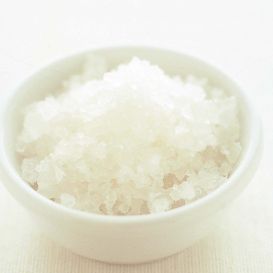 Salt, salt and more salt
Salt is a mineral essential to the human body, yet we tend to think of it only as a spice needed for cooking. And an essential in the kitchen! In this article we briefly explain the different types of salt available on the market today.
Read More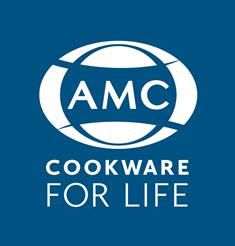 AMC Factory Fire
We had a fire at our AMC Factory - how does this affect you?
Read More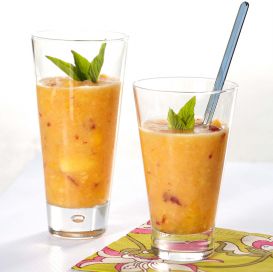 Mango and coconut smoothie
A summer smoothie is refreshing and a delicious way to cool down. With mango season fast approaching we thought that it's the perfect time to share our favourite mango and coconut smoothie.
Read More