Most Recent Post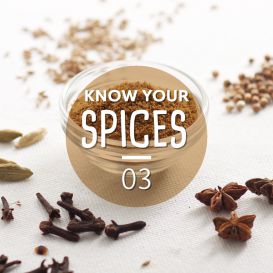 Know your spices Part Three
The last of our three-part series of getting to know to your spices introduces us to gems like nutmeg, aniseed and caraway.
Read More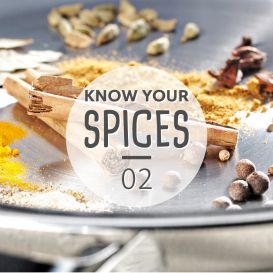 Know your spices Part two
Part 2 of getting to know your spices highlights a few more commonly used spices. Go on, add some excitement to your next kitchen creation! If you missed part 1, have a look here.
Read More
2016 Foodie Resolutions
I'm in between on the whole new years resolution thing mainly because I decide to do something and not long thereafter I've done a backslide and am back at square one. So I've chatted to the girls in the office and because we love food we've agreed to do some foodie resolutions instead!
Read More