Most Recent Post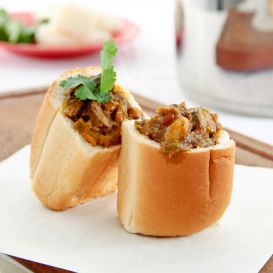 Mutton curry bunny chow
Bunny chow, a true South African fast food, is made by filling a loaf of bread with aromatic curry.
Read More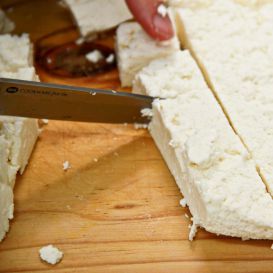 Homemade paneer
This Indian cheese is easy to prepare and can be made in only a few steps. Paneer is a fresh cheese that needs no ageing, you can make it and eat it right away!
Read More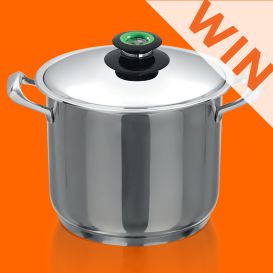 Win an AMC 24 cm Gigant!
Win an AMC 24 cm Gourmet Gigant, valued at R3999!
Read More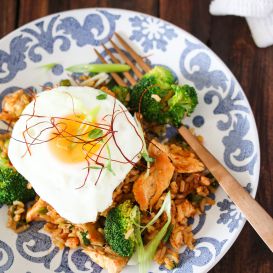 Nasi Goreng with chicken and broccoli
Nasi goreng literally means fried-rice. Prepare this flavourful meal effortlessly, and its also a great way to use any leftover rice or chicken.
Read More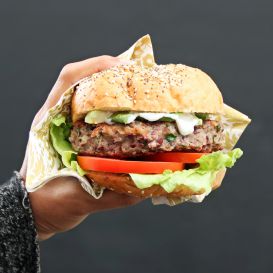 Mexican bean burgers
If you're looking for a vegetarian meal option or an easy dinner, try these mexican style bean burgers. They're easy to prepare and so delicious, you won't even miss the meat! 
Read More