Most Recent Post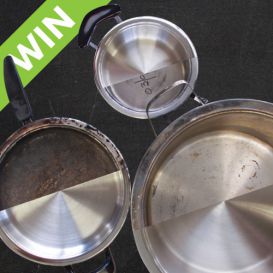 AMC Cookware Repolishing competition!
Bring back your AMC shine this Heritage month! Three lucky AMC family members will each win repolishing of their existing AMC cookware to the value of R3700.00 – ENTER NOW!
Read More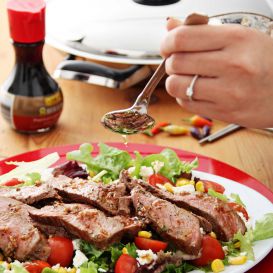 Asian style steak salad
A tasty and very easy salad that makes a great lunch or a light dinner.
Read More