Most Recent Post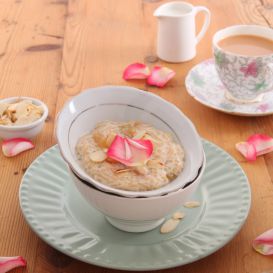 Boeber
Boeber is a traditional Cape Malay recipe for a sweet pudding or thick creamy drink, served on the fifteenth night of Ramadan to celebrate the middle of the fast. There are many variations to the recipe, so adjust to your liking.
Read More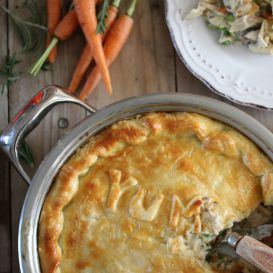 Chicken à la king pie
Why not try cooking this beautiful chicken à la king pot pie on the next chilly winter evening.
Read More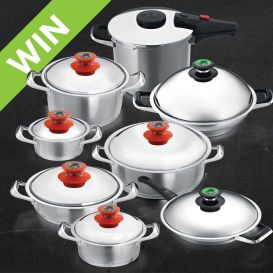 AMC cookware giveaway!
25 May 2015
R38 000 worth of cookware up for grabs - enter now to stand a chance to win!
Read More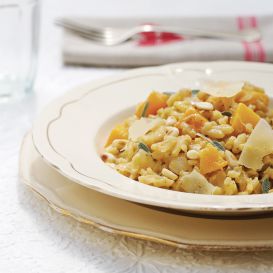 Butternut & sage risotto
Risotto is one of those warming foods that I love to make during winter. It's rich, creamy and oh so comforting – worth every stir that it needs to develop that risotto-like consistency.
Read More
Samp & beans with meat
This traditional South African dish, Umgqusho, is so quick and easy to make when using your AMC Speedcooker. There is no need to soak your samp and beans before the time and your meal is done in an hour.
Read More