Most Recent Post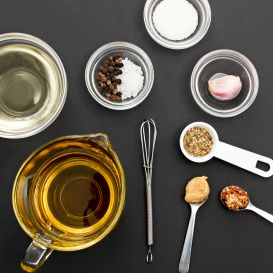 Homemade salad dressing
Normally oil and vinegar don't mix, but when combined for a salad dressing they defy the laws of nature, melding together in balance and flavour – if only for a little while! And one of the simplest ways to save money and be healthier in the kitchen is to prepare your own salad dressing.
Read More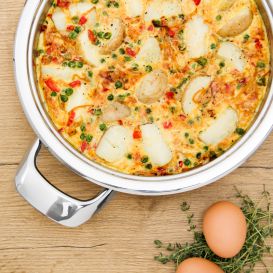 Baby potato and parmesan frittata
If you're short on time in the kitchen and need to prepare a meal in a hurry then this frittata is ideal. A light meal that is both simple to prepare and versatile enough for breakfast, lunch or supper!
Read More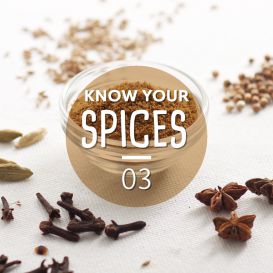 Know your spices Part Three
The last of our three-part series of getting to know to your spices introduces us to gems like nutmeg, aniseed and caraway.
Read More