Creamy biltong guacamole
Biltong is always a favourite and paired with avocado how can you go wrong! Heleen Meyer, an AMC brand ambassador, shares a delicious recipe developed for Westfalia, where she gives traditional guacamole a twist by adding ostrich biltong for a delicious, healthy and filling snack.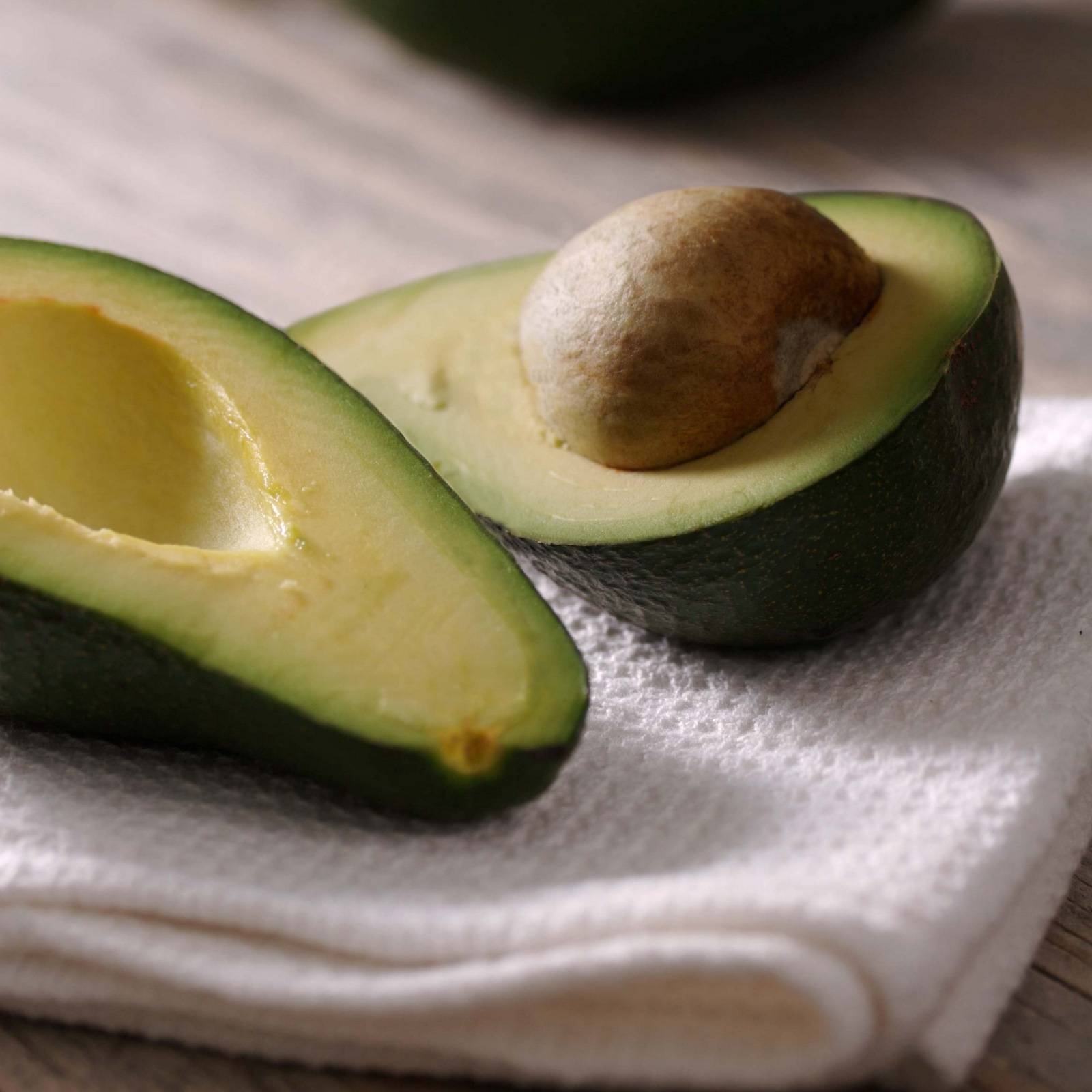 Creamy biltong guacamole
Makes about 250 ml guacamole

2 ripe avocados, 1 mashed and 1 cubed
15 ml freshly squeezed lemon juice
10 ml avocado or olive oil
2 spring onions, finely chopped
1 small ripe tomato, diced
1 small chilli, chopped (remove seeds for a milder flavour)
45 ml fresh coriander leaves, chopped
handful sliced ostrich biltong, cut into strips with kitchen scissors
125 g tub creamed smooth cottage cheese
salt and freshly ground black pepper, to taste
Method
In an AMC 20 cm Dome, mix all the ingredients together and season with black pepper.
Serve with more sliced biltong or biltong sticks, fresh veggies or crisps.
Tips & variations:
If you're short on time, use a good quality shop-bought guacamole and mix the biltong and creamed cottage cheese into it.
Substitute the biltong with crispy fried bacon, if preferred.
This guacamole is also delicious on a sandwich or spread on toast. It's great as a topping on a burger or omelette and works well with toasted pita bread.
If preferred, substitute half the cottage cheese with half a 150 g tub of plain low fat yoghurt.
Share this page this delicious guacamole