Frozen chocolate coconut creams
5 September 2017 / Posted in
Sweets
This frozen chocolate coconut cream dessert is a healthier version of ice cream, adapted from the blog physicalkitcheness.com. This dessert is easy to prepare and decadently delicious – the perfect treat on a warm day or if you want a sweet treat but don't want to over do it.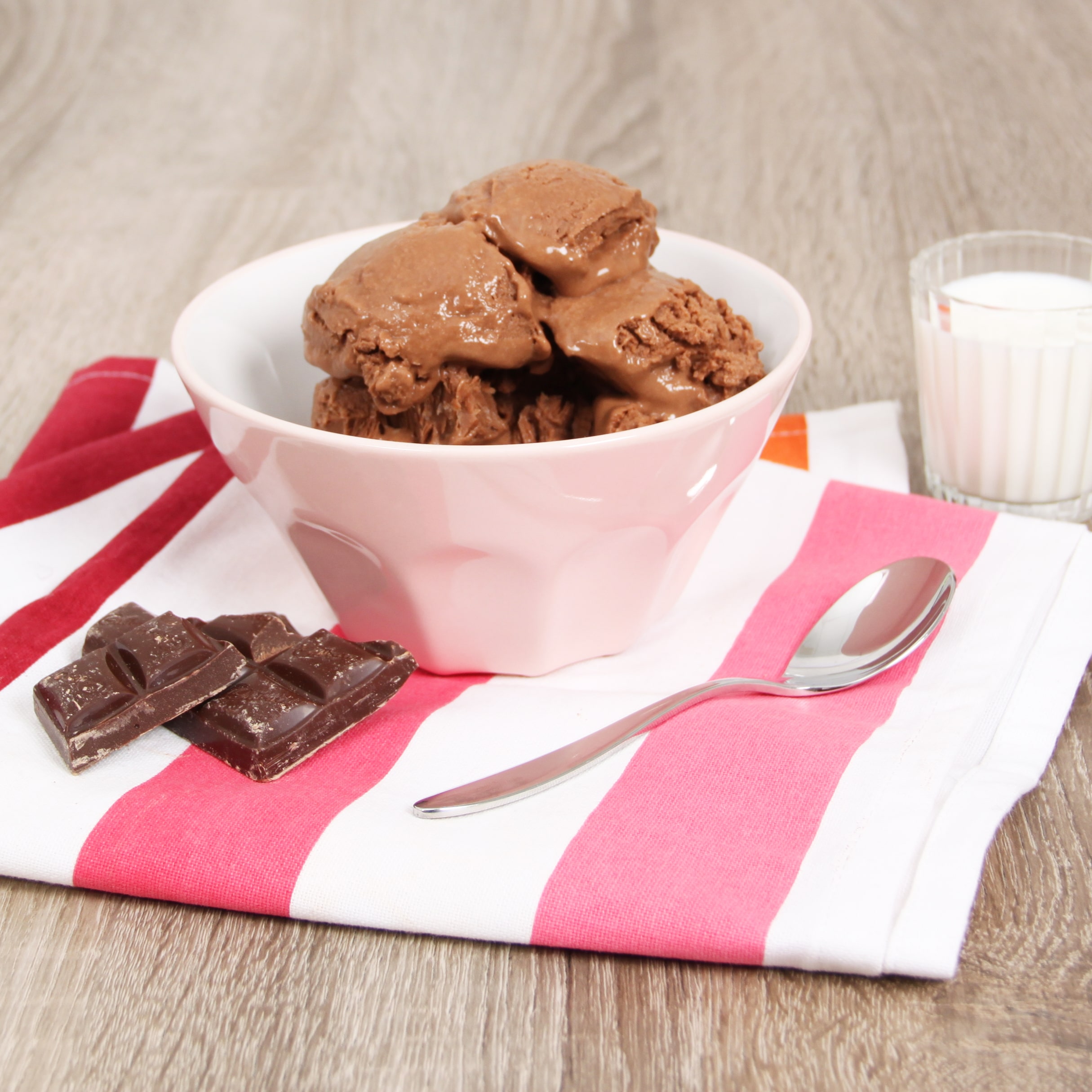 Frozen chocolate coconut creams
Makes 4 portions

250 ml coconut cream
10 ml honey
100 g lindt or dark chocolate of your choice
2 egg whites, stiffly beaten
Method
Place coconut cream, honey and chocolate in an AMC 16 cm Gourmet High and heat over a low to medium temperature, stirring until all the chocolate is melted and well incorporated.
Allow cream mixture to cool for a few minutes. Using a 20 cm Dome, gently combine cream mixture and egg whites. Pour into 4 ramekins or use a large freezer safe dish. Freeze for 2 - 3 hours or until set.
Remove from freezer just before serving and top with chocolate shavings or desiccated coconut and serve.
Variations:
Flavour variations: add 5 ml mixed spice, instant coffee granules or 2,5 ml cayenne pepper to your milk mixture. Or use a flavoured chocolate.
Substitute coconut cream with cream for a banting option.
Share these cooling treats!