Mango and coconut smoothie
A delicious and refreshing smoothie is a great snack on a hot summer afternoon. With mango season fast approaching we thought it's a great time to share our mango and coconut smoothie. Use ripe or even overripe mangoes as they will have a sweeter flavour and brighter colour. Or if you don't have the time, freeze slices of overripe mango for when you you want to make this creamy snack. Enjoy the tropical flavours!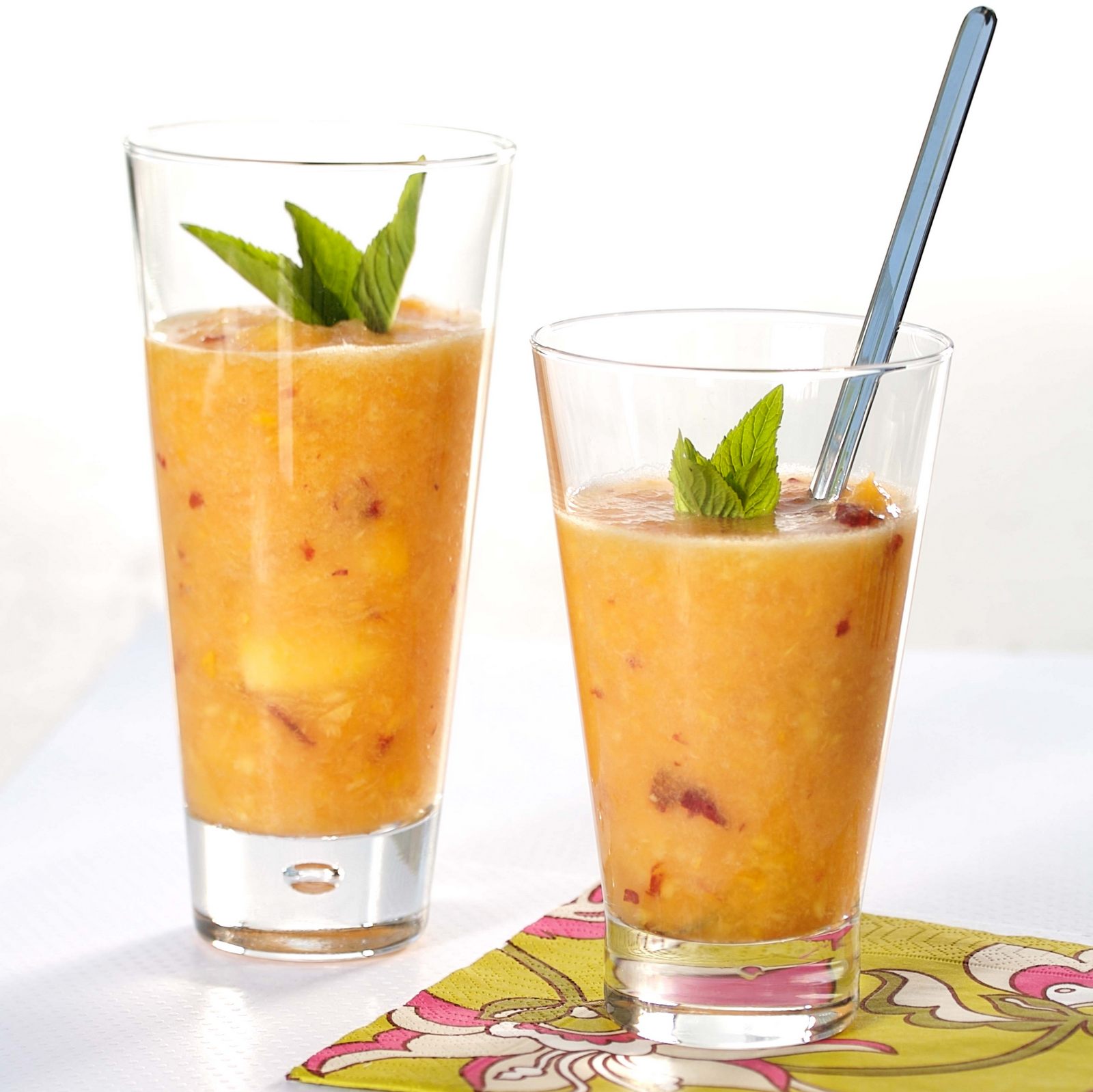 Mango and coconut smoothie
Serves 4
2 - 3 mangos, peeled and cubed
250 ml coconut milk
400 ml plain yoghurt
2,5 ml ground cinnamon
seeds of 2 cardamom pods, finely ground
10 ml honey (optional)
Method
Place all the ingredients in a food processor and blitz until smooth and drinkable. If necessary, thin with milk or mango juice and sweeten slightly with honey.
Pour smoothie over crushed ice and serve.
Tips & variations:
Substitute plain yoghurt with vanilla yoghurt.
Make healthy fruit ice pops: Pour the smoothie mixture into individual ice pop moulds and allow to freeze completely before serving.
Share this mangolicious smoothie