Spicy butter bean bites
AMC Brand Ambassador Heleen Meyer, shows us how to make these easy spicy butter bean bites in just a few steps.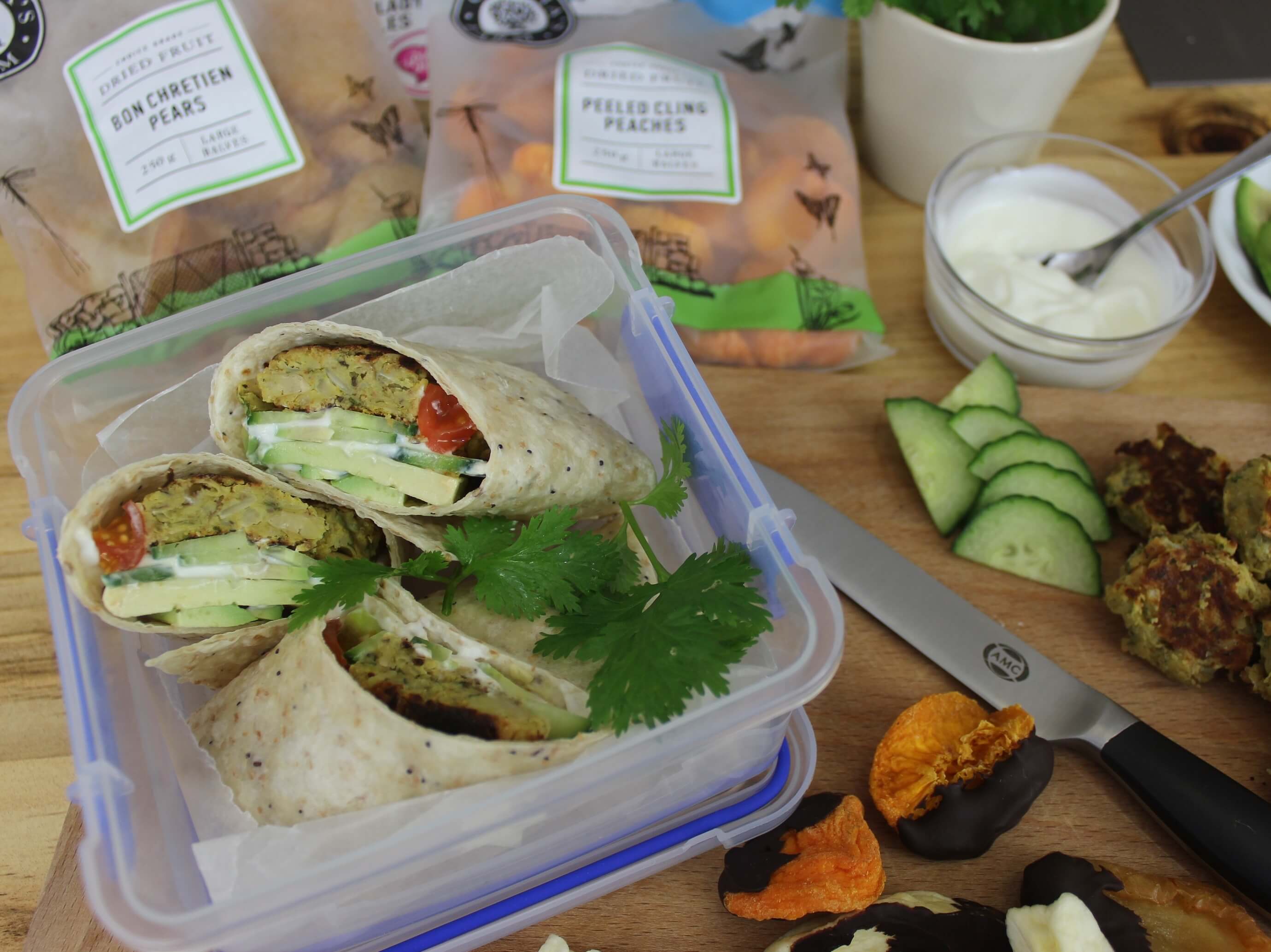 Spicy butter bean bites
Makes 15 bites

1 tin (410 g) butter beans, drained and rinsed
1 small onion, grated
10 ml grated lemon rind
30 ml lemon juice
10 ml ground cumin and ground coriander
2,5 - 5 ml mild curry powder
45 ml chopped fresh parsley or coriander
15 ml dried origanum
30 ml wholewheat flour
1 egg, beaten
salt black pepper to taste
15 - 30 ml oil for frying
Method
Place beans in an AMC 24 cm Dome or large mixing bowl and mash with a fork or potato masher until smooth. Add the remaining ingredients, except the oil, and mix well. Season with pepper and more lemon juice if preferred.
Heat an AMC 24 cm Chef's Pan or 24 cm Dome Fry Pan over a medium heat, until the Visiotherm reaches the first red area. Add half the oil to the pan. Drop spoonfuls of the mixture into the pan and fry until golden. Don't press down on the mixture so that they keep their shape.
Turn over as the mixture starts to set and fry for a few more minutes. Reduce heat and cover with a lid to allow to cook through for 1 - 2 minutes. Spoon out and repeat with remaining mixture and oil.
Serve bites as part of a lunchbox or fill wraps or pitas with the bites, plain yoghurt, avocado and salad ingredients.
Tips
If the curry flavour is too strong for your kids, substitute the curry powder with dried mixed herbs.
Make a double batch of this recipe and keep for lunchboxes or as snacks for up to 3 days.
Recipe developed by AMC brand ambassador Heleen Meyer.
Share these spicy butter bean bites!