The benefits of meal planning
For some, even the thought of meal planning makes them less inclined to cook. But the reality is that meal planning offers many benefits – not only do you save time and money, but you generally also plan healthier meals for you and your family. Read our list of benefits below, and maybe give meal planning a try?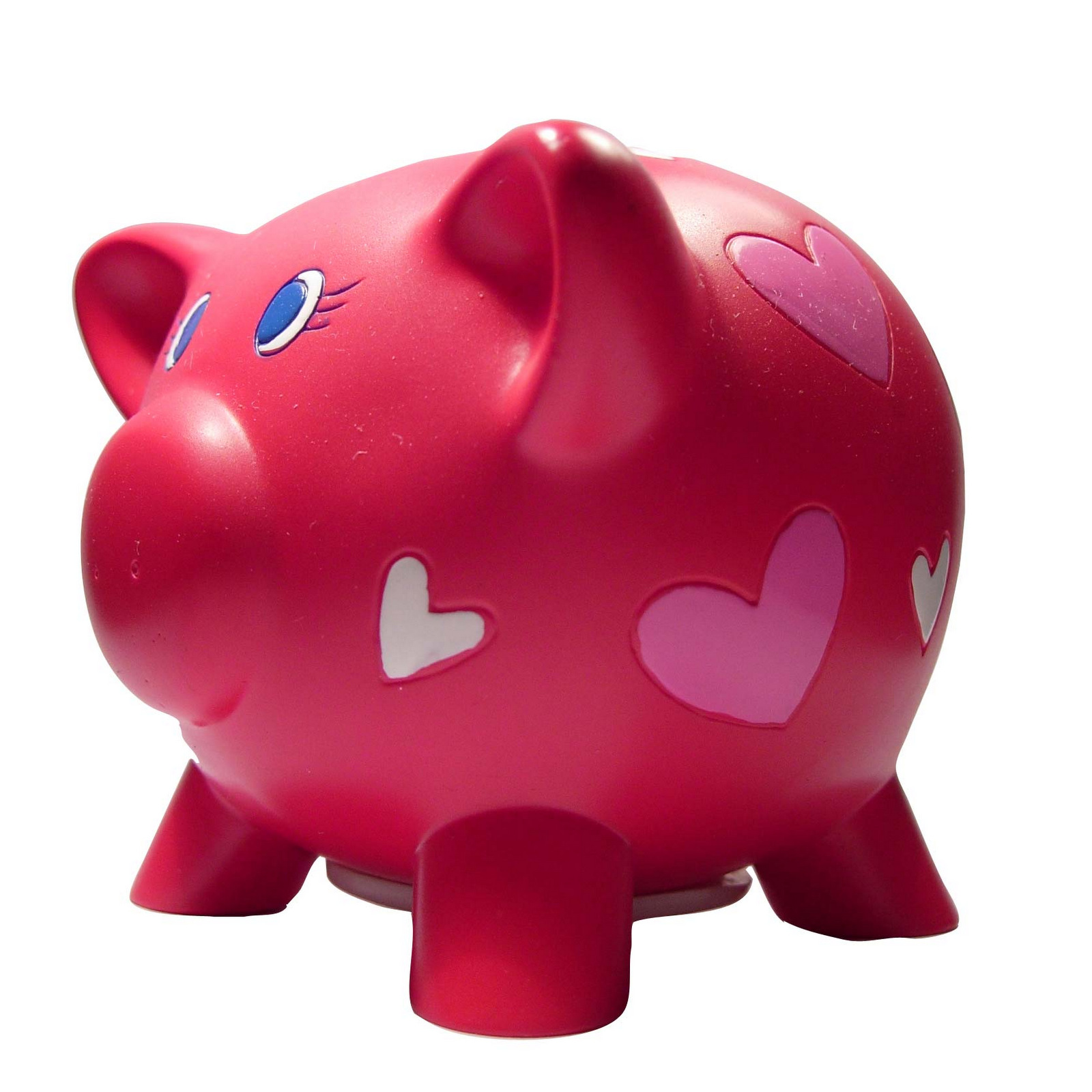 Save money
We all want to save a few rands where possible, and planning your meals will help immensely. Avoid shopping throughout the week, take a few minutes on a set day each week and plan the meals to cook for the week ahead – don't forget aboutbreakfast and lunch too. Then create a list of ingredients that you need to shop for.

With shopping list in hand you will be able to take advantage of the weekly specials without impulse buying. You'll also know what you already have in the grocery cupboard at home so won't be buying more than you need.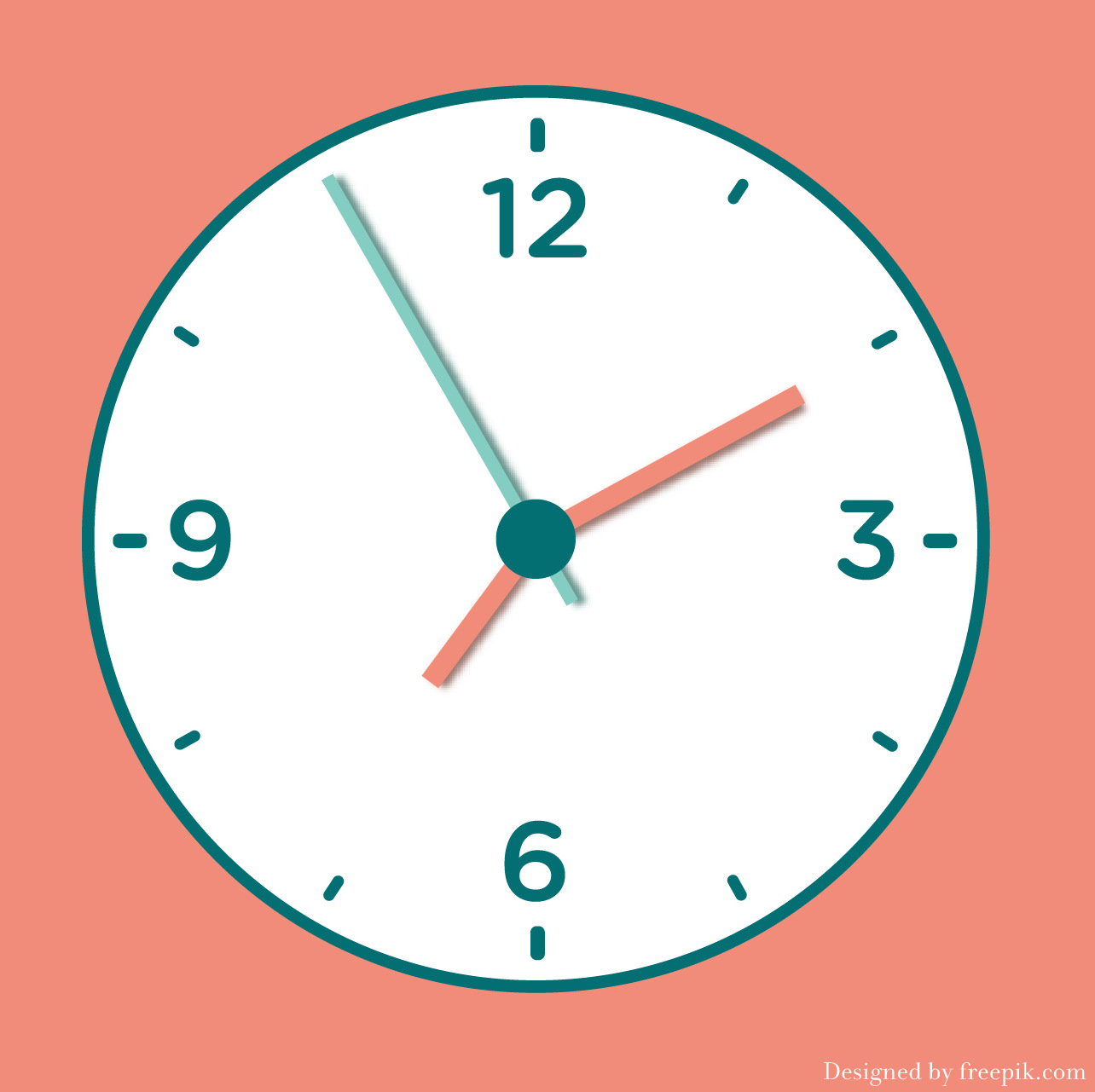 Save time
Spending 15 to 20 minutes deciding on a weekly meal plan means you will also shop more efficiently. Less wondering up and down shop aisles deciding what to buy and grabbing unnecessary items. Use your shopping list and tick-off as you go. To save even more time, plan to cook enough food for two meals so that you save time preparing food too.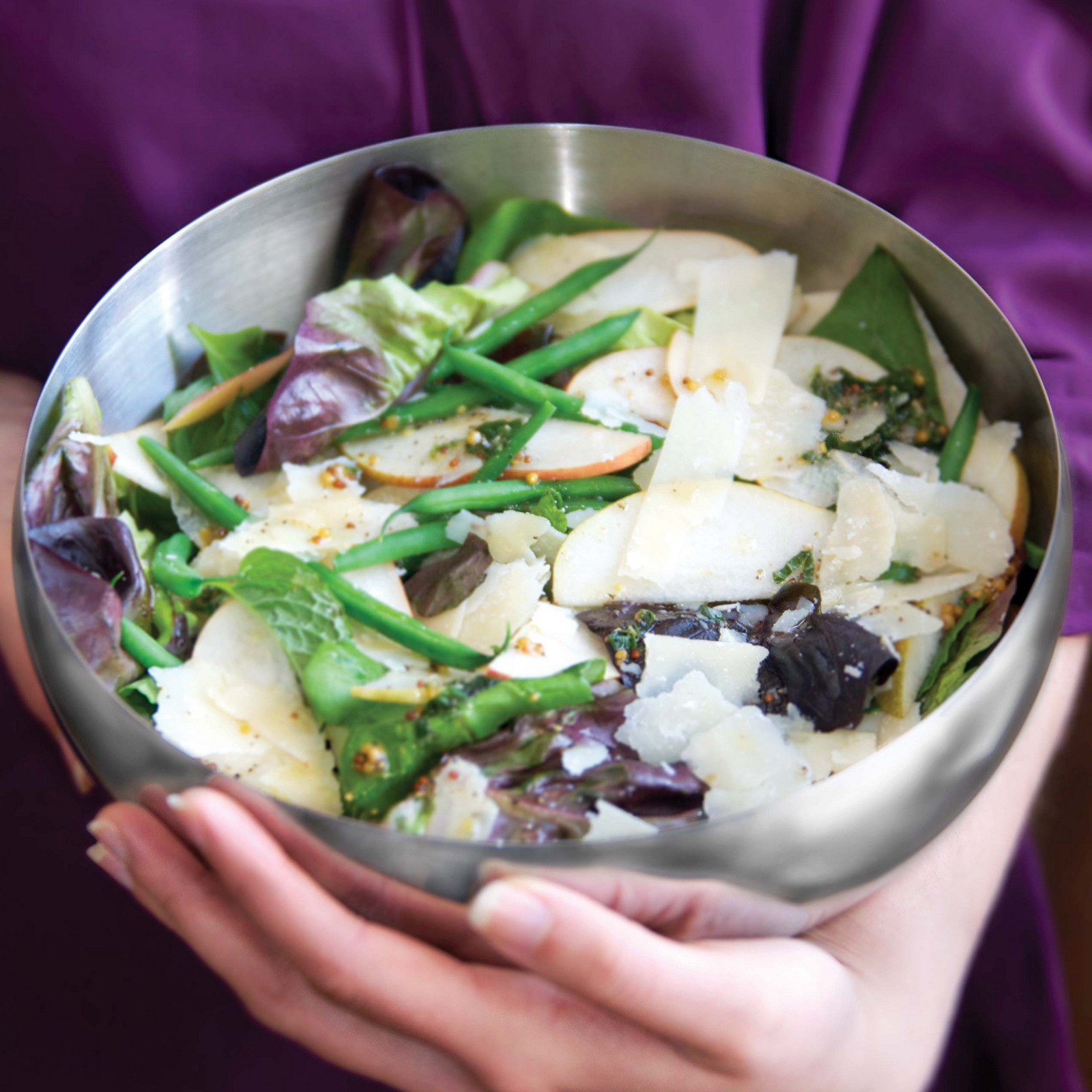 Eat healthier meals
Planning your daily meals means you are less likely to pop in at your nearest take-away on the way home or visit your office vending machine. A plan is set, you know what you have at home and what to cook. And although treating ourselves now and again is great, a home-cooked meal with fresh ingredients can't be beat.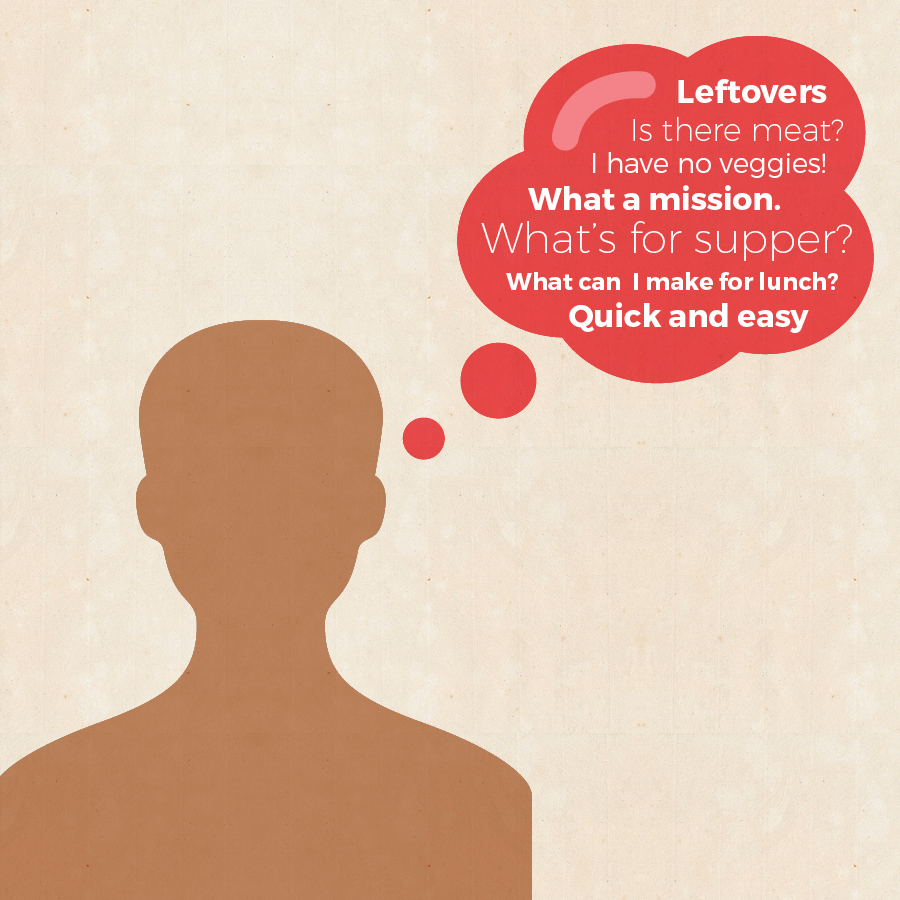 Goodbye food stress
As you have your plan and your ingredients, you don't have to stress about supper. No more scratching your head and becoming frustrated with what meal to cook next. If your kids are old enough to help out in the kitchen, you can also rope them in with small tasks to help ease the dinner rush.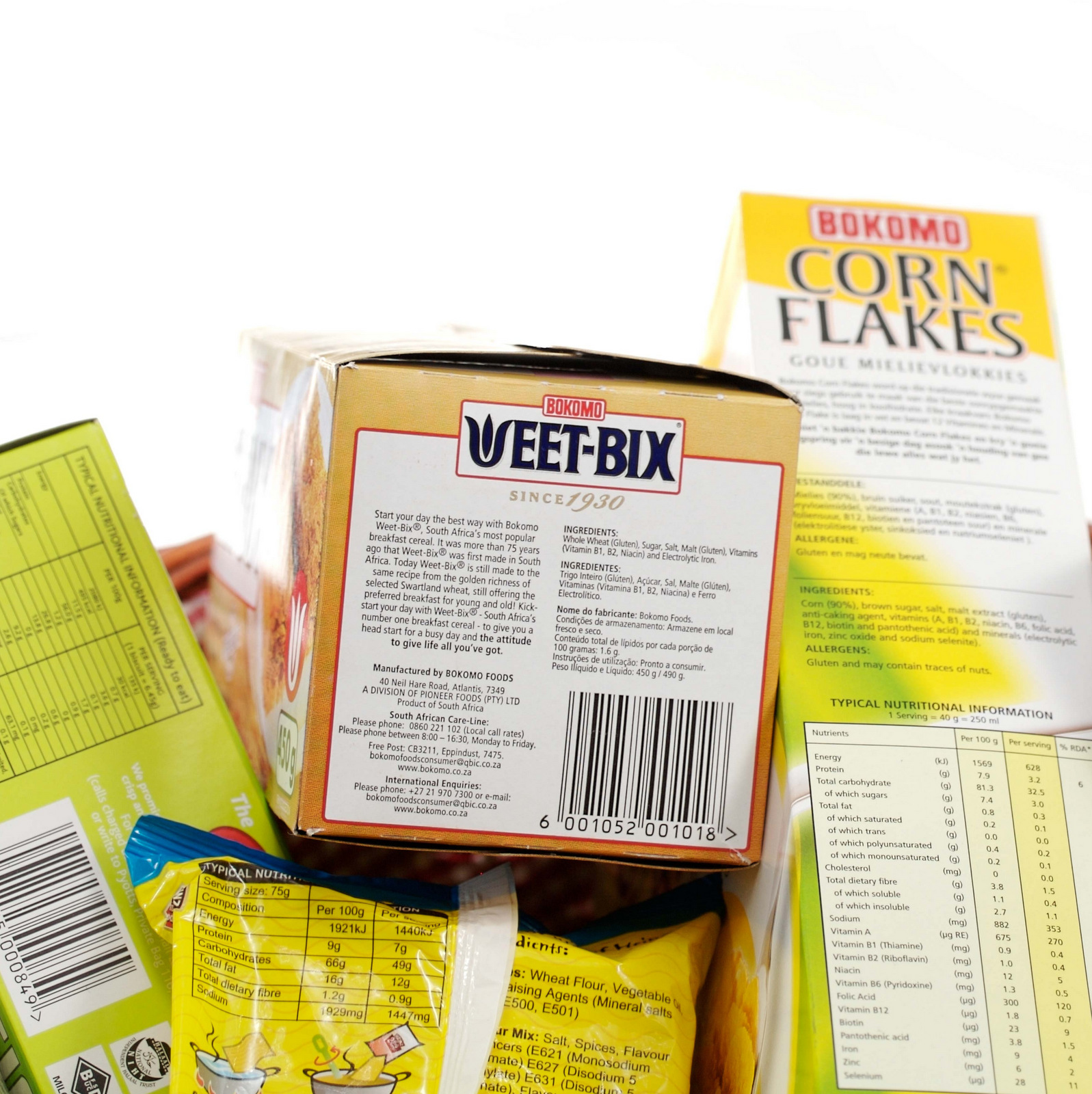 Reduces your food waste
Before I started planning my meals, I often had plenty of wastage. Veggies only half used then thrown away, tinned goods and condiments at the back of my cupboard that was near expiry or expired and frozen meats that had been in the freezer for ages. Now before I head to the shops I do a rough check of what I have and what I need. Avoiding all the waste and unnecessary buying.
Share the benefits of meal planning!