2020 National Incentives
We have just launched 4 amazing national incentives for our AMC Consultants, Home Based Managers and Managers. Hard work definitely pays off at AMC. Don't miss out on the chance to win a brand new car or cash in your pocket to do with as you please.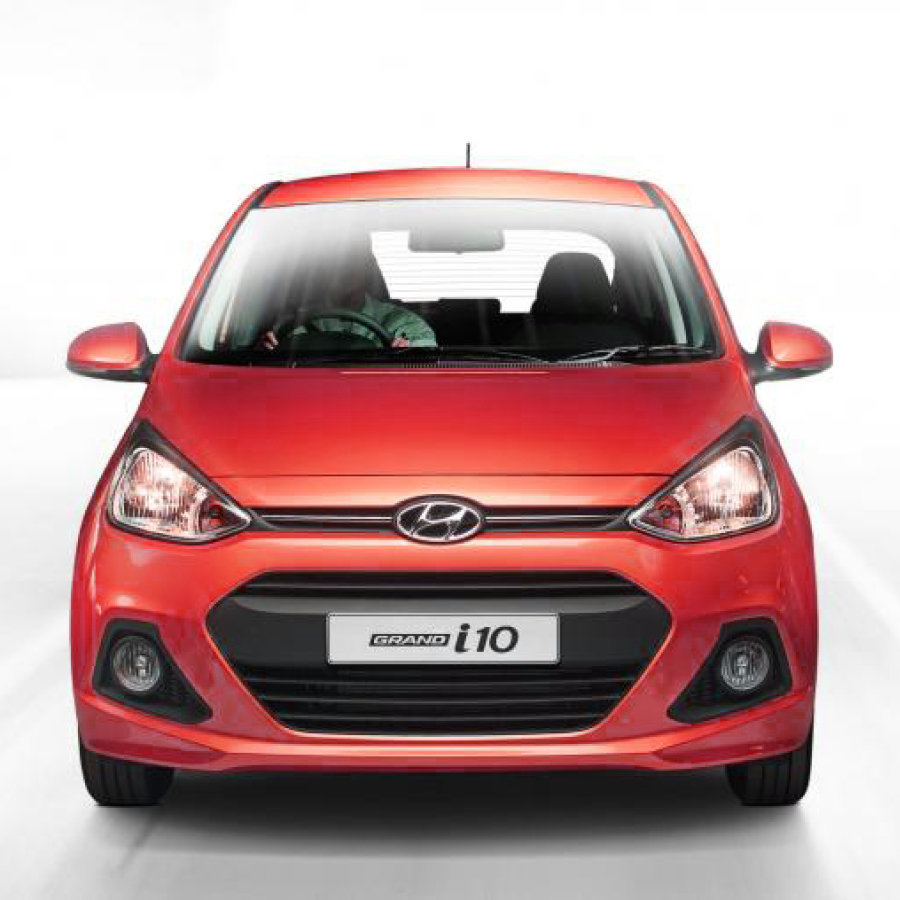 Incentive 1 - Win a car
You could be driving 1 of 3 brand new Hyundai Grand i10s - don't miss out on this fantastic opportunity. All you need to do is sell 10 Nett points in 2020 to get an entry into this exciting lucky draw. Find out more information here.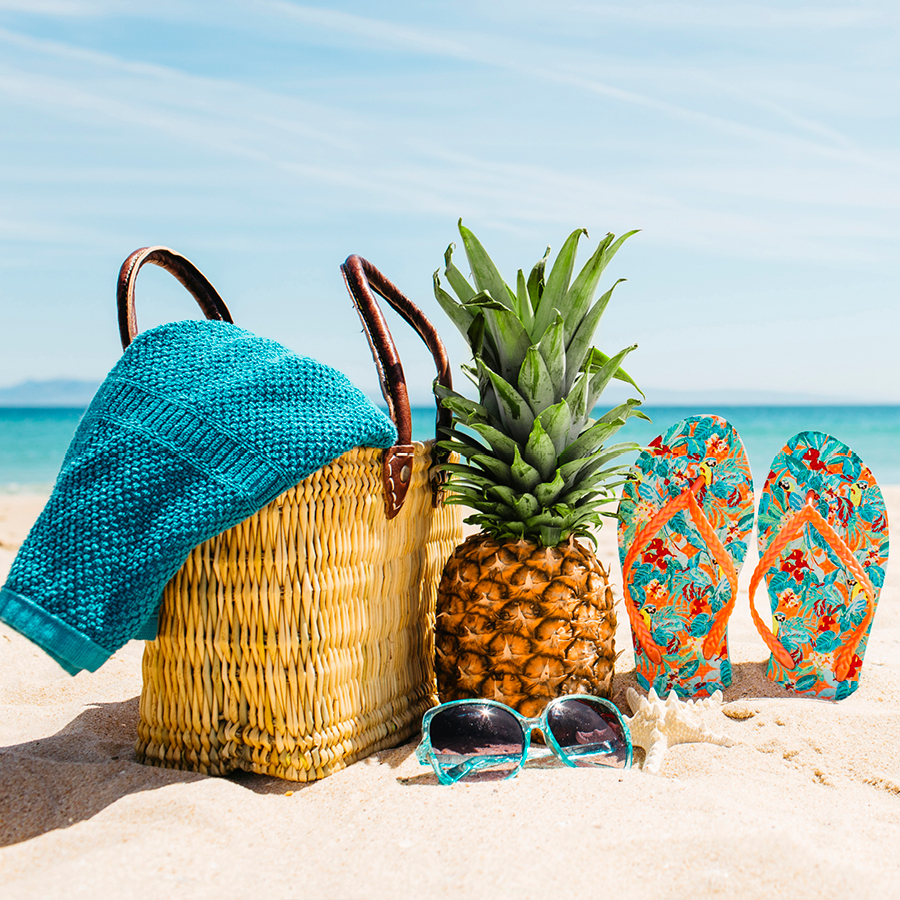 Incentive 2 - Have a holiday on AMC
Work hard & qualify to receive a R5000 BONUS. Splurge on yourself and book a spa experience or celebrate with a family weekend away, you deserve it! Find out more here.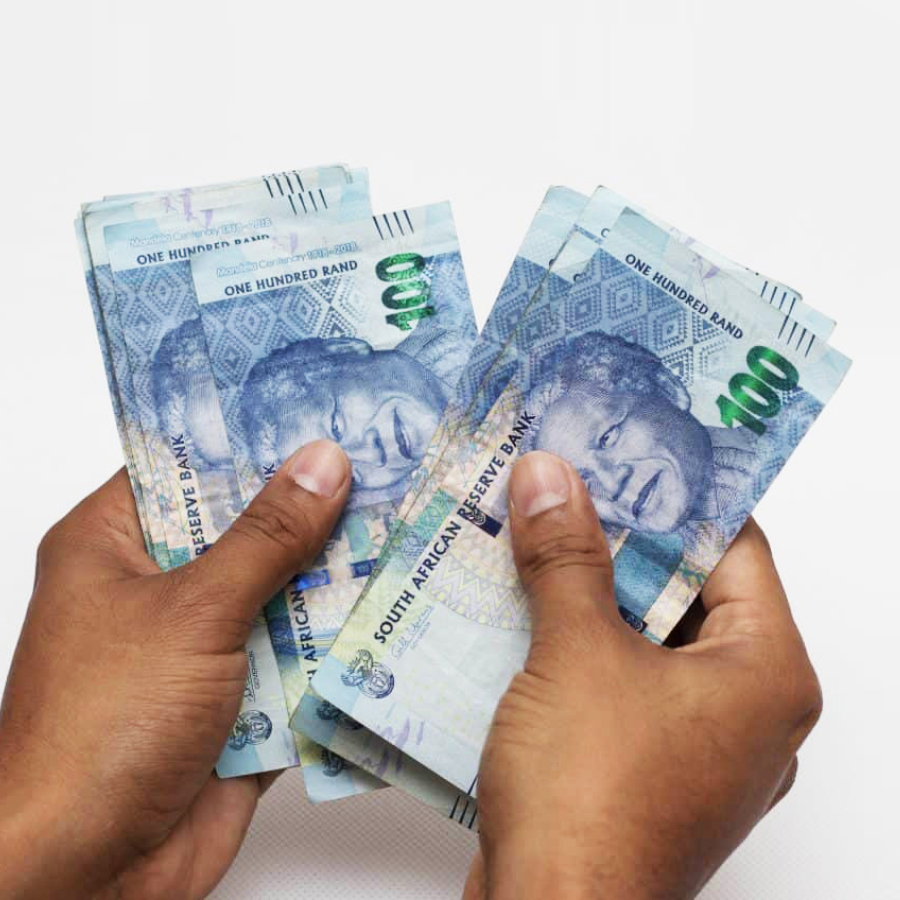 Incentive 3 - Cash for our National Top Performers
We are giving cash to our National Top Performers. Be part of our top 10 and you will reap the rewards! Find out more info here.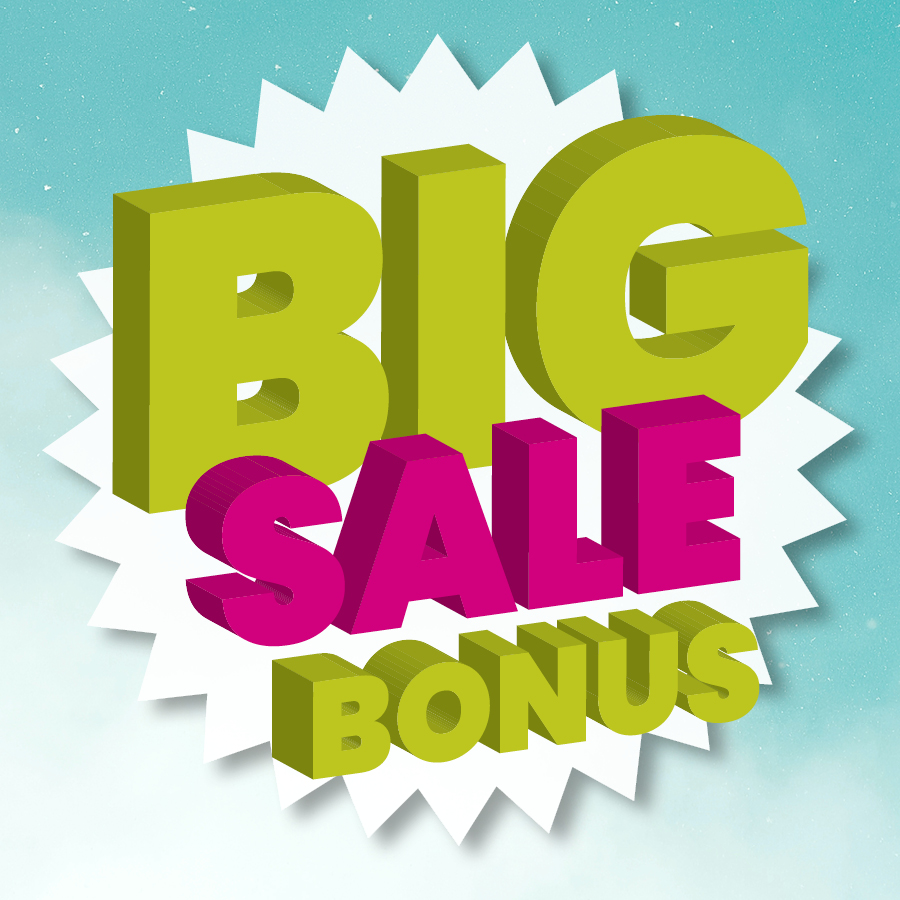 Incentive 4 - Big Sale Bonus
Now is the time to cash in on a bonus, a Big Sale Bonus. Sell 120 Nett points for the year and receive a R10 000 cash bonus. Find out more info here.
Terms & conditions
The company reserves the right to conduct audits on all PriceSaver orders at any time during or after the competition period. Should there be any PriceSaver in arrears we will deduct them from the final results.
To be eligible to win, all Consultants must be current at the time of our incentive payments.
The final results will be checked and audited by the company and payment of the incentive will be with the February 2021 commission month.
The company's decision is final.
Competition period: 7 January 2020 - 6 January 2021.
Share this consultant blog post now!
Credit
Images from freepik, Adobe stock and Hyundai.