Smoked snoek pate
Are you having friends and family over and you need a simple starter? Smoked snoek pâté is a South African favourite that you can make at home in just a few steps. Serve with a selection of crackers or fresh breads and pickles.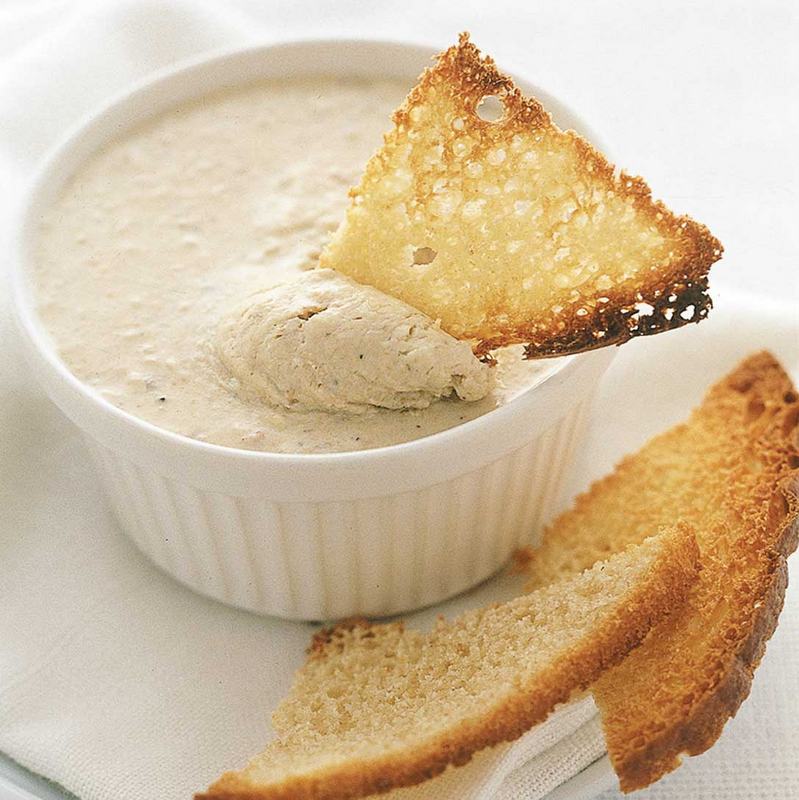 Smoked snoek pâté
From The AMC Book
Makes approximately 500 ml

1 small onion, chopped
1 clove of garlic, crushed
1 small red chilli, seeded and chopped
250 g smoked snoek, deboned, skinned and flaked
250 g smooth cottage cheese
15 ml fresh lemon juice
10 ml Worcestershire sauce
Tabasco sauce to taste
freshly ground black pepper to taste
Method
Heat an AMC 24 cm Chef's Pan over a medium temperature until the Visiotherm® reaches the first red area.
Sauté onion, garlic and chilli until onion is transparent.
Place snoek in a food processor with onion mixture and blend. Add the remaining ingredients and blend to form a smooth mixture. Season to taste. Do not add salt as the smoked snoek is rather salty.
Spoon into a bowl and refrigerate for 1 hour. The pâté will set once chilled.
Variations:
Add 5 ml fish masala for extra flavour.
Replace snoek with 1 ½ tins (170 g each) well-drained tuna.
Prepare pâté with a tin of salmon and replace chilli with 20 ml fresh, chopped or 10 ml dried dill.
Replace Worcestershire sauce and Tabasco with Thousand Island dressing to taste.
Add the chilli seeds for a stronger flavour.
Share this smoked snoek pate recipe now!