AMC Factory - Update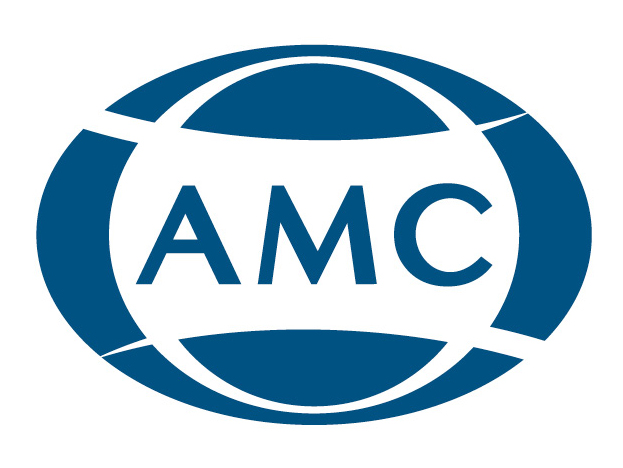 Almost 8 months have passed since a fire destroyed parts of our factory and equipment in October 2015. During this time we have been working tirelessly to get back into normal business as quickly and painlessly as possible. We are immensely glad to say that production has started at our factory in Atlantis, although it is currently on a slower and smaller scale than what is normal, as we are awaiting new machinery.
But you still sell cookware right?
Yes of course we do. We have our AMC Synergy range as well as our new streamlined Gourmet cookware range – a focused choice of 22 products, our most popular over the last 47 years. Our PriceSaver promotion highlights all the items available in this range and available on PriceSaver now. As items come into stock they will be available for online, cash and credit purchases – keep an eye out for our monthly Ready to deliver promotion.
What if I've ordered cookware that is no longer available?
If you have not yet been contacted about your order, an AMC Customer Services consultant will be in contact with you soon. Please be assured that we will meet all of our commitments. If your PriceSaver order is maturing soon and perhaps because of stock problems we won't be able to fulfil your order yet, a member of our Customer Services team will contact you to discuss this. Please have patience with us, and be assured, you will receive your cookware.
Will Synergy still be available?
Yes, our AMC Synergy range will still be available for the foreseeable future. And we will will continue offering the same after sales AMC service you have come to trust.
What about repolishing?
Repolishing of existing AMC cookware has closed for now. We will reopen this aspect of the business as soon as it is possible to do so. Please keep an eye on our social media platforms for any announcements or send us an email with repolishing in the subject line and we'll add you to our repolishing email list. marketing@amcsa.co.za