Day One: Win a set of AMC Baking Tins
We often forget or don't think of investing in good quality baking tins, that is until you need them of course. The AMC 20 cm and 24 cm Baking Tins make turning out cakes and bakes really easy. With a capacity of 1.75 and 3 litres each, you can bake both small and large cakes.

Stainless steel is ideal for both baking as well as freezing desserts like frozen cheesecake and our Festive fruit cake ice cream!

Tip: When baking, grease the inside of the baking tin before use and your cakes will turn out easily. The satin finish and high quality stainless steel of the baking tin also makes it easy to clean and remove any greasiness or stains.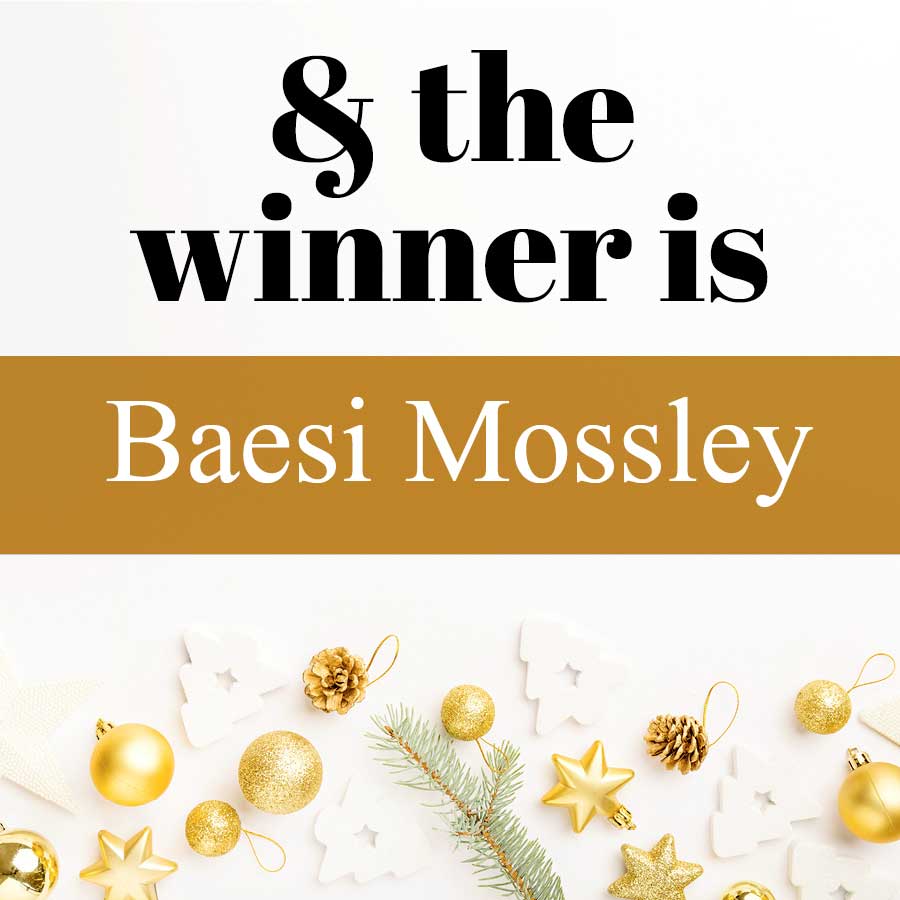 Terms & conditions
Competition will run from 04 - 20 December, excluding weekends & public holidays.
The winner will be announced on our Facebook Page daily.
Your entry will placed in a random draw and the winner will be chosen from this draw. The Company's decision is final.
Prize cannot be exchanged for cash.
This competition is only open to people living in South Africa and over the age of 18 years.
Sales Consultants do not qualify for the prize.
AMC employees and immediate family of employees may not enter the competition.
Share our 12 days of Christmas!