Homemade Marshmallows
9 June 2017 / Posted in
Sweets
Homemade marshmallows are delicious! We promise once you have tried these, the store bought mallows will be a thing of the past. Adapted from the Huletts website, these marshmallows are soft, fluffy and melt in the mouth. We've covered ours in toasted coconut but you can go the conventional route and dust them with a blend of icing sugar and corn flour. Your imagination is the limit with these sweets – flavour and colour them as you like.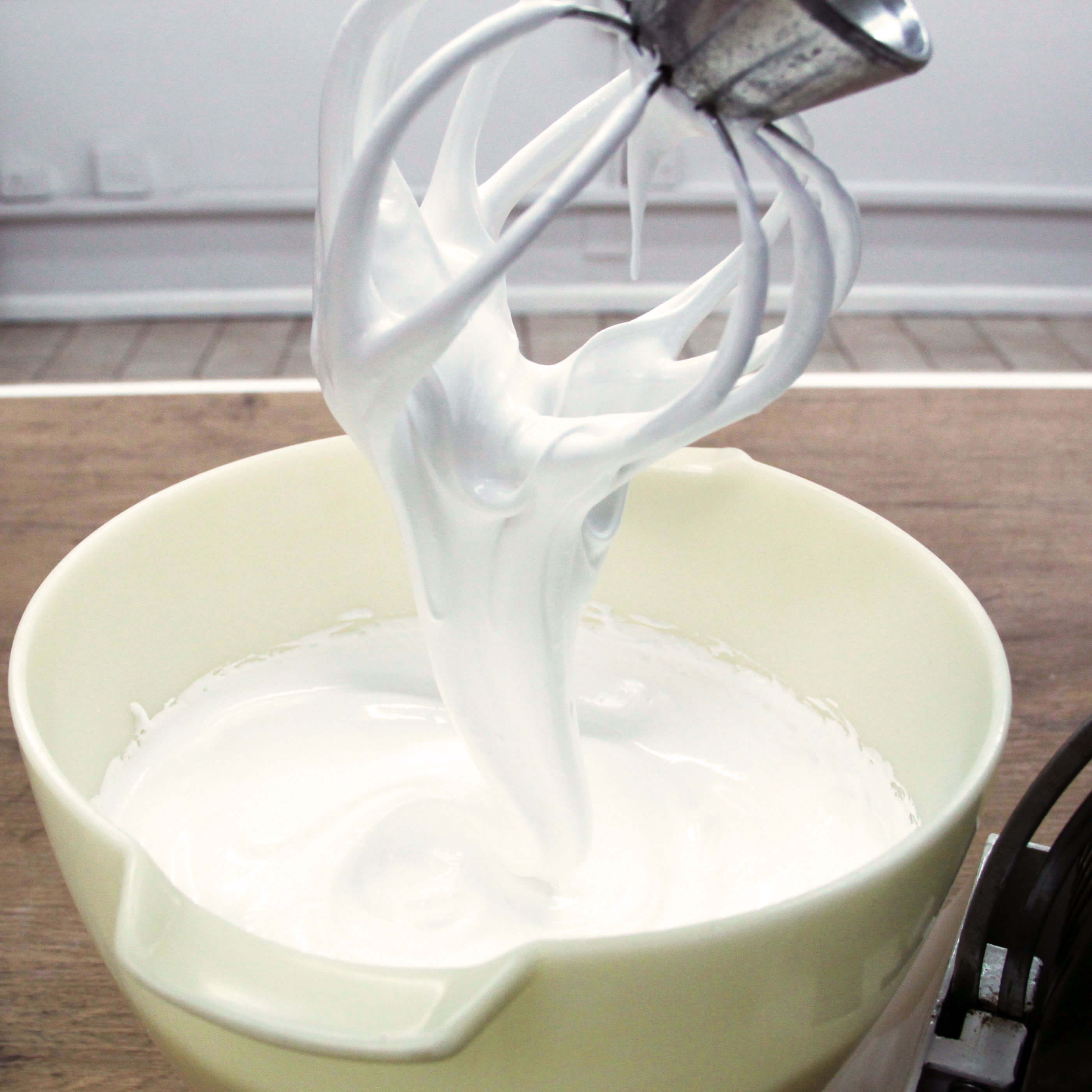 Homemade Marshmallows
300 ml fine desiccated coconut
60 ml cold water
37 ml gelatine
185 ml boiling water
500 ml white sugar
1 egg white
5 ml vanilla essence
oil for greasing
Method
Heat an AMC 16 cm Gourmet Low over a medium temperature until the Visiotherm® reaches the first red area. Add coconut; use a spatula to move the coconut around. Toasting is a quick process, be careful not to burn the coconut. Remove from unit and set aside until needed.
Pour the cold water into an AMC 24 cm Dome, sprinkle gelatine into the water and leave to soak. Add boiling water, stirring until the gelatine has dissolved.
Add sugar, egg white and salt to gelatine mixture. Beat with an electric beater for 15 to 20 minutes until very stiff, the mixture will hold its shape. Add vanilla essence.
Lightly grease a large rectangle container with oil and dust the base with some toasted coconut. Pour marshmallow mixture into the container. Dust top with more toasted coconut. Allow to set. (This is a quick process.)
Dip a knife into hot water, dry it. Use this to cut the marshmallows into 2.5 cm squares. Toss each square in toasted coconut and store in an airtight container.
Tips & variations:
Flavour the marshmallow mixture with 10 ml lemon essence or make colourful marshmallows using 5 – 10 ml food colouring.
If you are dusting your marshmallows in icing sugar and corn flour, the ratio is 2 parts icing sugar: 1 part corn flour. Remember dust the base of your container with this before adding your marshmallow mixture.
37 ml gelatine is roughly two sachets if using the individual sachets.
Freeze the leftover egg yolks; remember to date it and use it at another time.
Share these fluffy marshmallows!