Keeping food simple this Christmas
Many of us are in full hustle and bustle mode when it comes to Christmas, and often forget how busy the day can be! Try make your day simpler with a few of our festive cooking tips.

Firstly, if someone offers help, take it! Always make the load easier and accept offers of help. Whether it's bringing a snack or a few drinks, or even an offer to decorate and set the table, we promise it's one less thing that you'll need to think of. The same goes when it comes to food, even if it means trying something new. So if your son-in-law wants to cook a turkey or try a Turducken, get excited and say yes please – it means you'll have more time to relax and enjoy your day.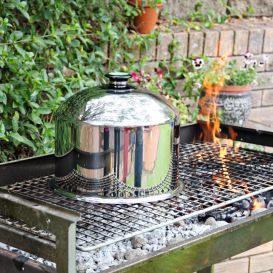 Another idea is a traditional South African braai for your Christmas meal. A braai will free up space in the kitchen, and it's a great way for everyone to mingle and be relaxed outdoors. Use your AMC OBO to ensure that you have perfect roast chicken on the braai. Or serve a cold lunch with platters of festive corned meats and fresh salads. Save time and cook your meats in your AMC pressure cooker a day or two in advance.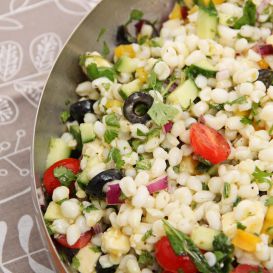 Now let's talk sides. Any side dish that can be prepared ahead of time and left for the flavours to develop is great. Give our wheat, corn and chickpea salad a try, or if you prefer samp, our summer samp salad is a must – both these salads make plenty! Alternatively some quickly stir fried or steamed veggies are delicious and super easy, especially if the veg is chopped and ready for you to cook.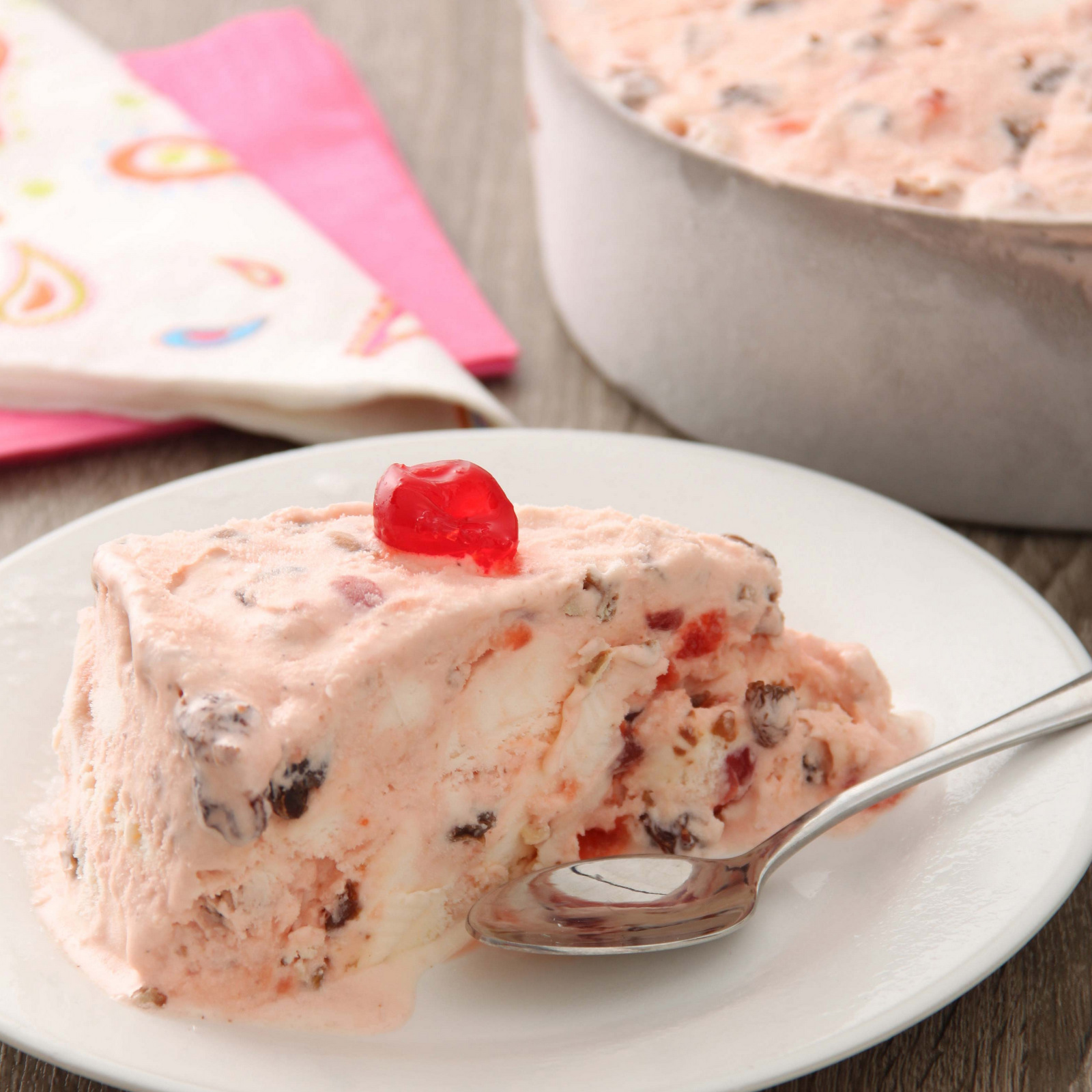 When it comes to the sweet stuff, definitely opt for a dessert that can be prepared ahead of time. We made an easy and delicious festive fruit cake ice cream as a wonderful sweet treat for Christmas day. You can serve it as ice cream slices or scooped into delicious sugar cones. Even a fruit cake with vanilla ice cream or a pre-prepared pavlova topped with fresh fruit and whipped cream would be a treat.
And if you haven't yet gotten to gifting, we've made a list of a couple of favourite gift ideas from our AMC range.
Keeping it simple this Christmas!