Festive gift ideas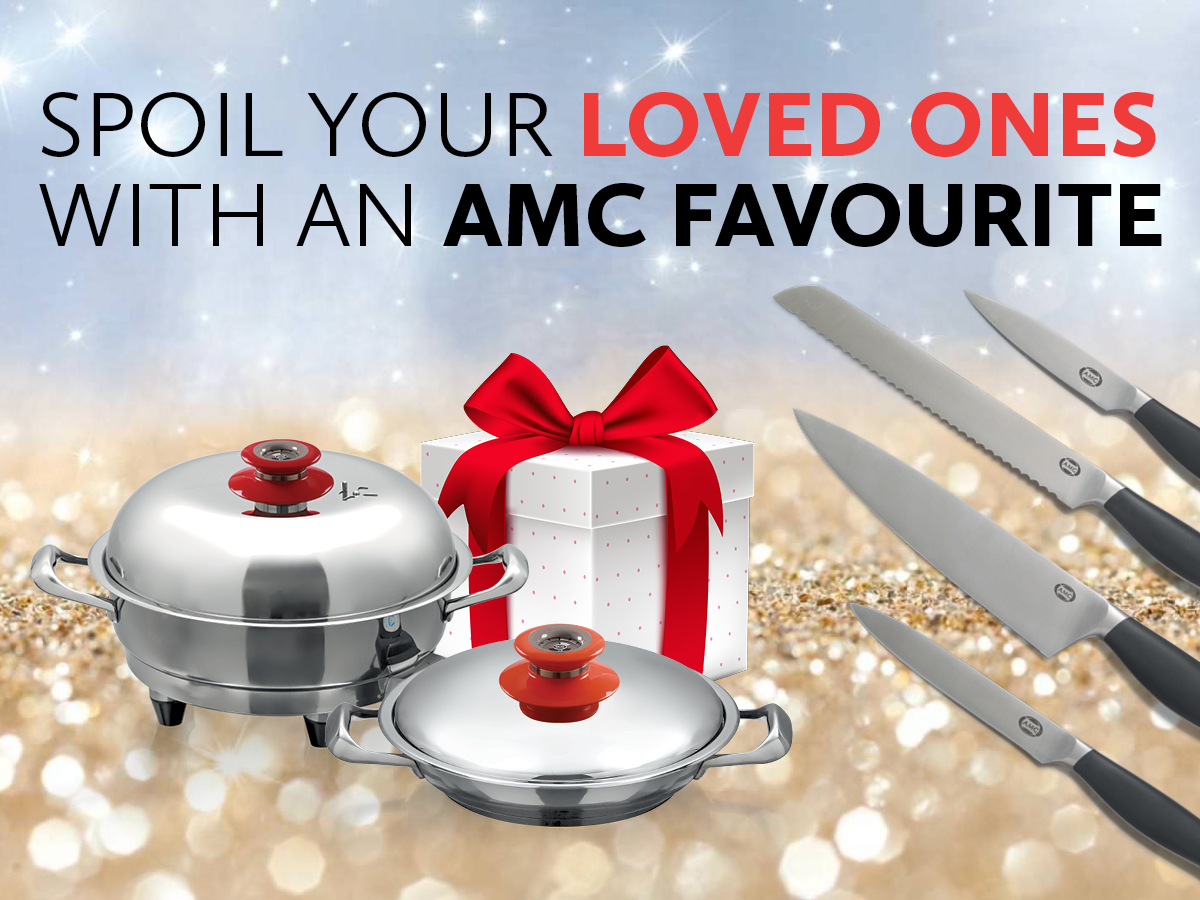 AMC cookware is always an amazing gift. Over the years we have been sent countless testimonies from happy customers that have been cooking in their AMC for 40+ years. We also receive emails from customers who have inherited their cookware from their grandparents, and that are now cooking food reminiscent from their childhood, in the very same cookware it was originally cooked in. Our cookware is a gift that people truly treasure and use for many years.
To sweeten the deal during the festive season, we're currently offering a 10% credit discount; a 15% cash discount, and we have amazing free gifts available in December when you spend over a certain value while creating your own set of cookware. The 30 cm Gourmet Paella (value: R 3969) or the 16 cm Gourmet Low (value: R 1989) are FREE when you purchase over R11 500 or R8500 respectively.
But we also realise that sometimes you don't want or need to purchase a whole set of cookware. So we've put together a couple of our favourite gift ideas from our range below. We're also running a competition for you to potentially win your choice from our gift ideas. See more details on our blog.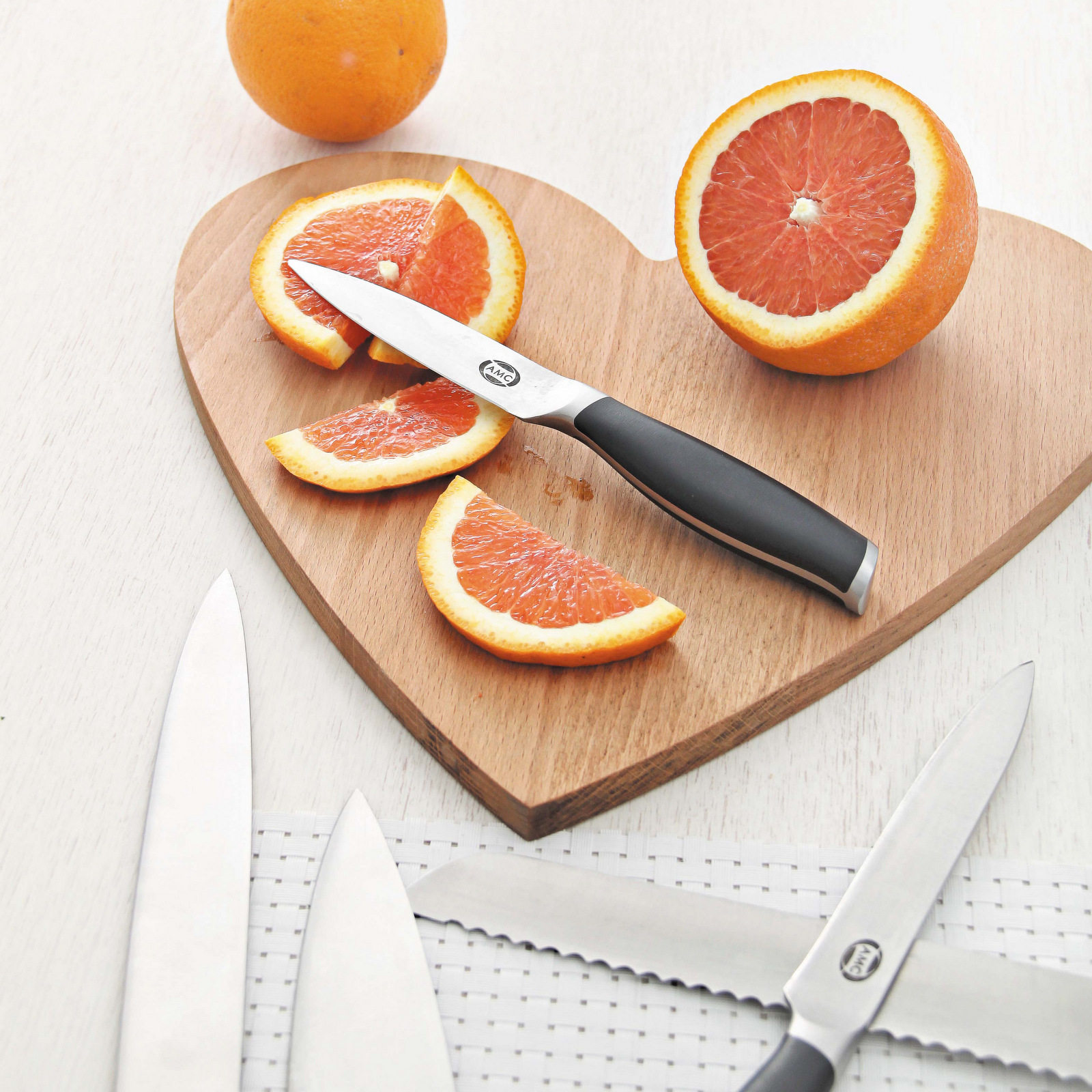 AMC Edge knives
Having quality knives in any kitchen will always improve your cooking experience. With AMC Edge, slicing and dicing is sure to be a pleasure. This set includes the most essential knives that are excellent for everyday use. You can also make storage even easier by including an AMC Magnetic wall strip with your gift. Get your AMC Edge Knives and the magnetic wall strip here.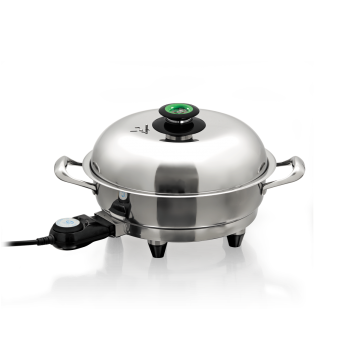 30 cm Electric Frying Pan
The Electric Frying Pan is still one of our most popular cookware units as it is so versatile. You can use it to roast, bake, steam, braise or fry your foods – with excellent results! Convenient for cooking, transporting the food and then reheating at your destination, due to it's electric functionality. And is essential for when the stovetop is full and you need more space for cooking in the kitchen. The larger base makes it easier to sauté large quantities of food while still maintaining the heat. Added to this, AMC's electrified cookware also uses less electricity than conventional cookware – ensuring you'll save costs in the kitchen. Read more here.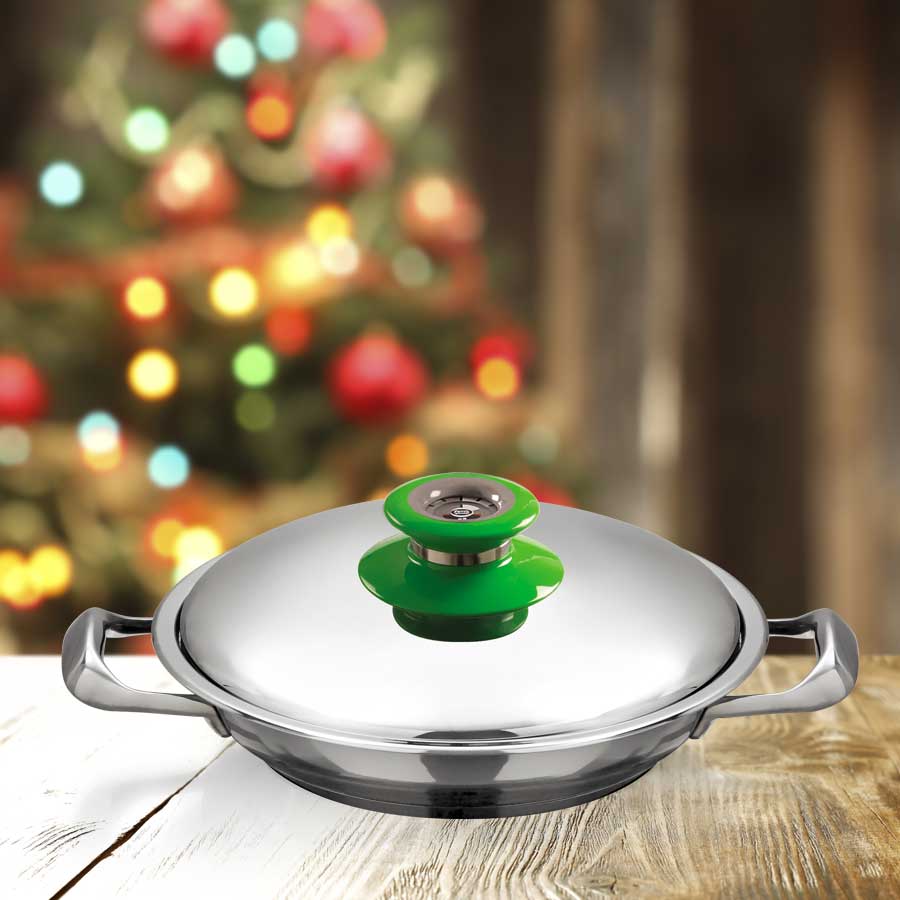 24 cm Chef's Pan
Cooking like a master chef is so simple with our AMC Gourmet Range! A firm favourite for us is the 24 cm Chef's Pan. This versatile pan is perfect for easy breakfasts, stir-fried veg and excellent steaks. Rounded sides means easier access to toss, turn and mix foods. And stainless steel handles allow you to pop the pan into the oven to grill and finish off your meal. To cook like a pro, click here.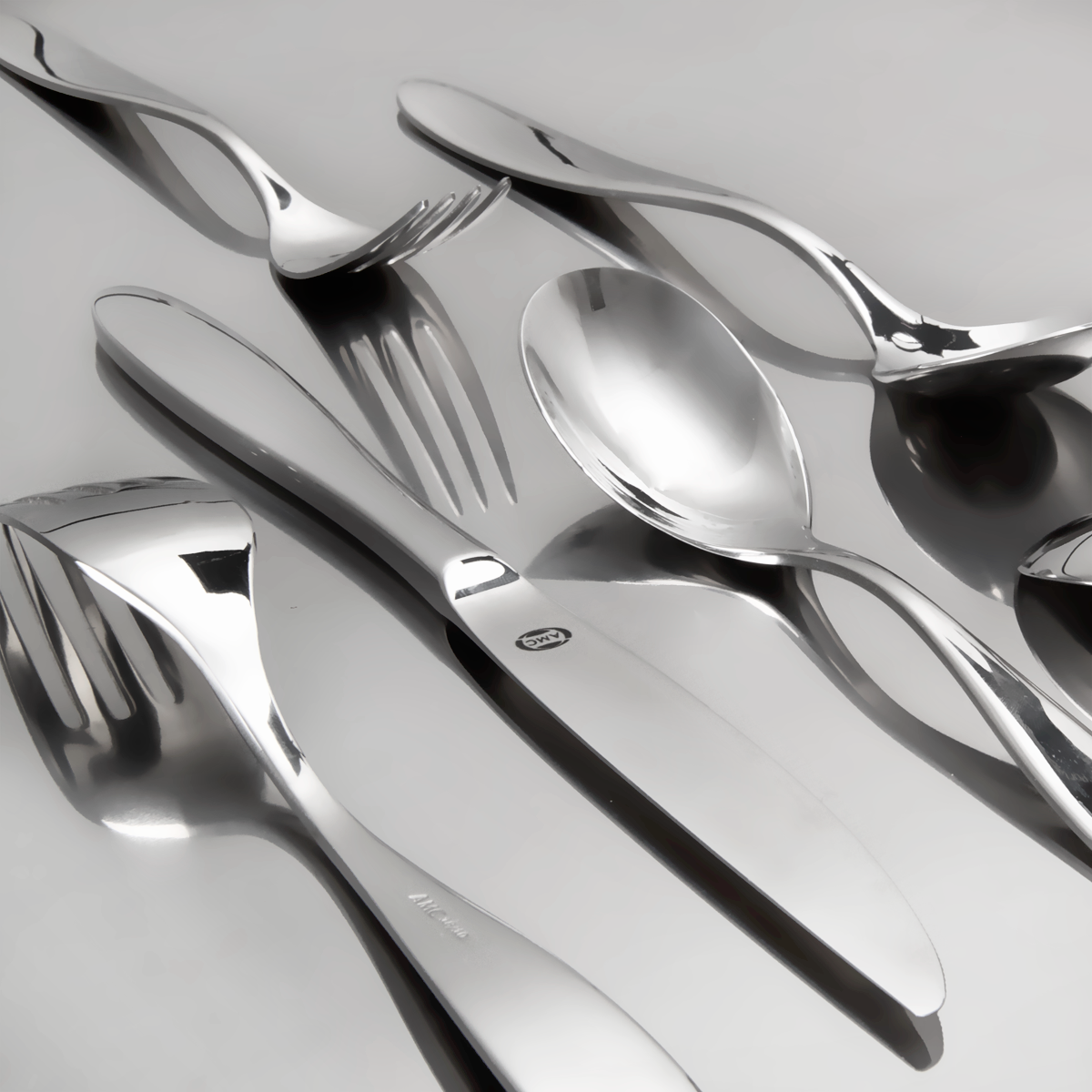 Impression cutlery
Eating good food is such a pleasure, so ensure you do so with style using great cutlery. The Impression cutlery range is designed for everyday use, celebrating all meals, and is definitely not only for special occasions. Easy to handle, high quality and available in both 38 and 76 piece sets, dine in style here.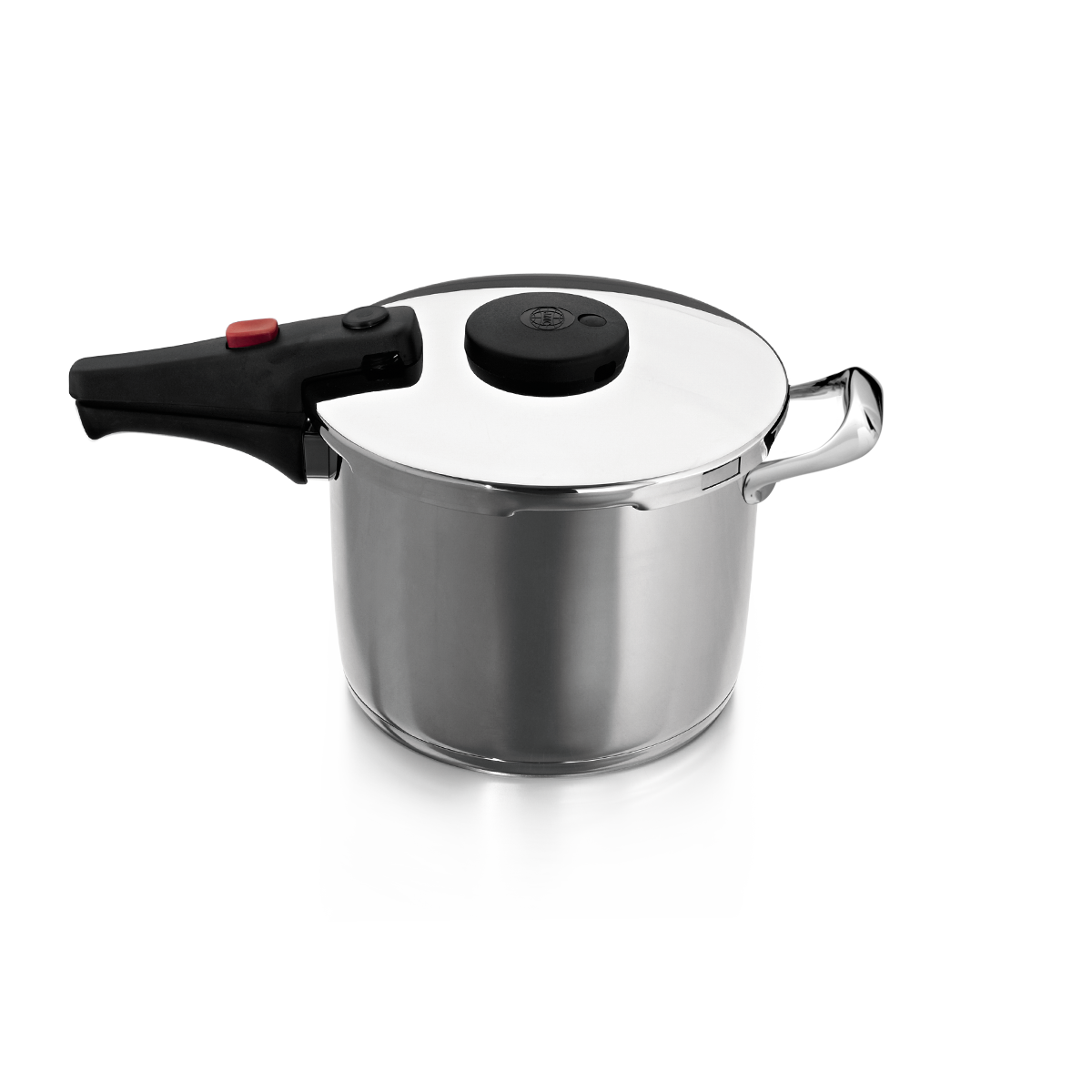 8 Litre Speedcooker
Save time in the kitchen with the AMC Speedcooker®, our sought after pressure cooker. Our Speeedcooker will reduce your cooking time by two-thirds, save electricity usage and on food costs. Prepare your next curry, batch of tripe & trotters or your festive meats with ease! Save time here.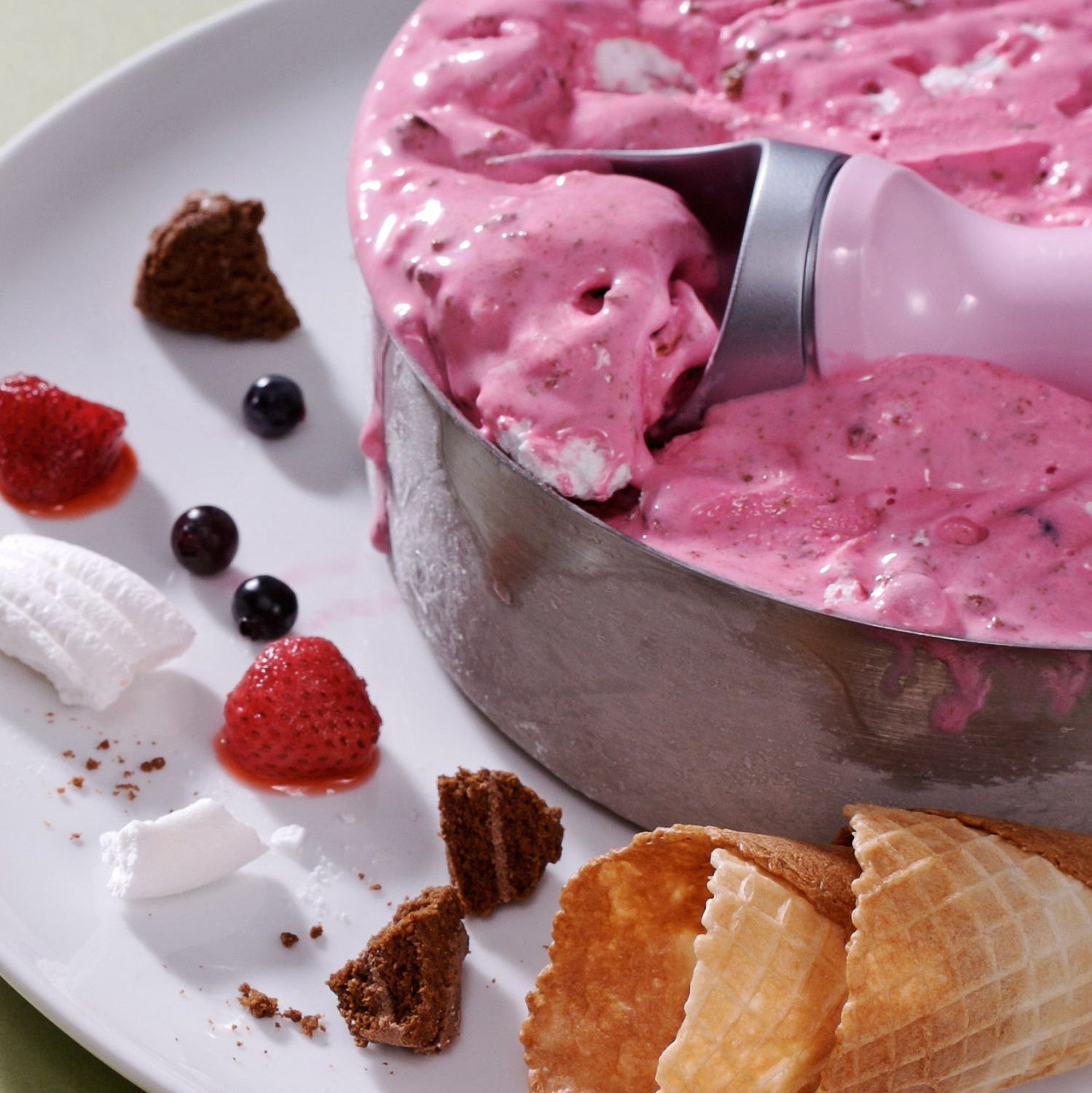 AMC baking tins
Once you start using these AMC baking tins you will wonder how you ever did without them. Available in both 20 and 24 cm sizes, you can use them to bake sandwich cakes or a festive fruit cake. They also clean so easily, and are versatile too. Manufactured from high quality stainless steel, these tins are perfect for both baking as well as freezing desserts. (BTW, if you're a husband shopping for your wife, mom or daughter; she would probably appreciate two tins of the same size if she bakes 2 layer cakes.)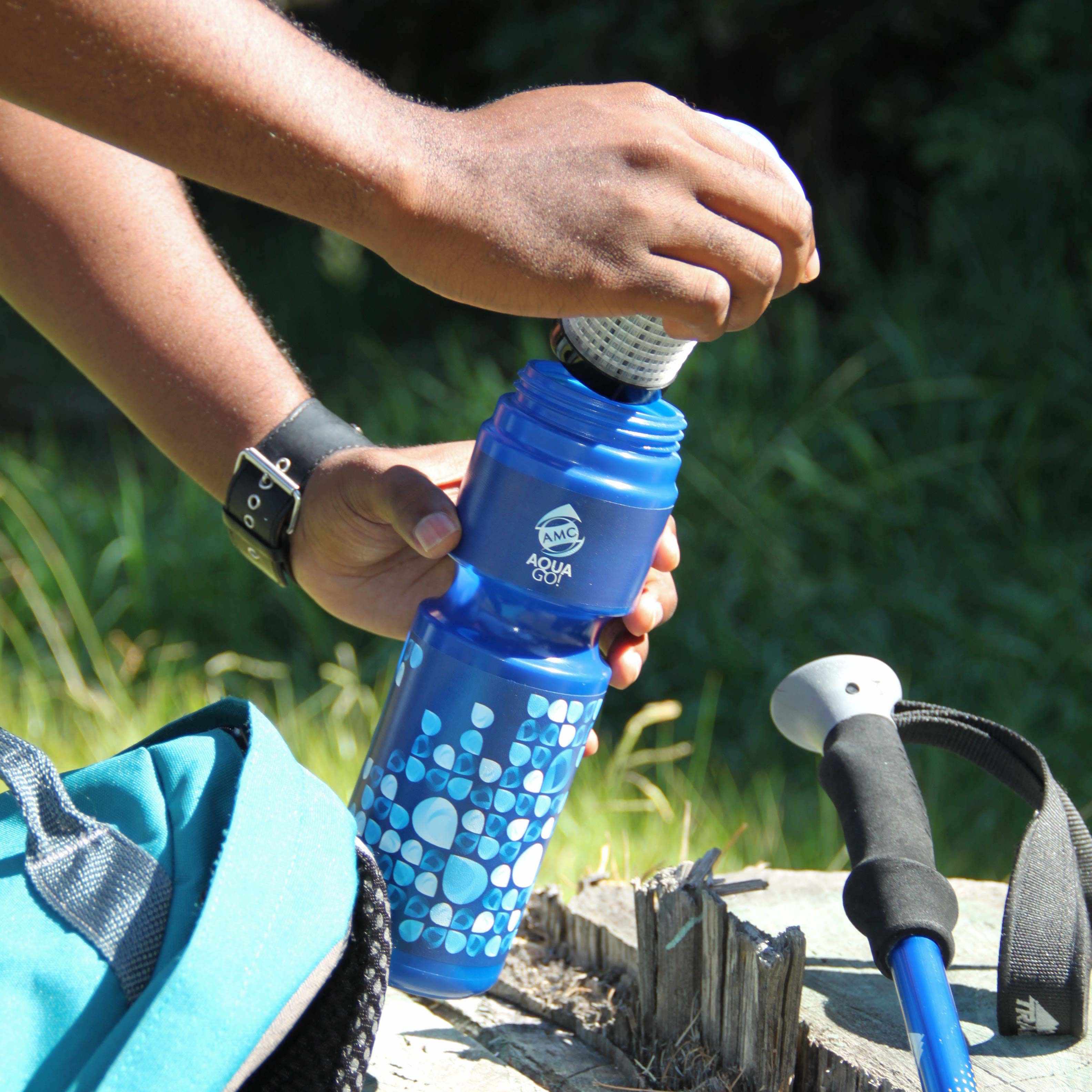 AMC Aqua Go
With water being such a hot topic at the moment, always ensure your drinking water is of the best quality with the AMC Aqua Go. This hand held bottle filters your drinking water, removing 99,9% of bacteria and viruses. It's useful at the office, when you're hiking, camping, travelling or for school sports days.
Share the festive cheer with AMC Cookware!