Know your spices Part two
Part 2 of getting to know your spices highlights some more commonly used spices. Go on, add some excitement to your next kitchen creation! Did you know that roasting or toasting your spice seeds make them more flavourful and fragrant? But be very attentive as they scorch quite easily. If you missed part 1, have a look here.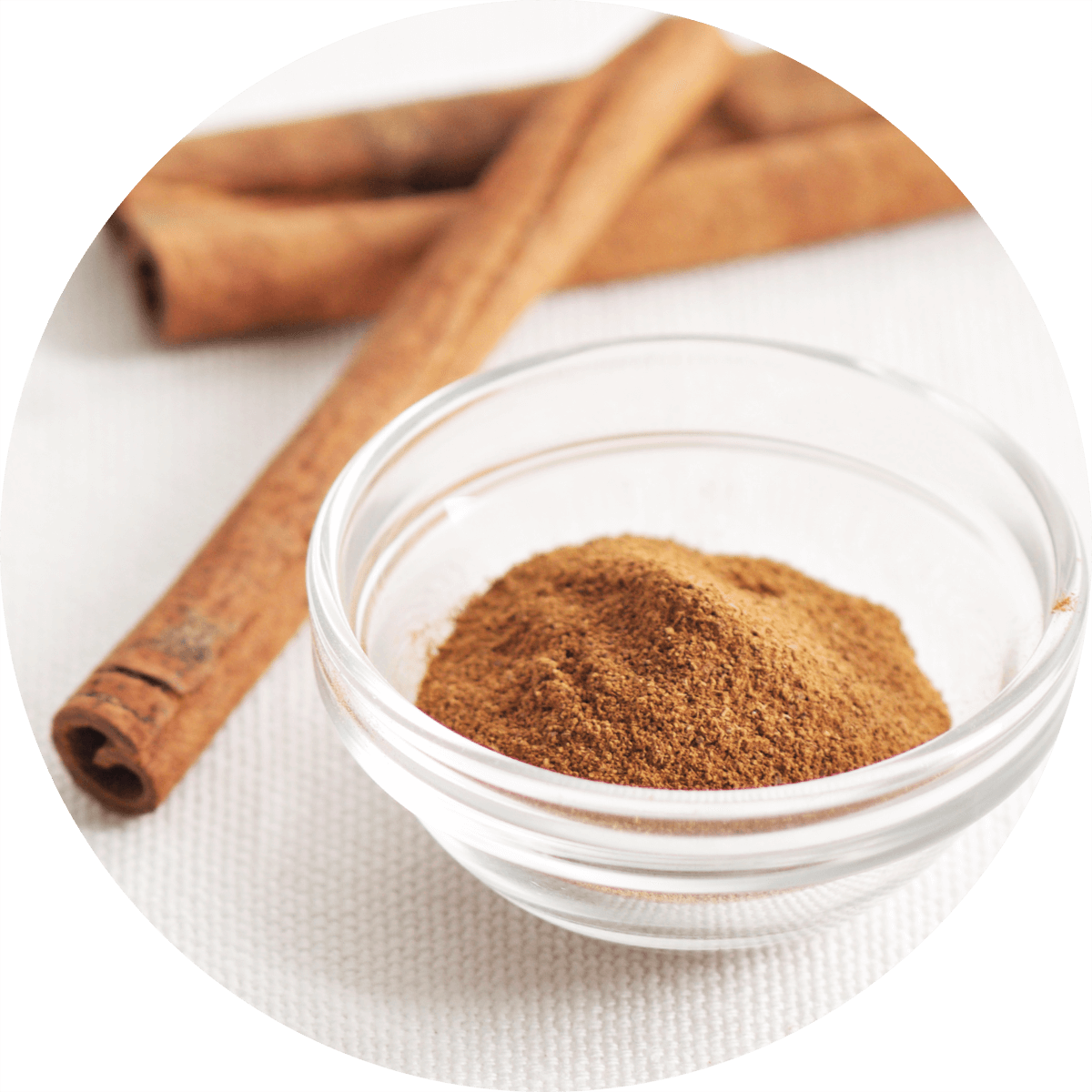 Cinnamon
Found in almost every world cuisine, cinnamon serves double duty as spice in both sweet and savoury dishes. It can be used in desserts, meat dishes, curries and vegetables such as pumpkin and butternut. You will find it's available in both ground spice and whole scrolls.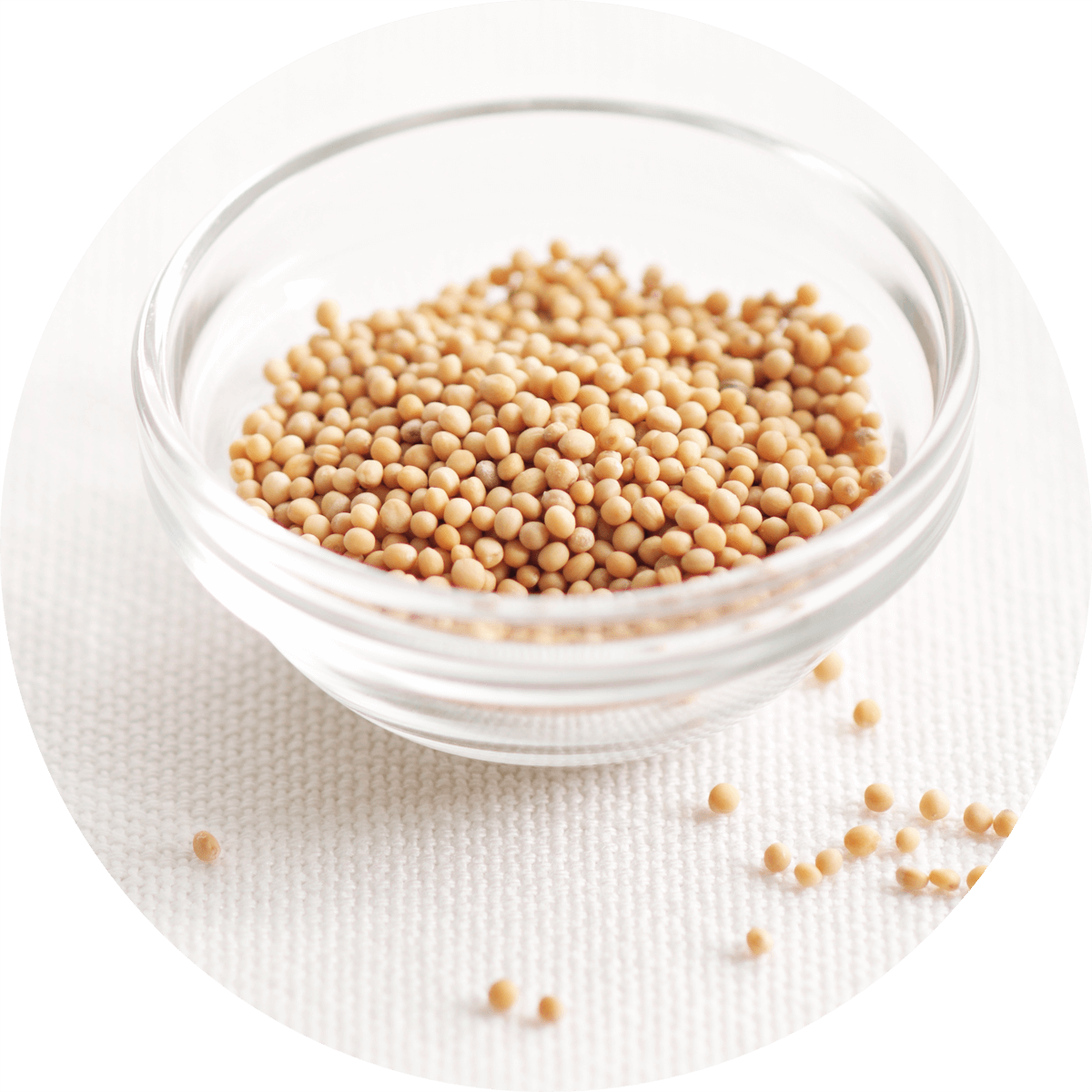 Mustard seeds
These small seeds have a strong pungent flavour. Commonly used in marinades and pickling recipes as well as condiments, mustard seeds can be white, yellow, black or brown.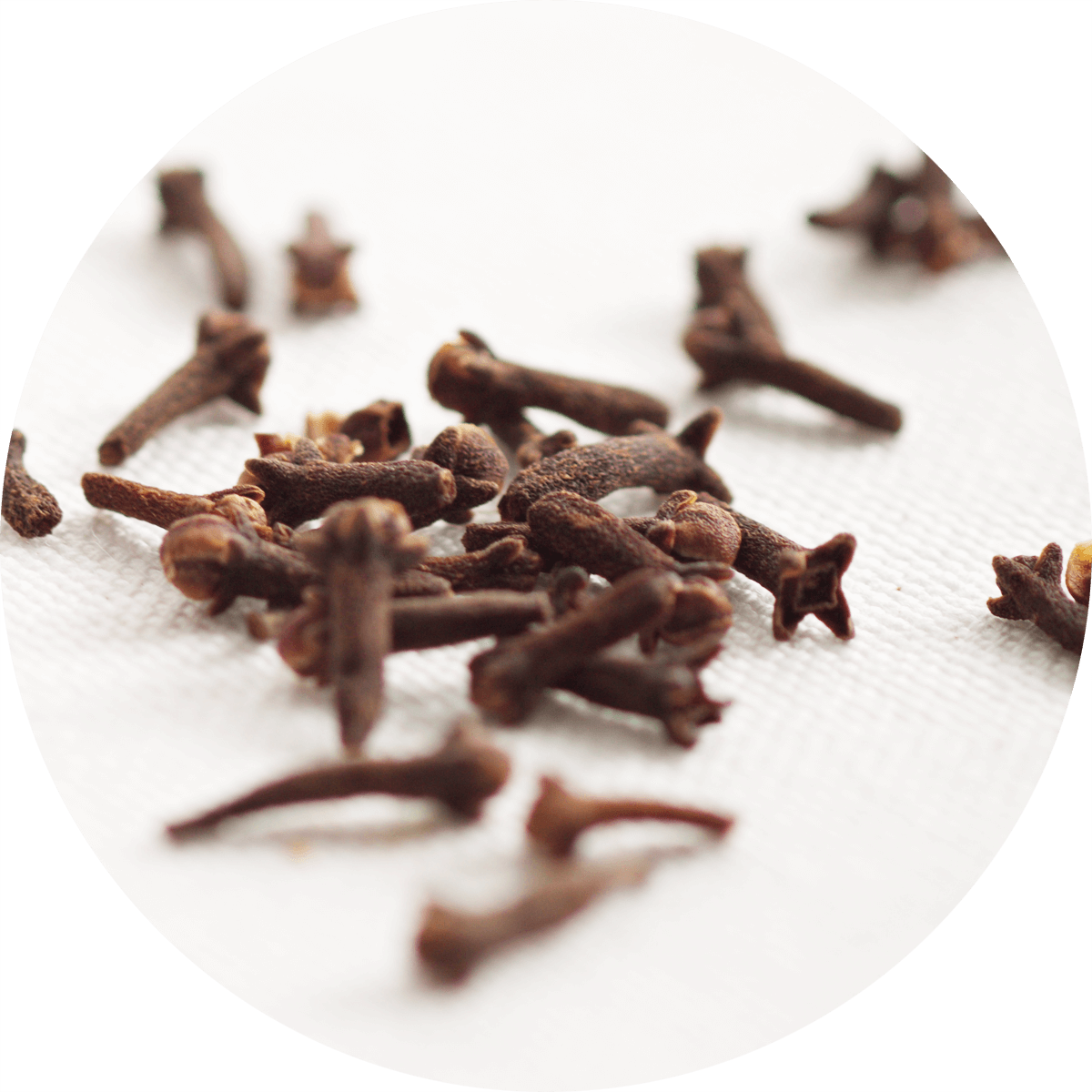 Cloves
This is a sweet and warming spice available as both whole and ground spice. Used most often in baking, but is also good with braised meats such as venison or in pickling mixtures and preserves. Whole cloves are also commonly used to stud fruit and meat.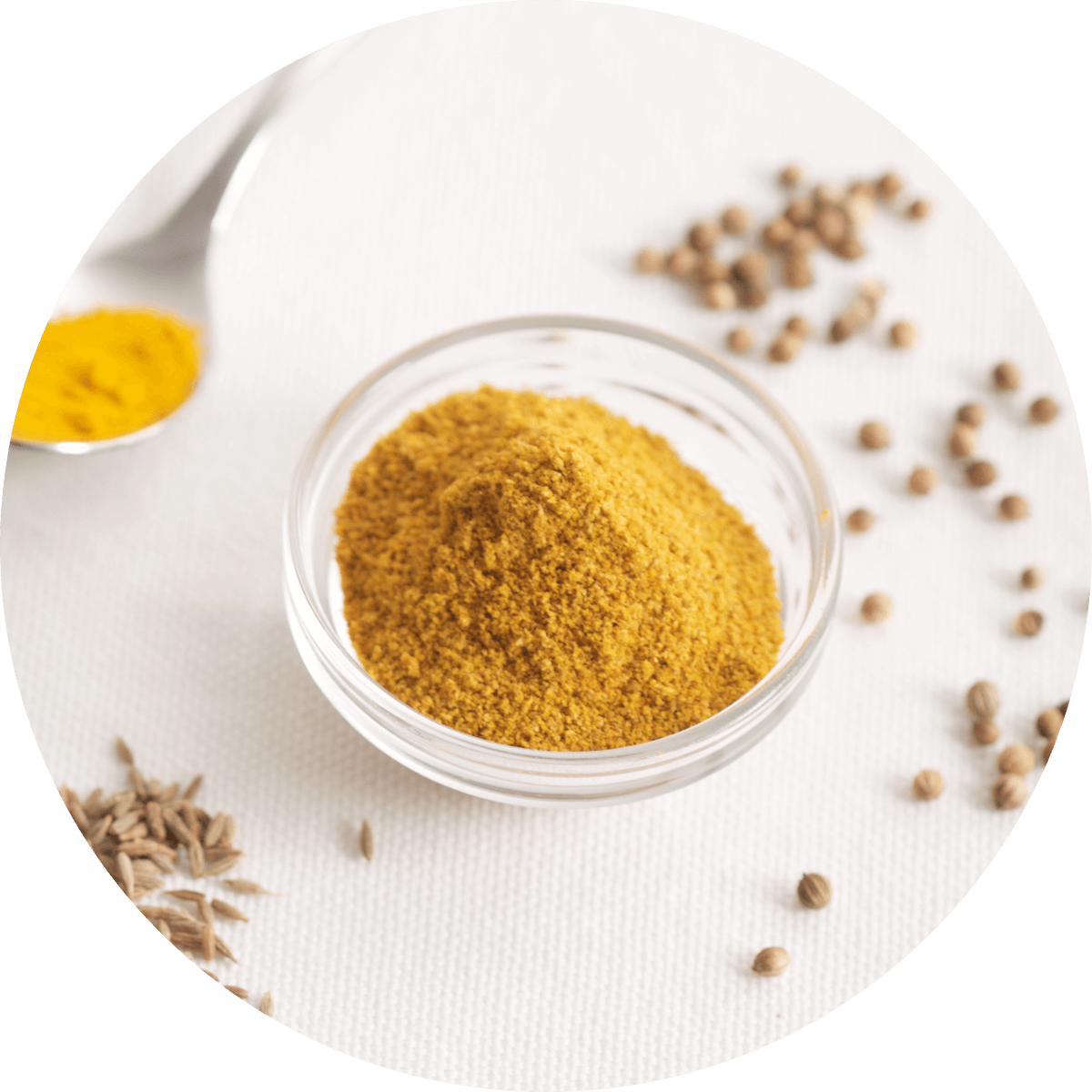 Curry Powder
Curry powder can be a blend of up to 20 different ground spices. The powder has varying degrees of flavour and strength. Ingredients will normally include cardamom, chillies, cinnamon, cloves, coriander, cumin and nutmeg. Mostly used in curries and associated with Indian and Cape Malay cooking.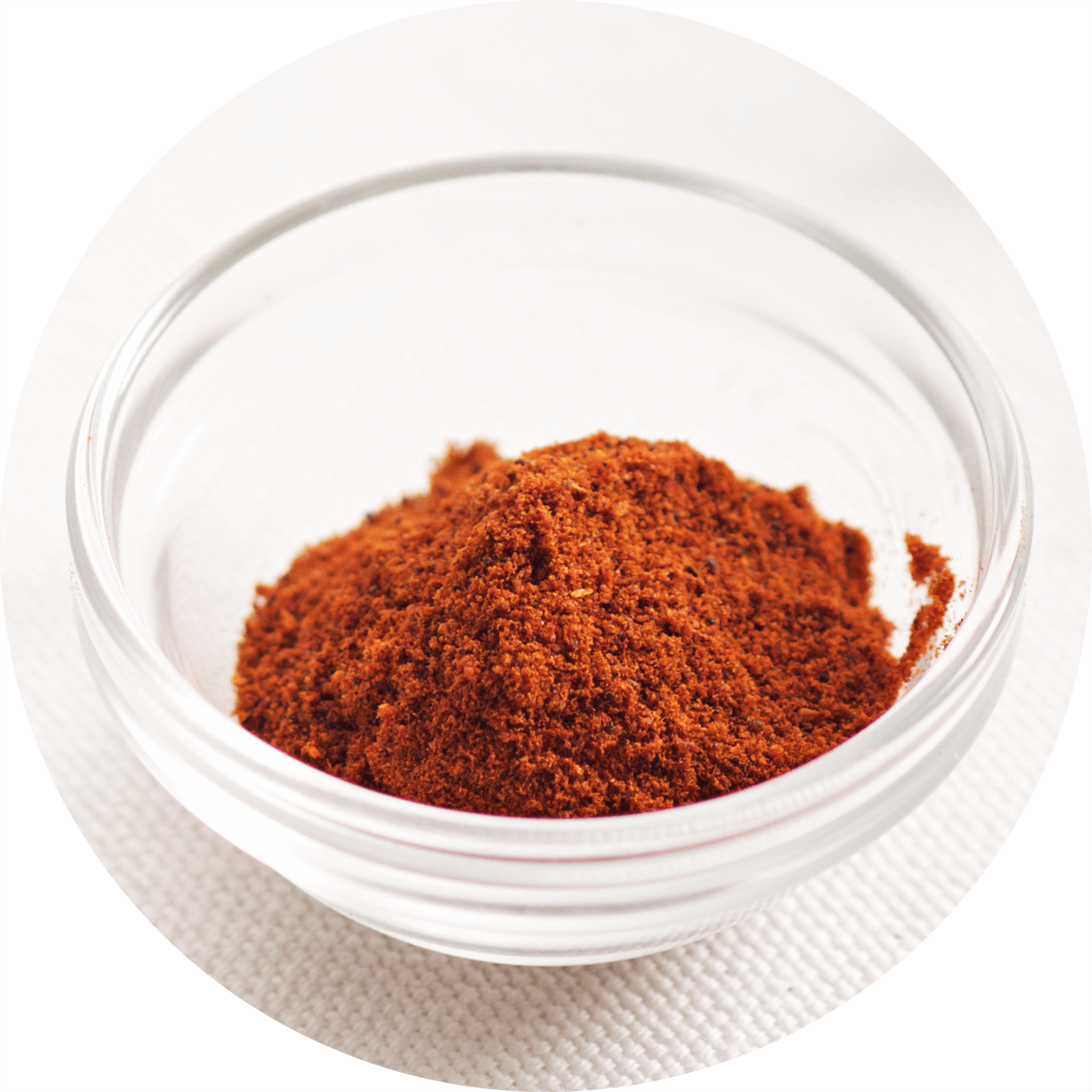 Paprika
As different types and combinations of peppers are used, paprika is packed full of flavour. Paprika varies in strength, although it is definitely milder than cayenne pepper. Use in goulash, meatballs, casseroles and stews. A smoked variety is also available, and this imparts a very distinct smokey flavour to your meal.