Meatballs with apple
This meat ball recipe is very handy! The kids will love these and they are the perfect addition to any healthy lunch box. Make a double batch to enjoy for supper and have enough for lunch boxes too.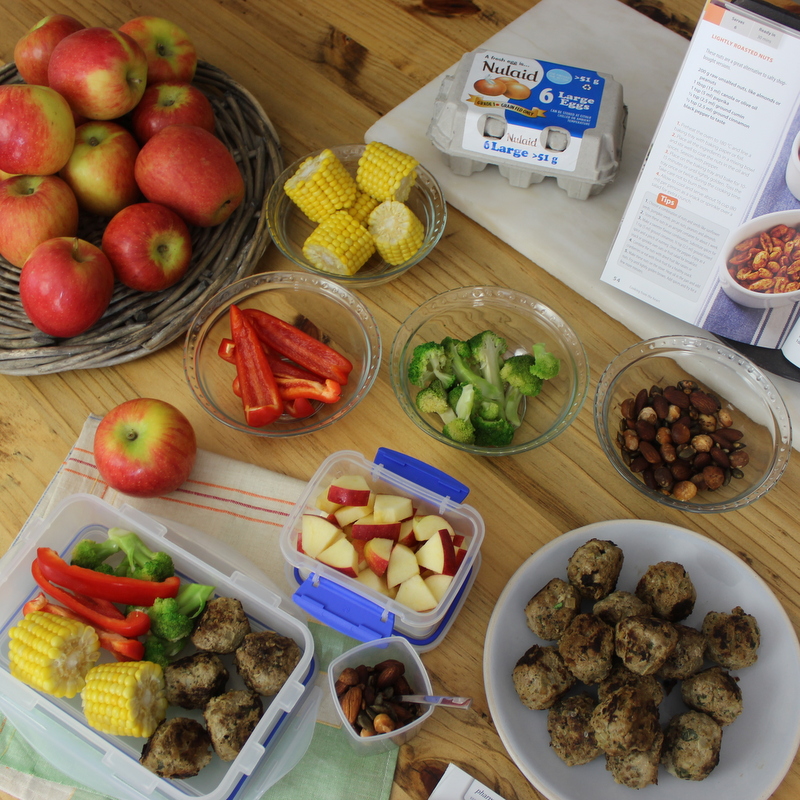 ingredients
Makes 12 – 15 meat balls

500 g lean lamb, beef or ostrich mince
2 Pink Lady® apples, grated
60 ml uncooked oats
1 egg, beaten
10 ml dried thyme
15 ml ground cumin
45 ml chopped fresh parsley
lemon juice, salt and black pepper to taste
Method
Place all the ingredients, except the oil, in an AMC 20 cm Dome or mixing bowl and mix with a wooden spoon until well combined. Season to taste with lemon juice, salt and pepper.
Roll mince mixture into small balls (about 30 ml each).
Heat an AMC 28 or 24 cm Chef's Pan over a medium heat until the Visiotherm® reaches the first red area. Fry a batch of meat balls on all sides until golden brown, but not completely cooked.
Reduce the heat, cover with a lid and simmer for a few minutes until cooked, but still juicy. Spoon out and repeat with the remaining meat balls.
Allow the meat balls to cool down and pack into a lunch box with a dipping sauce, like guacamole and small potatoes in the skin. Or serve warm with salad ingredients and vegetables of your choice for supper.
Share these easy meatballs!
Credit
Recipe from Kosblik, Heleen Meyer, AMC Brand Ambasssador
Photographs from Heleen Meyer, Facebook link: http://www.facebook.com/HeleenMeyerFood