Meet our AMC Brand Ambassador: Heleen Meyer
Heleen is no stranger to the AMC family. Previously the AMC food specialist, she is now also one of our brand ambassadors and an independent food consultant. She aims to encourage, inspire and teach others about the joys of healthy food that is good for you.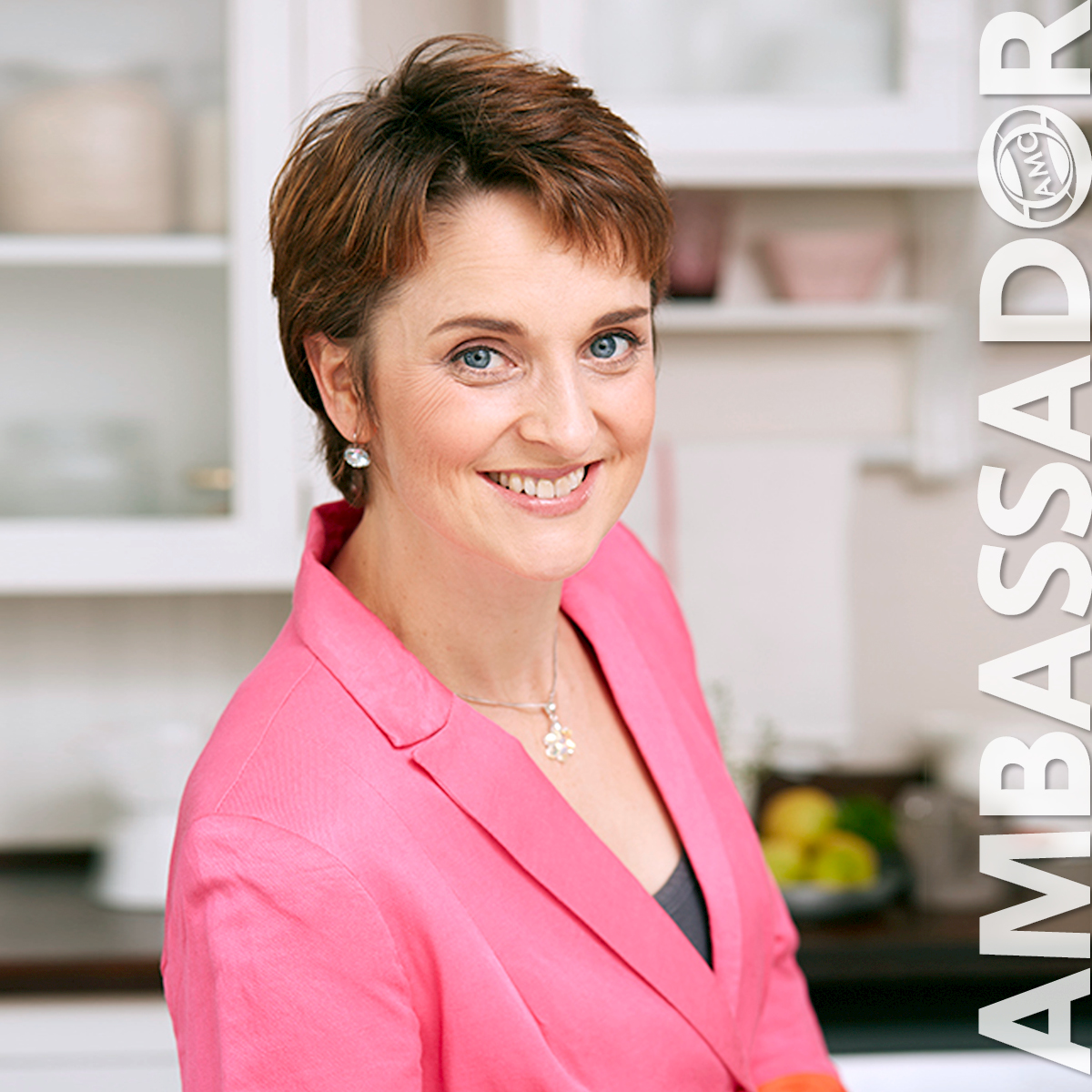 Heleen regularly does recipe development and styling for various clients. Her recipes are ideal for the whole family and easy to prepare and the food styling she does appeals to a wide market. All done in AMC cookware of course. She is already a household name via her three cookbooks, many articles, demonstrations, TV work and a regular radio insert on RSG (Radio Sonder Grense). She has compiled various recipe books for clients and with her team she offers a one-stop-shop solution – from recipe development to styling, design and coordinating the whole project.
Heleen's way of cooking has a strong focus on health, and therefore AMC forms an integral part of her service and offering. Whether she's doing a cooking demonstration, developing recipes or sharing tips on the radio or television – she makes the most of emphasizing the benefits when cooking in AMC cookware. Her focus on a green footprint also ties in perfectly with AMC cookware, as our cookware has a lifetime guarantee and an environmentally friendly approach. Visit Heleen's blog to see her lastest recipes and cookbooks.