Monkey gland marinade
This sweet and tangy marinade is perfect for braai day! Marinate your chicken kebabs, pork chops or follow the variation below and use as a sauce on the side with delicious homemade hamburgers. We love combining this marinade with the AMC Dome & Seal ensuring our braai meat absorbs all the flavour.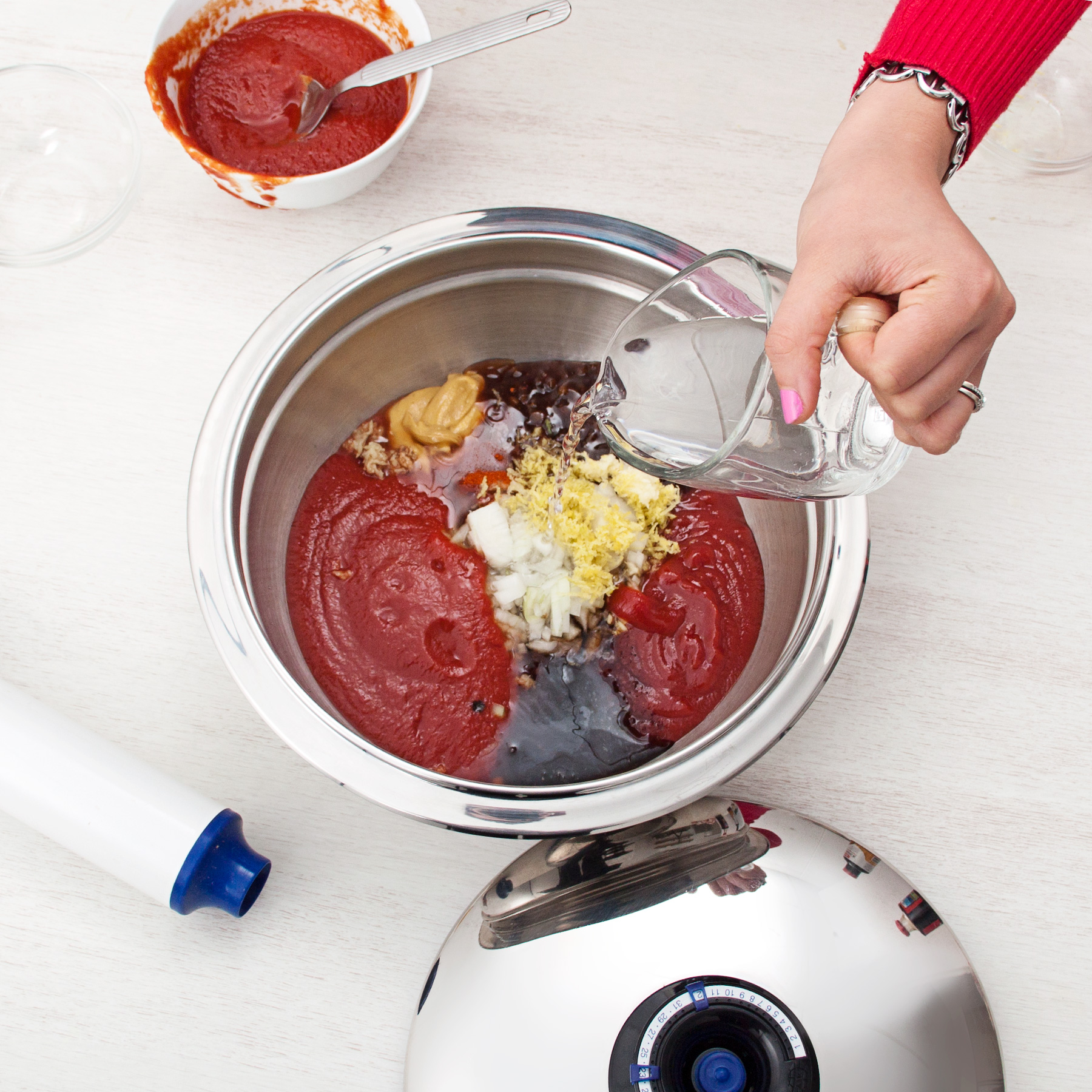 Monkey gland marinade
Makes 650 ml
15 ml freshly grated ginger
2 garlic cloves, crushed
30 ml soft brown sugar
1 tin (410 g) tomato purée
75 ml tomato sauce
75 ml chutney
20 ml soy sauce
15 ml Worcestershire sauce
20 ml mustard
10 ml grated lemon rind
100 ml water
pinch of cayenne pepper, or to taste
freshly ground black pepper
Method
Combine all of the marinade ingredients in an AMC 20 cm Dome and mix.
Place meat in your AMC 24 cm Dome, pour marinade over. Seal with lid and marinate meat for at least an hour. Remove meat and braai as normal, basting as necessary.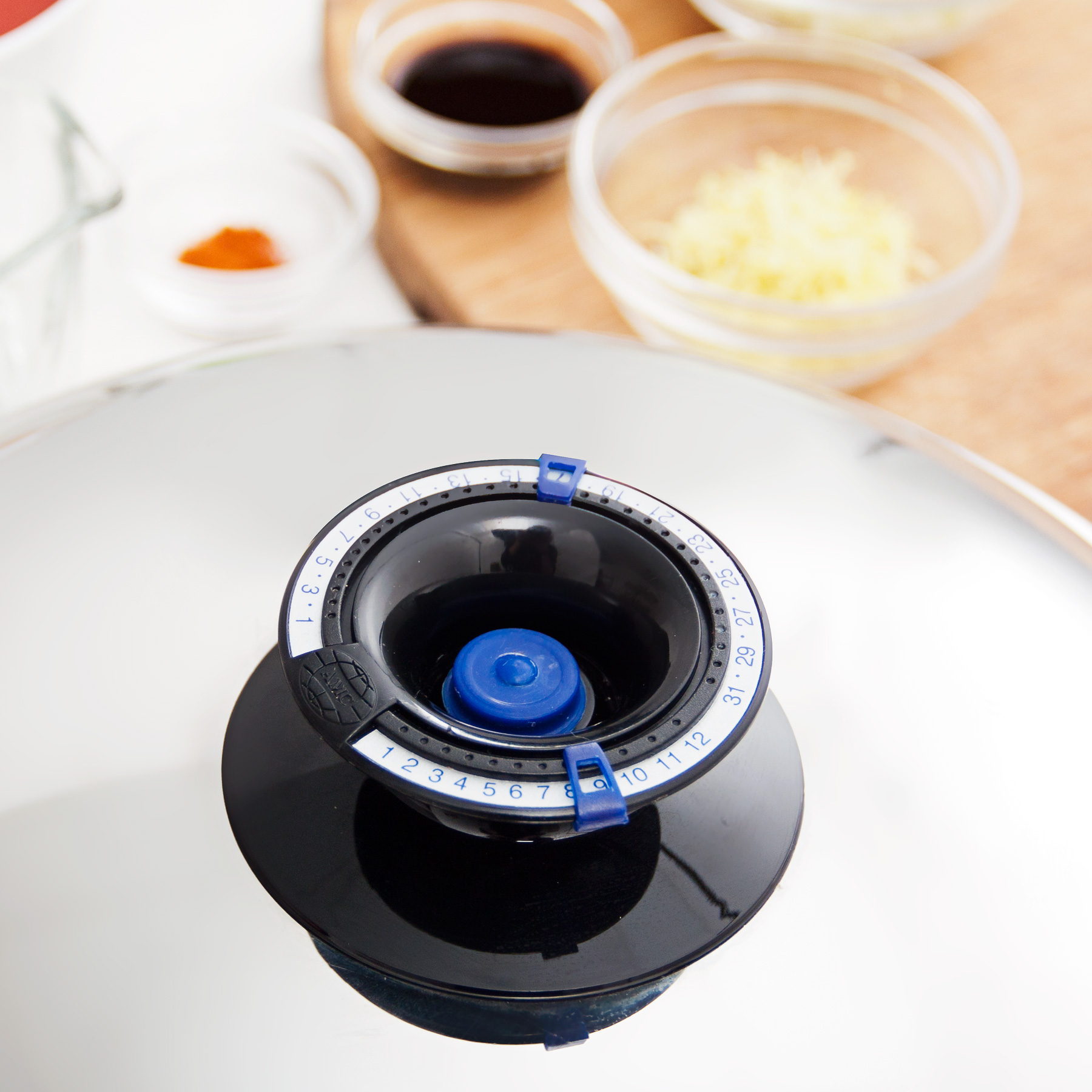 Variation:
For a Monkey Gland sauce, use the ingredients above including two finely chopped onions. Then follow the following method: Preheat an AMC 24 cm Fry Pan over a medium temperature until the Visiotherm reaches the first red area. Sauté onions with garlic and ginger until soft. Add sugar stirring until melted. Add remaining ingredients and simmer for 10 - 15 minutes until thick. Season to taste and store in sterilized bottles and seal or serve with hamburgers, braaied meat or phutu.