The AMC Braai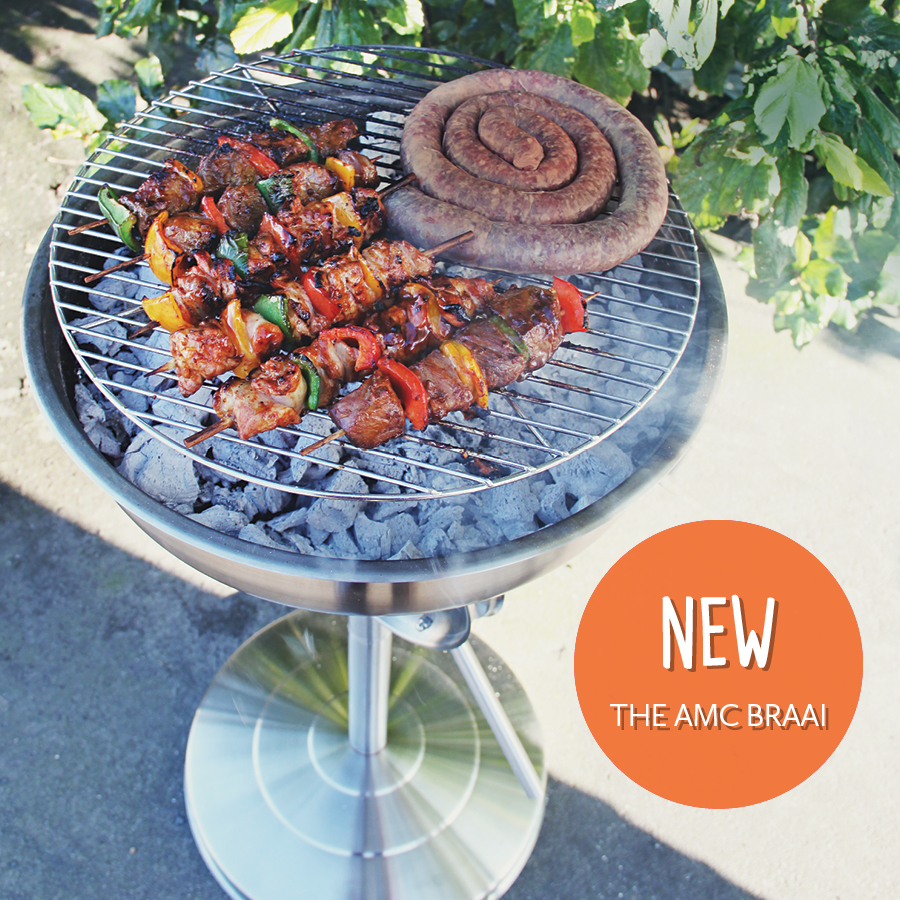 Your next braai experience will be even better with the new AMC Braai. Manufactured from the highest quality stainless steel, this convenient 40 cm braai is easily transportable so you can use your braai on camping trips, at the sports field or for entertaining at home. All the components fit in its base and can be packed neatly in the durable Braai Bag, which is available for purchase separately.
How to assemble your AMC Braai
The diagram below illustrates the components of the AMC Braai and how it should be assembled.
Remove the grid when adding charcoal or wood to the holder and when starting the fire. The grid can then be adjusted to the height required using the adjusting lever.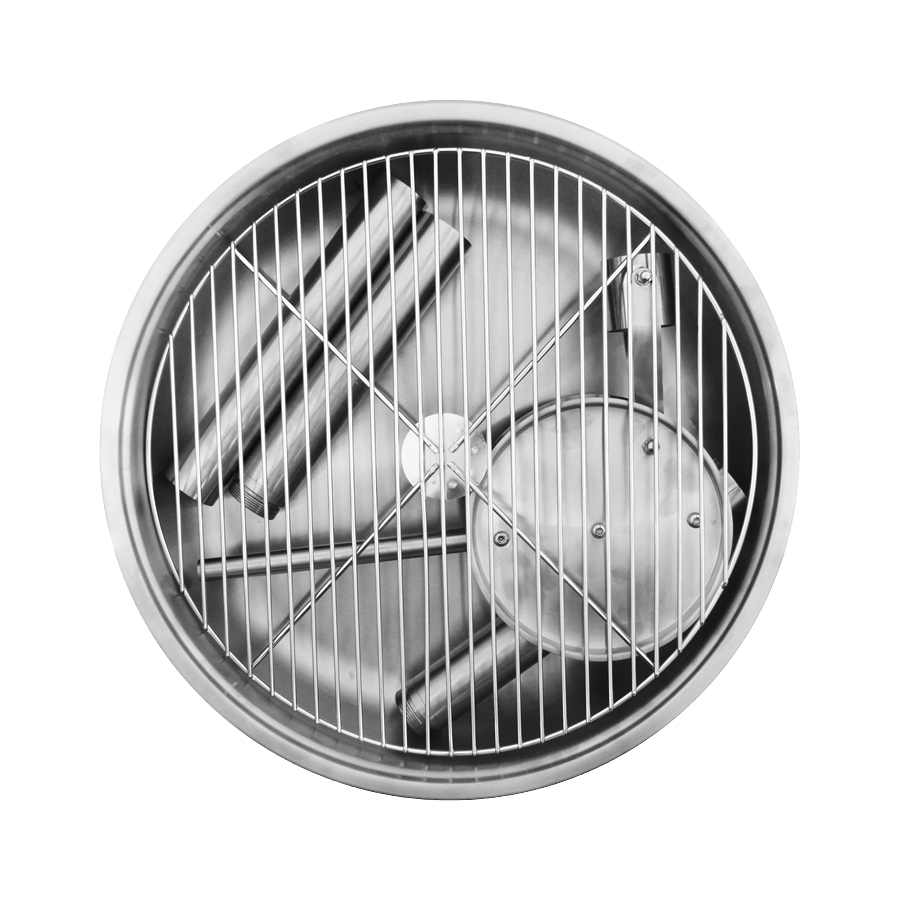 How to store your AMC Braai:
Once cooled, disassemble all the parts. Place the long pipe and short pipe next to each other in the coal holder. Invert adjusting lever to original packed position and place on the opposite side of the holder. Place grid on top and cover with the base.
The image alongside depicts the how the components pack into the holder.
Great AMC braai accompaniments
The AMC product range has some great braai accompaniments too – the AMC Outdoor Braai Oven (OBO), together with the 24 cm Baking Tin makes the perfect Roast Chicken. The 30 cm Braai Server and 30 cm Salad Server allows you to elegantly serve your meat and sides to your guests. And just in time for Braai Day on the 24th of September we have created the perfect Braai Combo for the entire braai experience.

The AMC Braai carries a 1 year material and workmanship guarantee. This product is available on all our purchase options.
You may also download the AMC Braai Leaflet here.
Share the New AMC Braai Now