Reetha Singh
Reetha Singh chats to us about joining AMC and how hard work and perseverance always pays off. After many years of selling AMC, she is still as excited as ever about her job!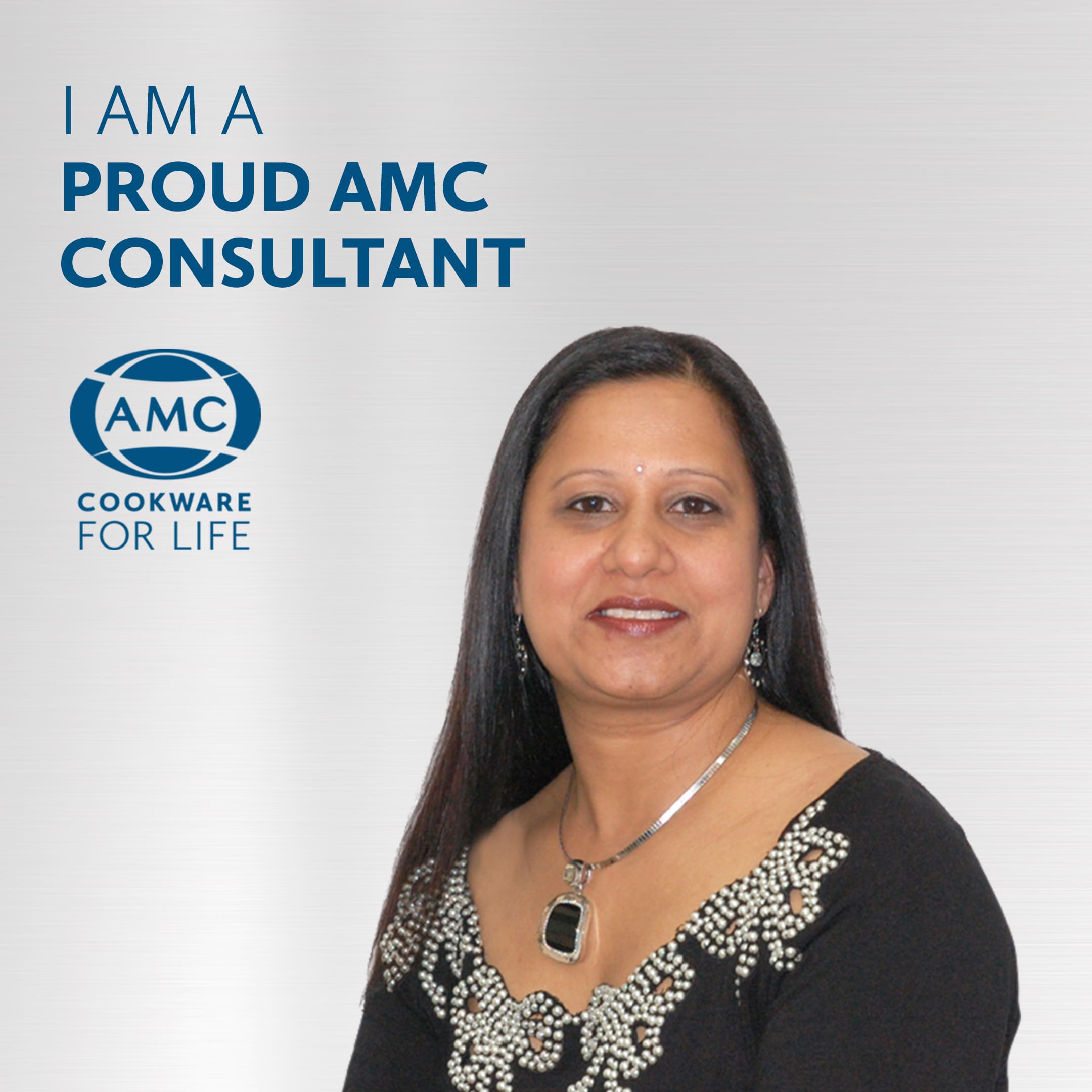 Reetha began her AMC career in 1994. She has gone from strength to strength growing in confidence as she climbed the rank to become AMC's provincial manager in KwaZulu-Natal – a position she still holds today.
"I was the top AMC consultant for many years and ascribe that to the fact that I had confidence in myself and my abilities. I worked hard and was determined to make my AMC career a success story," she said.
Reetha's rise in the company happened by chance when she was asked to fill in as branch manager while the manager at the time was unable to fulfill his duties. She took to the position like a fish to water and went on to be promoted to AMC area manager for Chatsworth. The rest, as they say, is history.
According to Reetha, the best part of working at AMC is the ongoing support and encouragement from the company's head office. She encourages anyone to join the AMC family for a life-changing experience.
Share Reetha's story now!