Shanine Peters
Shanine Pieters, has been with AMC for over 2 decades and is currently an AMC Sales Consultant. Till this day she says selling AMC was the best decision she has ever made.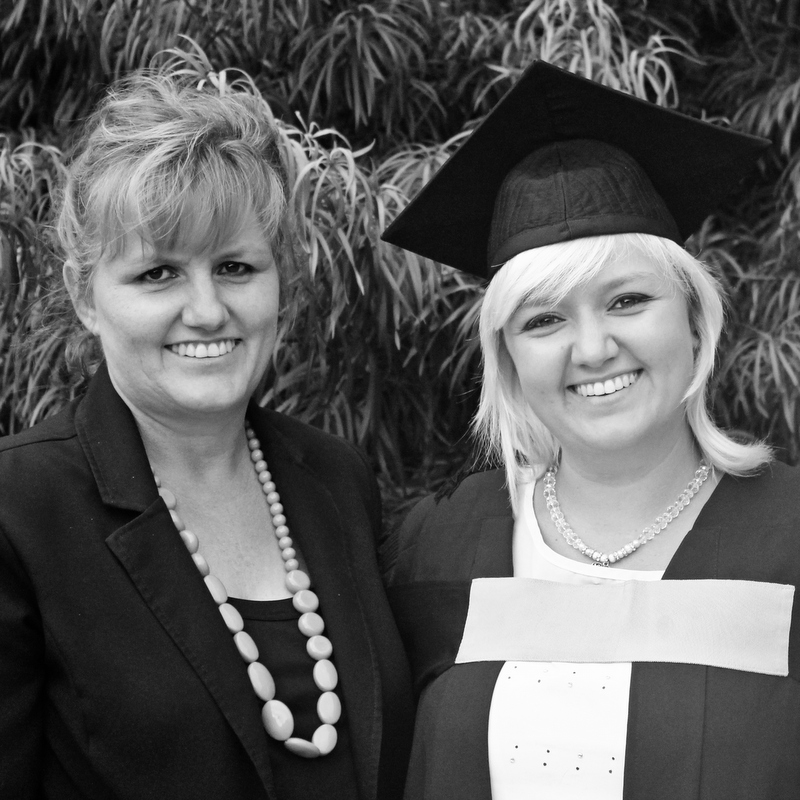 Looking back over my 20 year career with AMC, it seems like I'm watching a movie. Before AMC all I had was a matric certificate, and I was a housewife. But look at the income I earn today! We've travelled overseas so many times, and the benefits are endless.

I am very grateful to AMC for giving everyone the same opportunity with no discrimination. All the things I wanted, like the freedom to work in my own time and to ensure I am with my children, has been possible.
My proudest moment is my daughter receiving her B Com degree in Forensic Accounting. If it wasn't for AMC I wouldn't have been able to afford the University fees, accommodation and books. After 4 years of studying, I am also proud to say we paid for everything in cash and she has no student debt that she needs to pay back.
Earn money in your own time on your own terms just like Shanine.
Sign up as an AMC Consultant here.
Share Shanine's Story now!