Nomsa Mahlangu
Nomsa Mahlangu shares her inspiring AMC story with us, and how her decision to become a full-time AMC Consultant changed her life, and that of her family, for the better.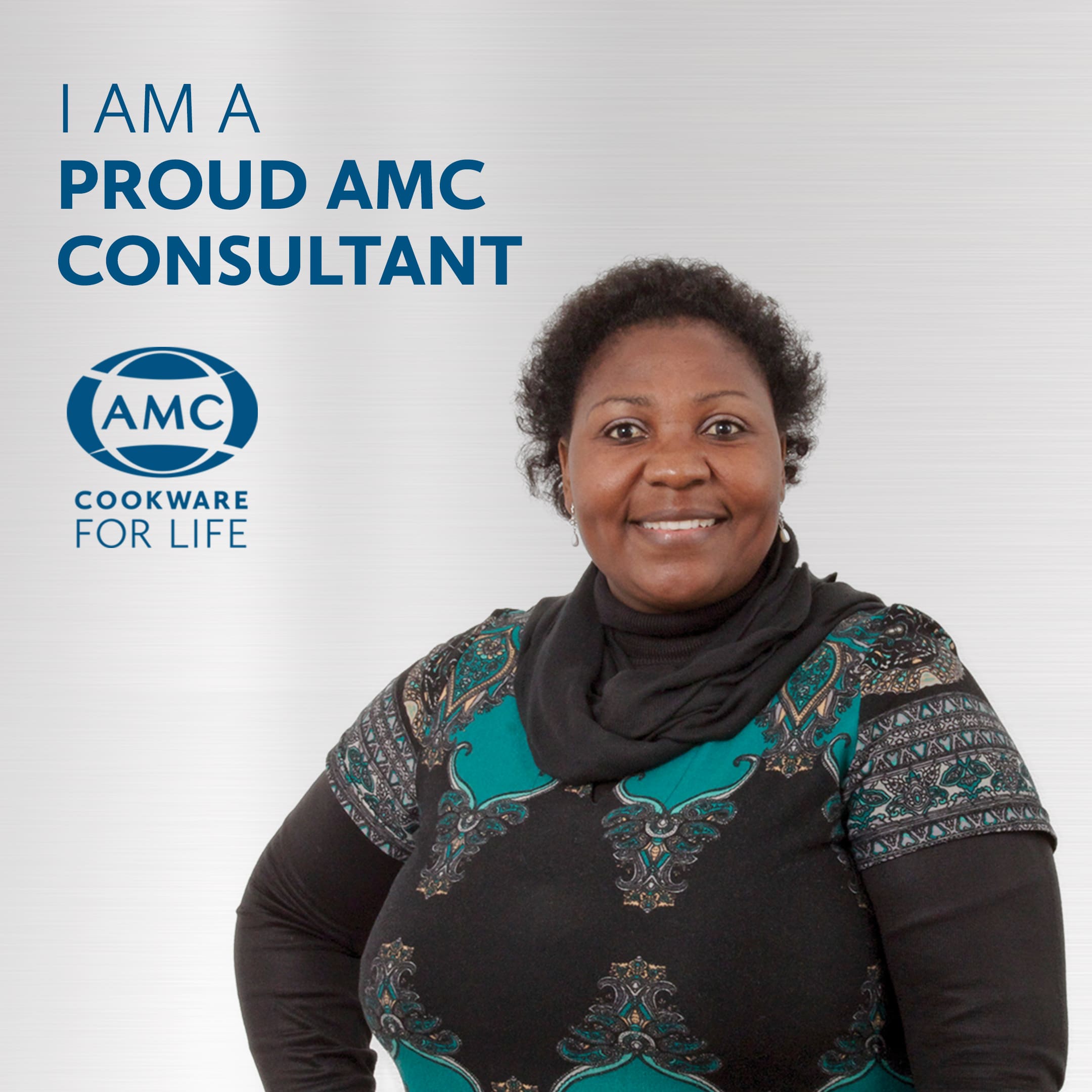 In 2005 Nomsa worked at a restaurant in the same building where an AMC Sales Centre was located. Every day she noticed AMC sales consultants come and go and decided to enquire about becoming a sales consultant. Shortly after, Nomsa joined the AMC family as a part-time sales consultant.
"Within a year after joining AMC, my full-time employer decided to change the management and they had to let some of the staff go. I was one of them. I was worried, but decided to focus on AMC and make it my new full-time career," she said.
Today, Nomsa has no regrets about her decision. In a way her retrenchment was a blessing in disguise as she's able to manage her own time to focus on the important things in life. "I know that my job is secure and I am my own manager, which means I am available for my children when they have school events."
According to Nomsa, with AMC the possibilities are endless if you work smart. Within her first year she qualified for a double ticket to travel overseas and bought her first car.
Start your career with AMC today! Sign up as an AMC Sales Consultant here.