Zurena Marcus
Zurena Marcus, our Lansdowne Sales Manager refers to her journey with AMC as phenomenal. She started as a Sales Consultant in October 2016 and after two years was appointed in a Sales Manager position. Here she shares her AMC success story: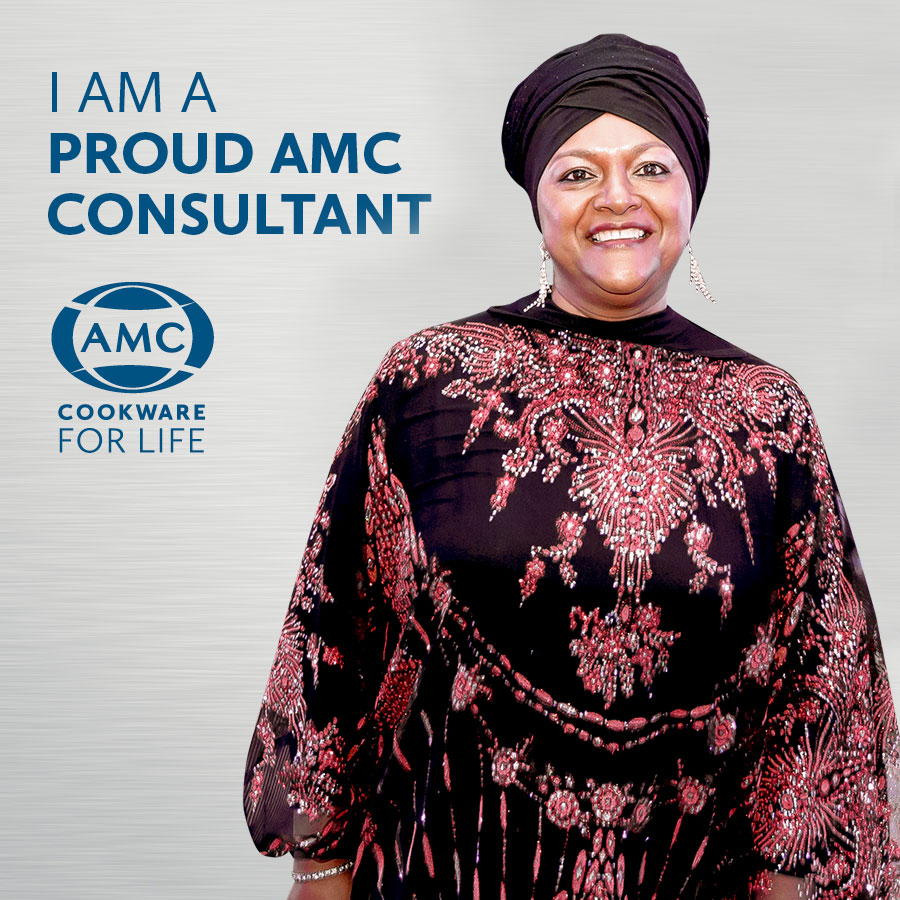 My phenomenal journey with AMC started as a Sales Consultant in October 2016. I firmly believe that I was at the right place at the right time.

I received my first commission payout in November 2016 and this allowed me to supplement the shortfall for my son's operation. I immediately decided to start setting short, medium and long term goals. I wanted to double every month's earnings and achieve each monthly incentive. In my first year as a Consultant I managed to achieve all these goals and I was the top AMC Consultant, earning myself a double ticket to travel to Sri Lanka.

In my second year I was appointed to the position as Area Manager at the Lansdowne Consultant Centre. With the exceptional support structure of the AMC family, I managed to achieve the following awards: Highest percentage growth by branch, Top Recruiting Sales Centre and Top Performing Sales Centre. I also kept focused on my goals, worked diligently and consistently with my team but more importantly - my family support structure was key.

It's all about faith, people, service, attitude and the correct mindset. Know exactly what you want, as AMC is no longer a want, it's a need. Offer the opportunity to all. Remember, every NO becomes your next opportunity! It doesn't matter how many possibilities you missed, what matters is this possibility right here, right now. It's all up to you! AMC changed my life, it can change yours too.