Nambita Mpeta
Nambita Mpeta, our Centurion Sales Manager joined AMC in 2017 as a Sales Consultant with the intention of only selling part-time. Soon after she realised that this was her passion, and doesn't regret her decision to join for a minute. Here she shares her inspiring AMC success story with us.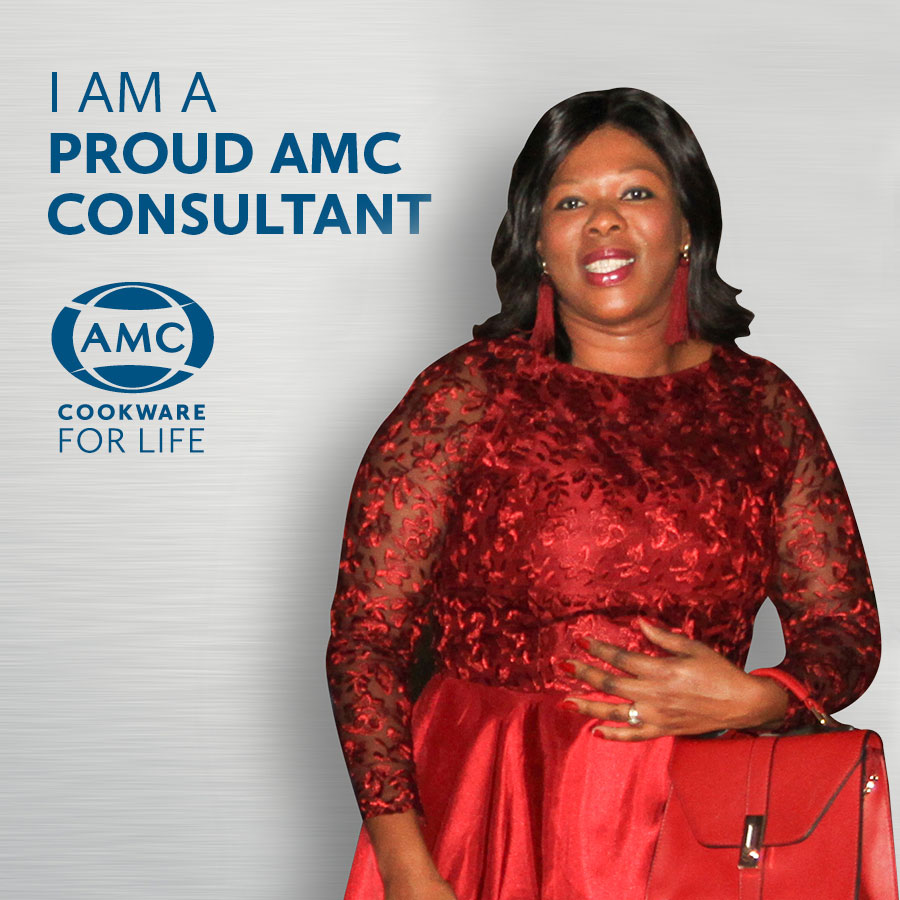 I was greatly motivated to join AMC by the high commission an AMC Consultant can earn. At my training I was also exposed to many more opportunities that AMC offers, like the incentives and local and international travel.

It has been a memorable 3 year journey with AMC. Being my own boss, I can work in my own time, allowing me to spend more time with my family. I pick my kids up from school and am able to attend the extra mural activities, which has proved to be priceless. AMC has also offered me great financial freedom, and I am currently assisting my mother with her building project at home.

I have grown so much in this business, going from Sales Consultant to Home Based Manager and now Area Manager. I never thought I would have achieved what I have in such a short space of time. What stands out for me about this business is that AMC offers equal opportunities to all Consultants, irrespective of your education, religion or race. Your hard work speaks for itself and you are awarded accordingly.

Don't hesitate to join AMC - which in my opinion, is the BEST company! They look after their Consultants and if I had known about this earlier I would have joined a long time ago. I really feel I've missed out all these years prior when I was busy with other businesses. AMC offers equal opportunities to everyone, and travelling with my husband at no cost to me is just the icing on the cake.
Share Nambita's story now!