Sylvia Haricombe
Sylvia Haricombe, always filled with energy and enthusiasm told us that "AMC has changed my life!" She shares her short story with us.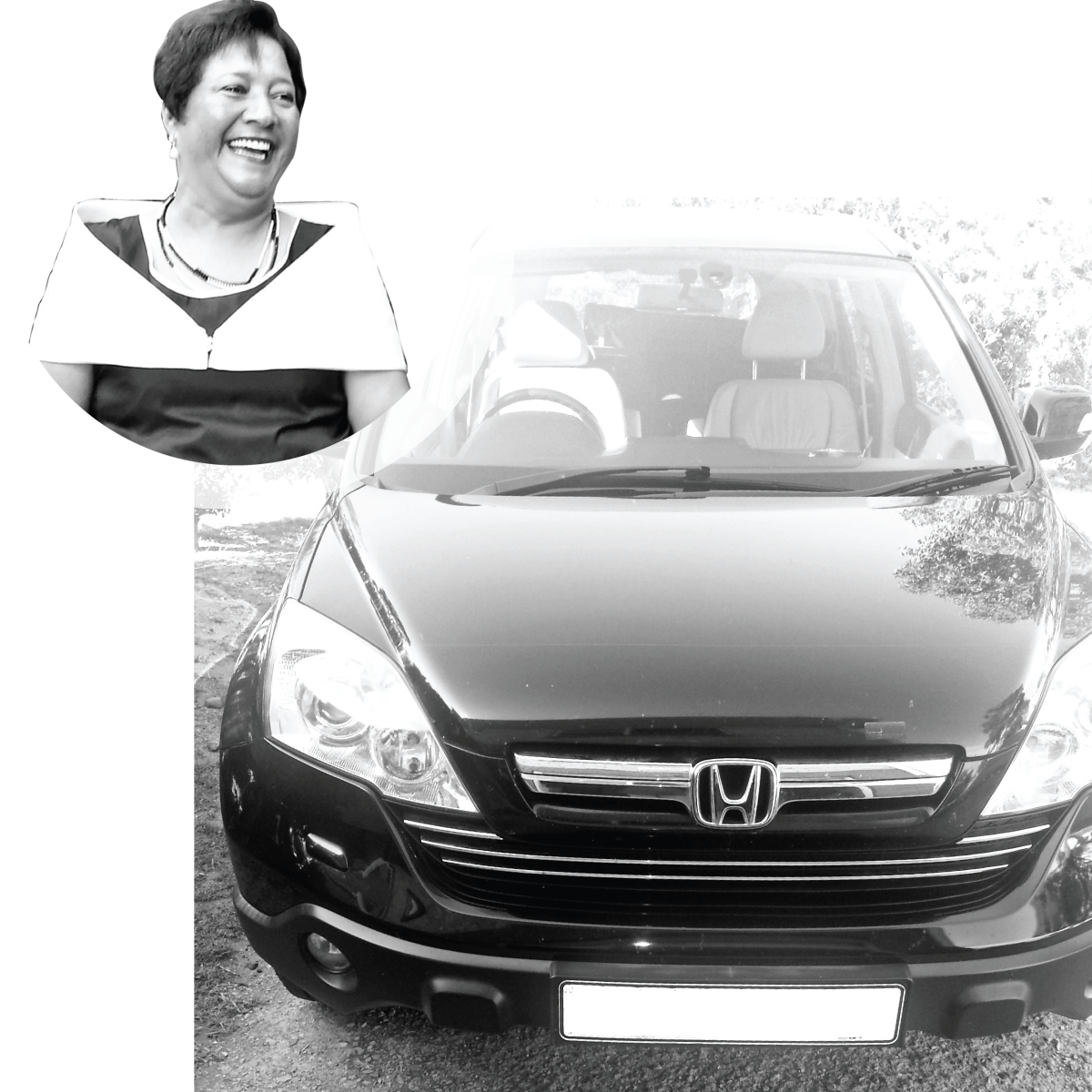 In 2007, I had R50 000 debt and joined an AMC training session out of sheer desperation. One and a half years later, I was debt free!
My life has changed completely with AMC – I earn commission every month and have been able to pay for my two sons studies through varsity in full. In 2011 I bought my first car for R30 000 cash, and in 2013 I upgraded to a Honda CRV - R200 000 in cash!

With AMC, you can change you life too. Join today!