AMC Consultant App
The AMC Cookware Consultant app provides services and support to AMC Consultants in South Africa. Use your AMC app to place orders with ease, without any paperwork. You can also use the app to look up the status of your current orders, view your estimated personal commission for the month, download your commission statements and for easy access to our website and training portal. Our latest update also allows you to track your performance for the current month or year to date.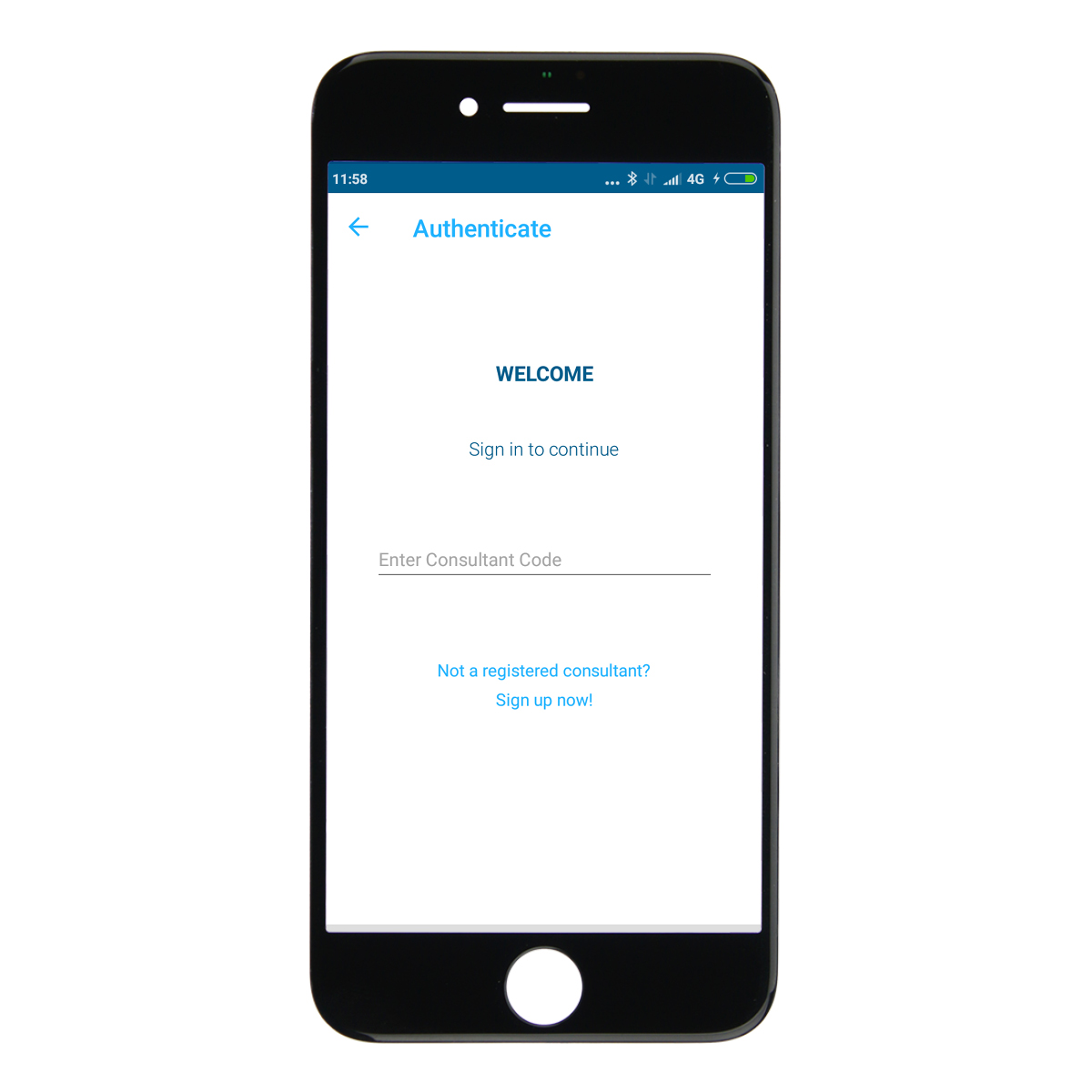 In order to use the app, you need to log in with your AMC Consultant Code. You need to be a current, registered AMC Consultant to have access. If you are on idle or have only recently signed up, please contact AMC Support Centre. Once you have entered your code a one time pin will be sent to your cellphone. Enter this pin to have access to your current orders.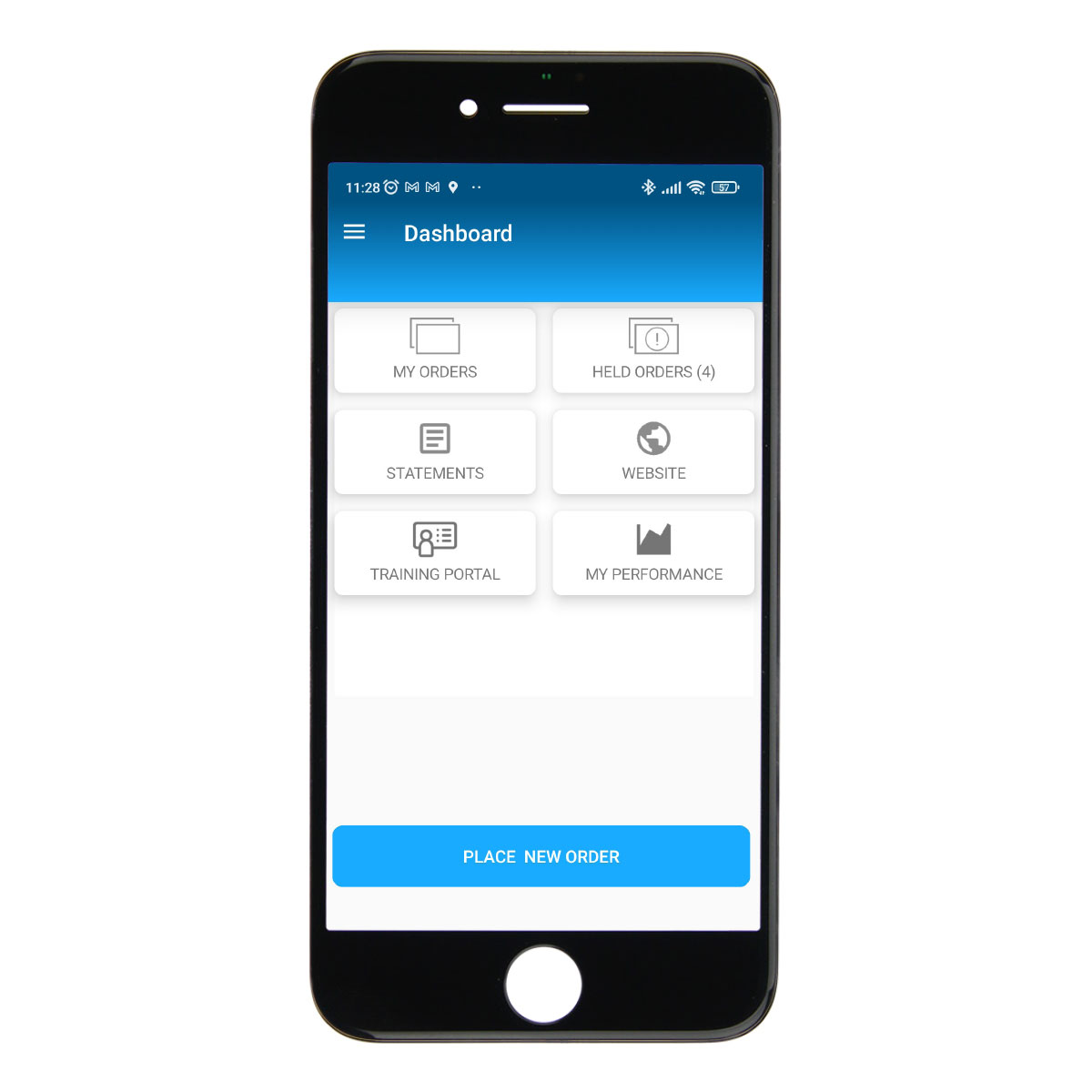 Once logged in, you will be able to view your dashboard. From the dashboard you can click through to view My Orders, Held Orders, Order Status Query, your Statements and to Place New Orders. We also have quick links available for our website as well as our Consultant Training Portal. Our latest update includes a My Performance window, which allows you to see your performance for the month to date or the year to date.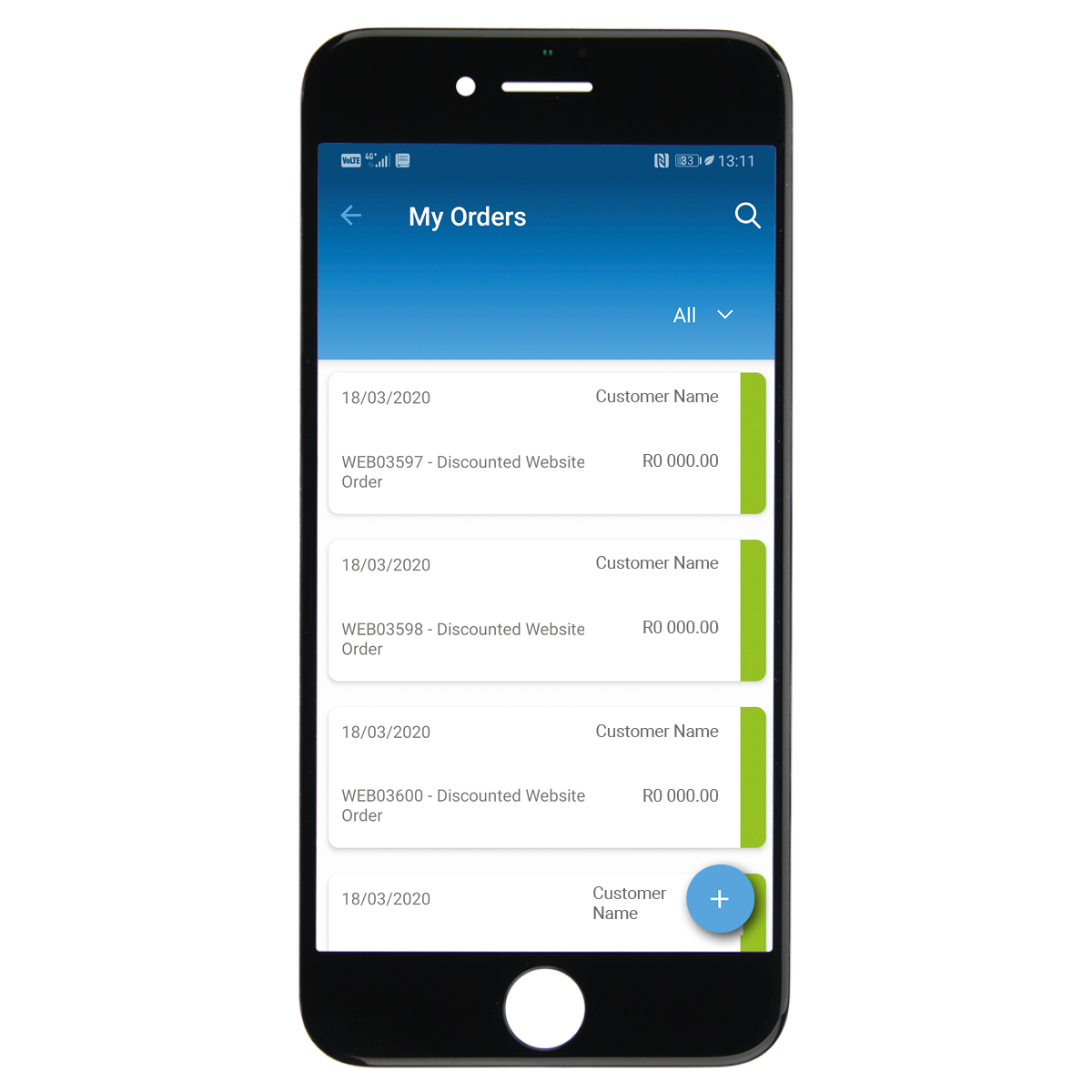 To place orders, press the 'Place New Order' tab on your dashboard. From 'My Orders' press the + button on the bottom of your screen, select your product and 'Add Product'. Using the Consultant App to place your orders reduces the use of paper as you don't complete a paper order form. Your order is also submitted to Support Centre for immediate processing.
The AMC Cookware Consultant app is free, and available to download for android and apple devices. For apple devices, go to the South African Apple AppStore and search for 'AMC Cookware' Select 'Install'.
A user guide is also available to show you step-by-step how to use the app.