AMC Consultant App
The AMC Cookware Consultant app provides services and support to AMC Consultants in South Africa. You can use the app to look up the status of your current orders, view your estimated personal commission for the month and for easy access to the ready reckoner.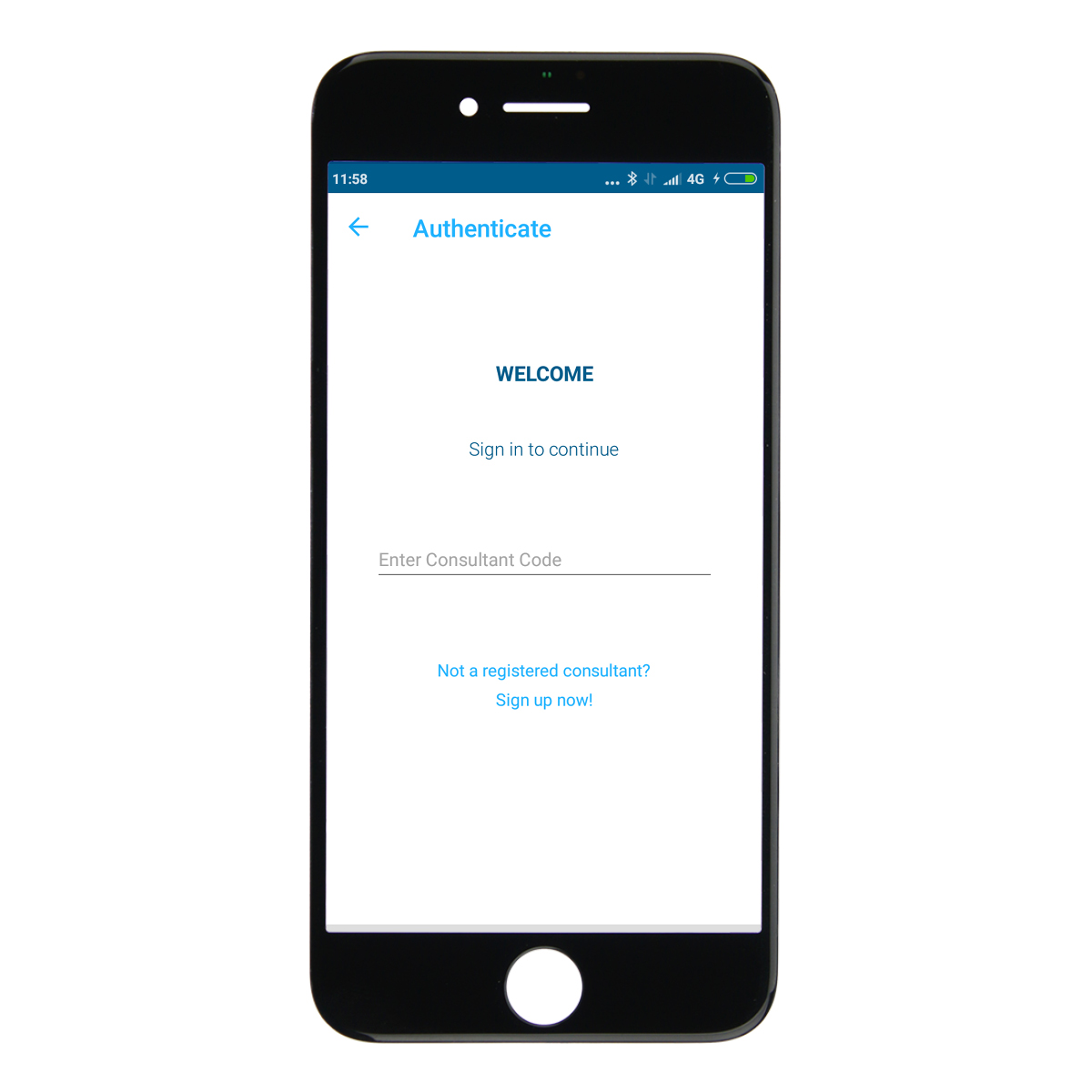 In order to use the app, you need to log in with your AMC Consultant Code. You need to be a current, registered AMC Consultant to have access. If you are on idle or have only recently signed up, please contact AMC Support Centre. Once you have entered your code a one time pin will be sent to your cellphone. Enter this pin to have access to your current orders.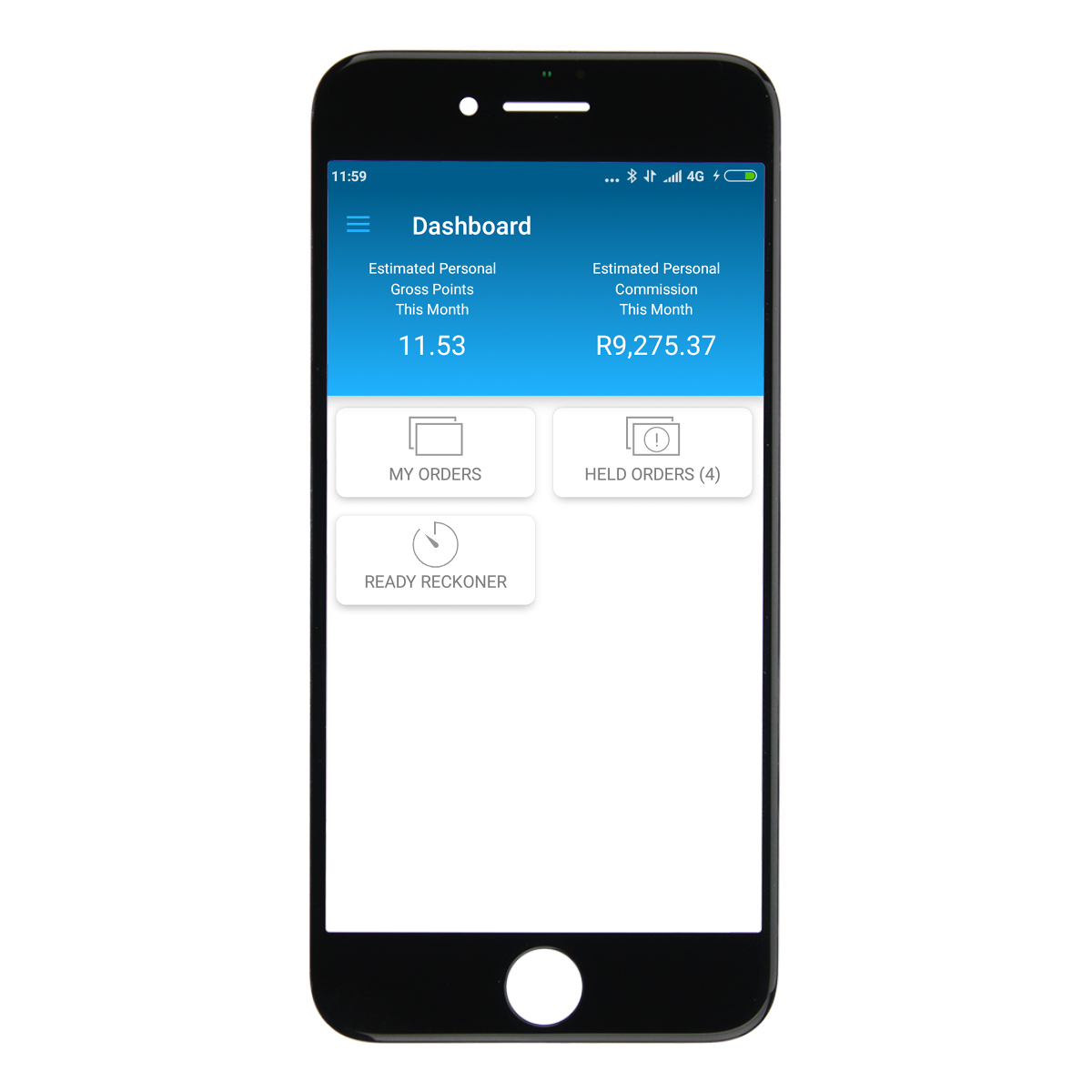 Once logged in, you will be able to view your dashboard. Your dashboard shows your estimated Personal Gross Points for the current month so far, however this does not include cancellations. You can also view your estimated Personal Commission for the month so far. And from the dashboard you can click through to My Orders, Held Orders and the Ready Reckoner.
The AMC Cookware Consultant app is free, and available to download for android and apple devices.
A user guide is also available to show you step-by-step how to use the app.