Xiza Mbaza
Xiza Mbaza, our Area Manager in Port Elizabeth, tells us that by selling AMC "I've made my dreams come true! " She shares her story with us.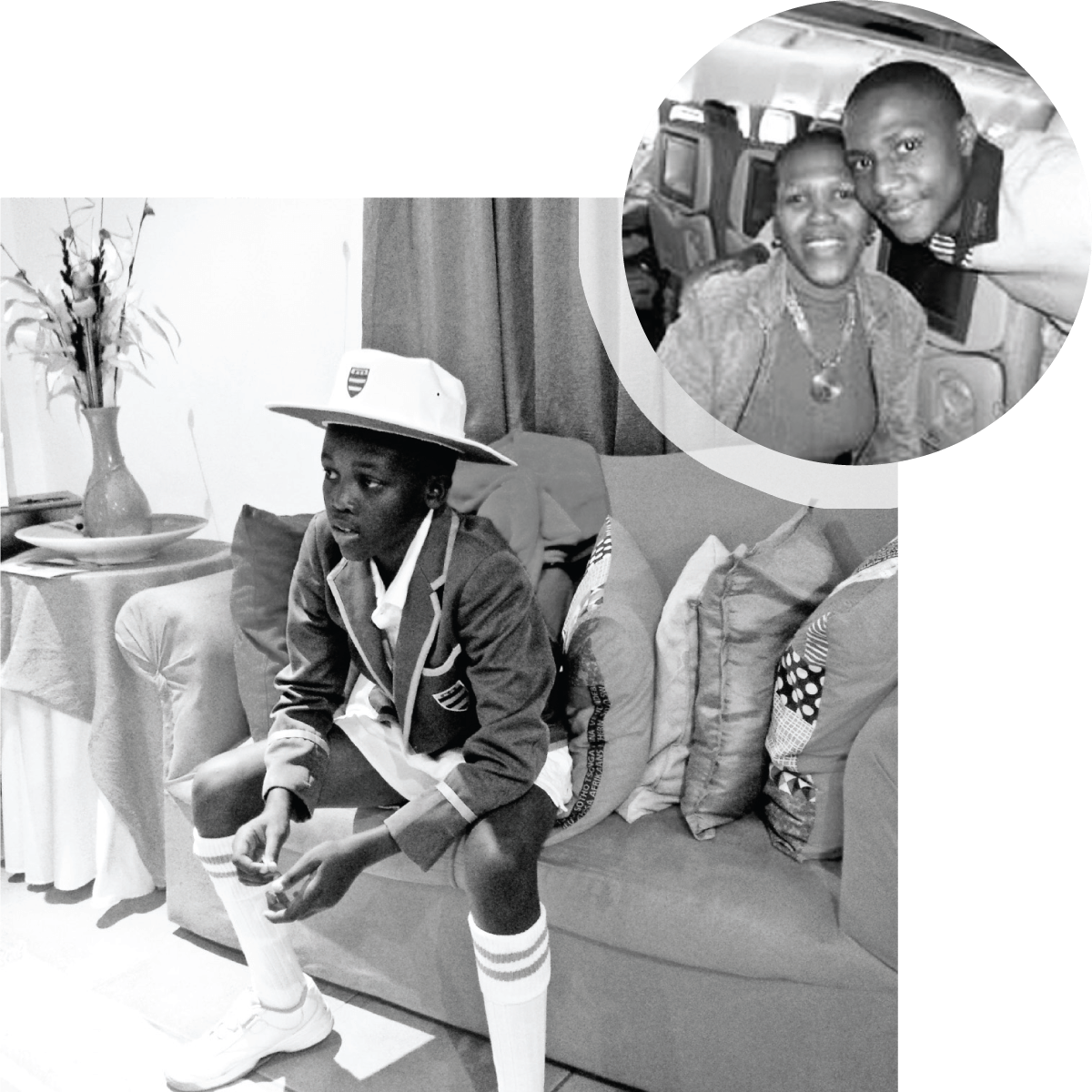 In 2004 I was a teacher, and joined AMC part time. I knew this was a good business, and started full time in 2005!

I have made my dreams come true with AMC, and never looked back! I've travelled overseas with my husband and sons, paid for my two sons' university without financial aid, sent my youngest to a very good school (Grey College), stay in Summerstrand AND own a double cab and Mercedes Benz!
Make your deams come true with AMC today!
Sign-up
now.