Lutchmee Iyer
Lutchmee, a consultant from KwaZulu-Natal has been a fan of AMC ever since she bought her first set from an AMC consultant in 1977 and shares her success story with us.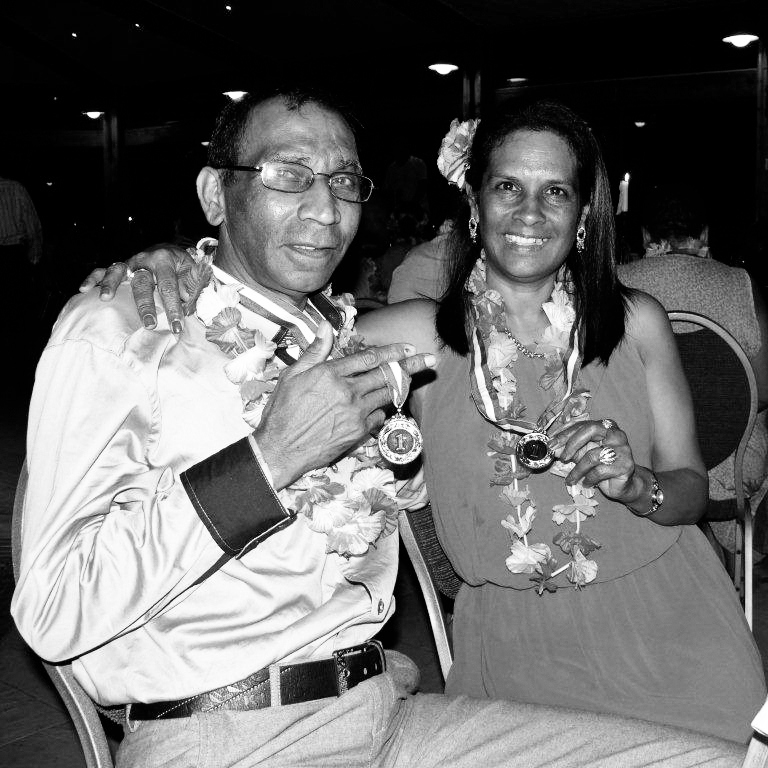 "After being retrenched in 2010 from my full-time job I was in dire need of an income. Seeing an AMC kiosk in a mall got me thinking that direct selling could be just what I needed to start earning a salary." She immediately contacted AMC and signed up.

Using her own set of AMC Lutchmee, started hosting demonstrations with friends and family. "Although I had no sales experience, I quickly picked up that the key to selling is a light touch and a genuine passion. The goods are high quality and come with a lifetime guarantee."

In her very first month Lutchmee, arranged 16 demonstrations and her commission from those was R10 000 – double the amount she earned at her previous job. This only encouraged her further and soon she started displaying at a weekend kiosk and recruited 10 new AMC consultants.

In 2013 Lutchmee, finished top in the country and won an overseas trip to Morocco - a dream come true! "I have also travelled around South Africa with AMC. My husband and I both work on my business in AMC and together we make enough money to pay expenses and take care of our four elders."

Soon, she plans to visit my daughter and grand children in Mexico!
Become financially independant with AMC today. Join here!
Share Lutchmee's story now!