MEET YOUR AMC RECRUIT
Let's meet some of the new AMC consultants who were recruited in 2023.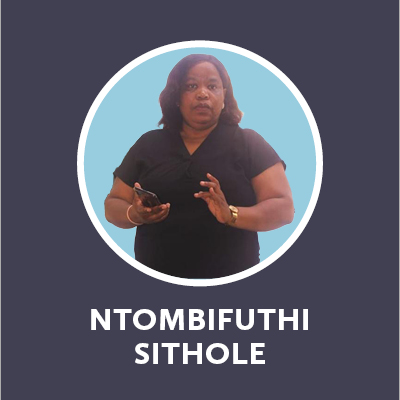 NTOMBIFUTHI SITHOLE
Khanyi's Team

What did you spend your first commission on?

When I got my first AMC commission, I knew exactly what I wanted to do with it - spoil my kids! The rest of the money went towards covering some expenses that popped up when I was in between jobs. It felt great to be able to help out my family and take care of myself simultaneously.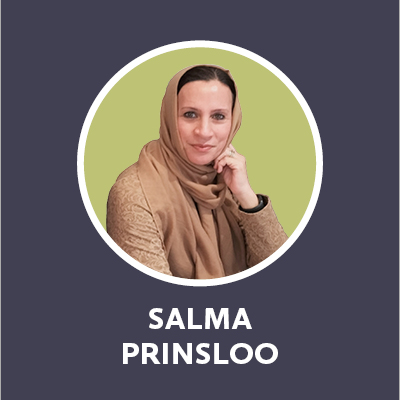 SALMA PRINSLOO
Sylvia's Team

How did you make your first sale?
I inherited a set of AMC cookware from my mother. I also purchased a few cookware items for myself. I conducted a cooking demonstration and prepared a sugar bean bredie, which drew the attention of my neighbors. They were highly impressed leading to my first significant sale.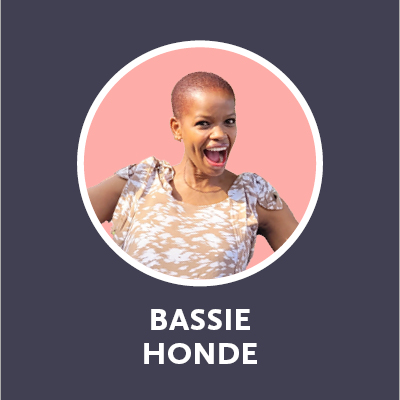 BASSIE HONDE
Tuks' Team

What was your first product sold and how did you get your first customer?

As an advocate for AMC products, I firmly believe in practicing what I preach. Therefore, I initially became my own customer and purchased a set of AMC edge knives. I was also fortunate to receive an Impression Cutlery Set, a 30 cm Gourmet Roaster and an AMC Flux from my mother!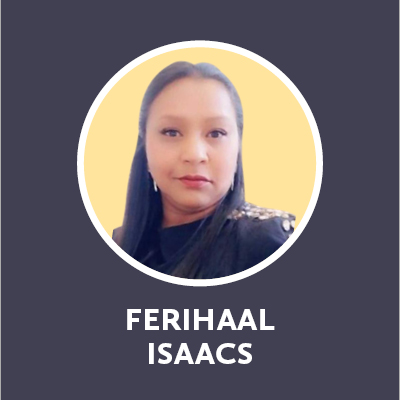 FERIHAAL ISAACS
Shaheed's Team

How did you make your first commission and first winnings from AMC in one month?

In September I attended a meeting for new recruits and left feeling motivated and excited. I immediately marketed AMC to friends and neighbours and sold close to one point in just two days. I then won R2000 in an AMC lucky draw. I was absolutely overjoyed and very grateful to AMC.