Our Consultant Stories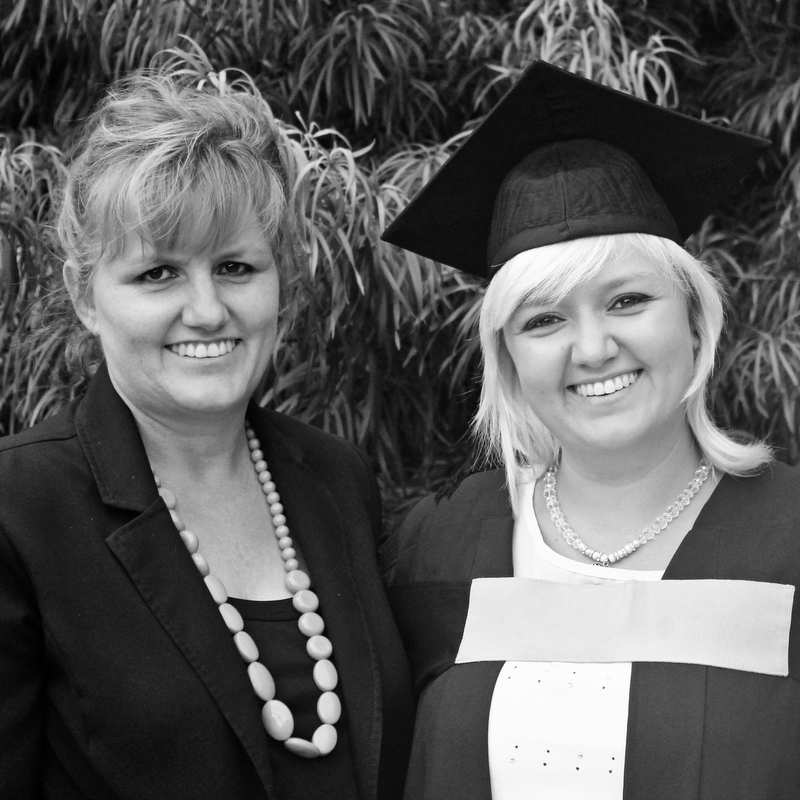 Shanine Pieters - Area Manager, Alberton
"Selling AMC was the best decision ever because I had the best of both worlds – to be mother as well as climbing the corporate ladder."
With AMC I earn a very good income, and all I have is matric! I work hard but it's worth it - AMC has taken me overseas many times and given me the freedom to work on my own time and be home with my children. My proudest achievement is being able to put my daughter through her 4 year B.Comm university degree, paid in cash – with no student debt!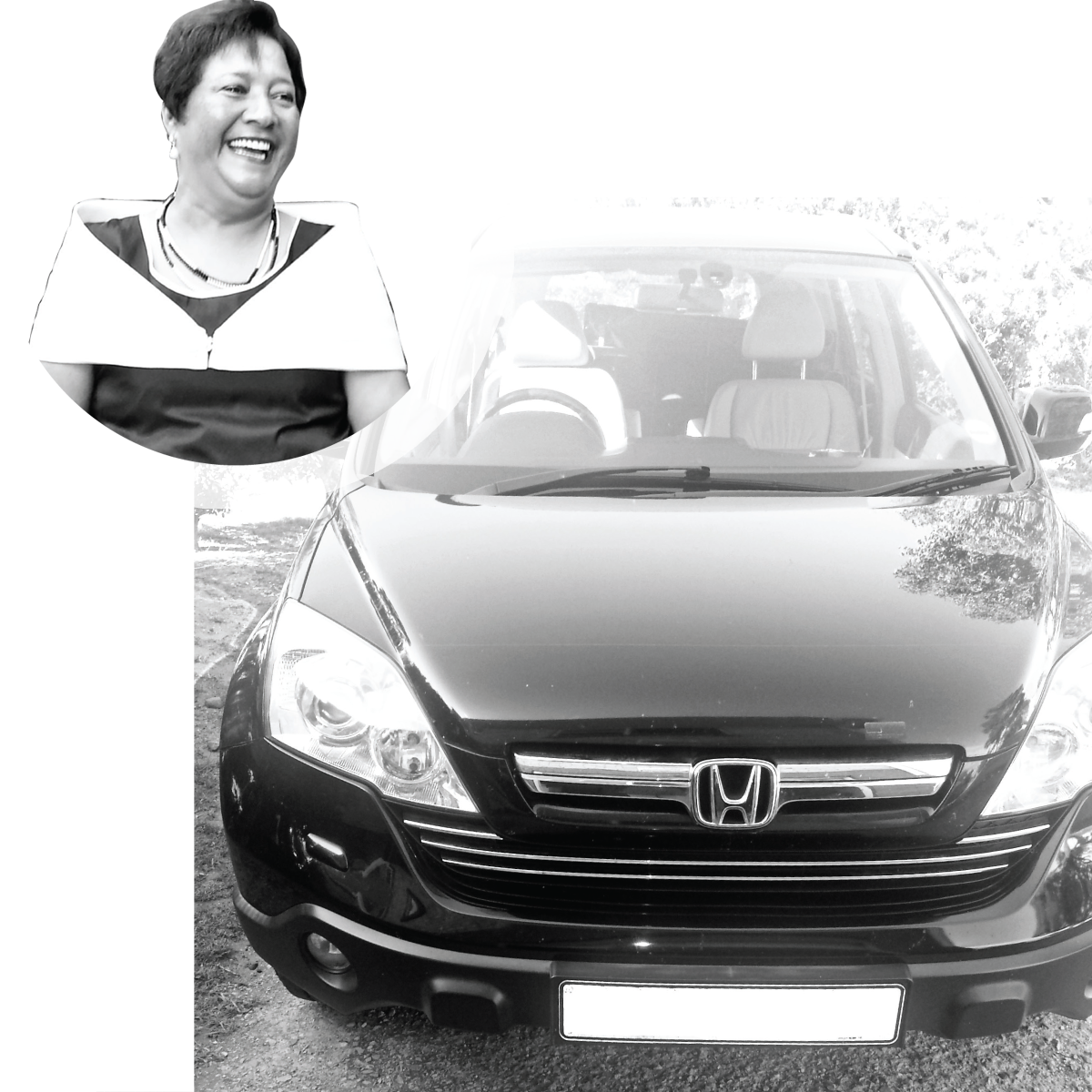 Sylvia Haricombe – Home Based Manager, Gelvandale
"AMC has changed my life!"
In 2007 I had R50 000 debt and joined an AMC training session out of sheer desperation. One and a half years later, I was debt free! My life has changed completely with AMC – I earn commission every month and have been able to pay for my two sons studies through varsity in full. In 2011 I bought my first car for R30 000 cash, and in 2013 I upgraded to a Honda CRV - R200 000 in cash!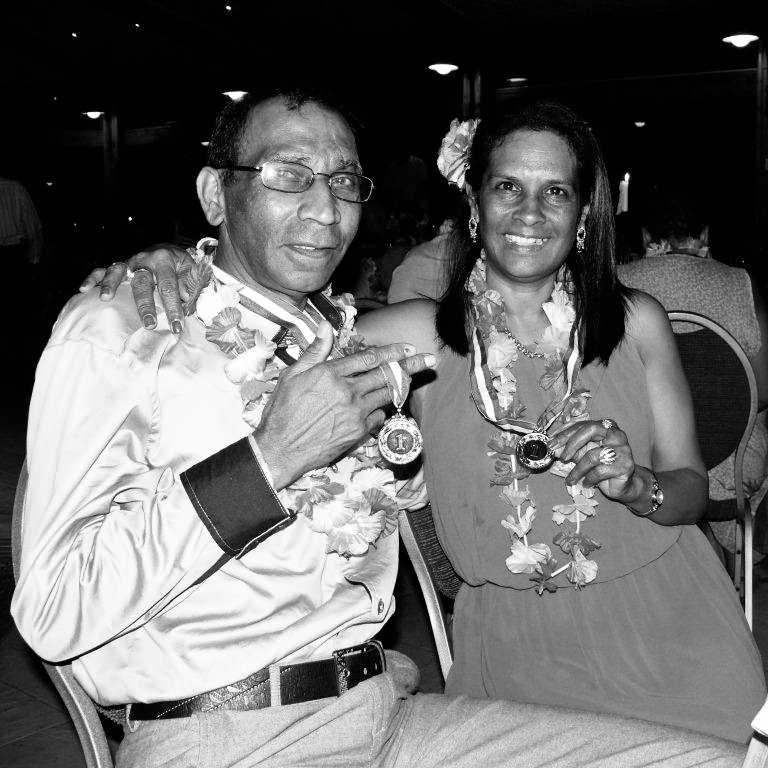 Lutchmee Iyer - Consultant, Durban North
"I have become financially independent selling AMC."
I started with AMC in 2011 and have become financially independent since I joined. In 2013 I finished top in the country and won an overseas trip to Morocco - a dream come true! I have also travelled around South Africa with AMC. My husband and I both work on my business in AMC, and together we make enough money to pay expenses and take care of our four elders. Soon, I plan to visit my daughter in Mexico!
Xiza Mbaza – Regional Manager, Port Elizabeth
"I've made my dreams come true selling AMC!"
In 2004 I was a teacher, and joined AMC part time. I knew this was a good business, and started full time in 2005! I have made my dreams come true with AMC, and never looked back! I've travelled overseas with my husband and sons, paid for my two sons' university without financial aid, sent my youngest to a very good school (Grey College), stay in Summerstrand AND own a double cab and Mercedes Benz!