Lutchmee Iyer
Lutchmee Iyer, an AMC Consultant from Kwa-Zulu Natal to us she has "I have become financially independent selling AMC."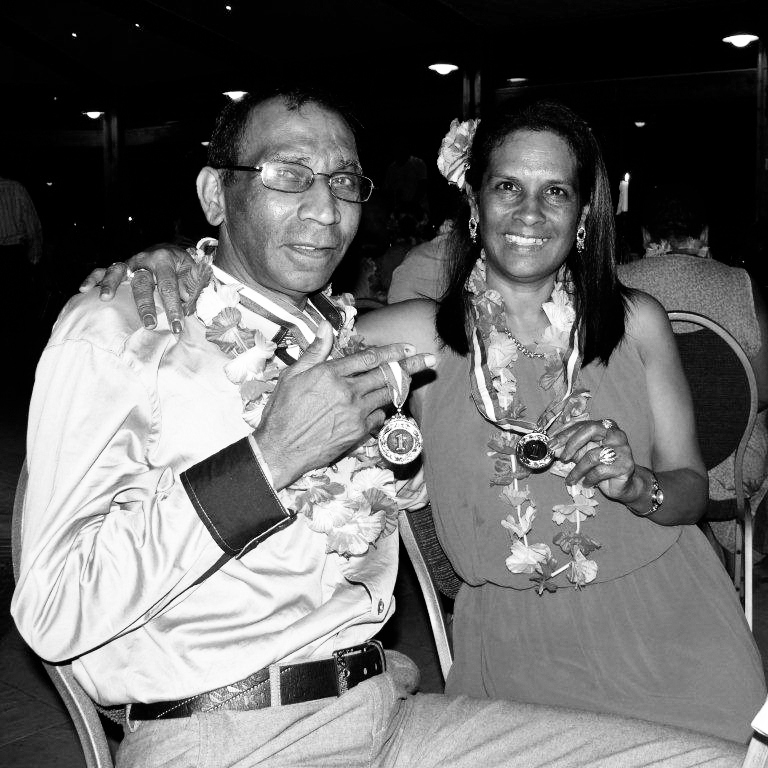 I started with AMC in 2011 and have become financially independent since I joined. In 2013 I finished top in the country and won an overseas trip to Morocco - a dream come true! I have also travelled around South Africa with AMC. My husband and I both work on my business in AMC, and together we make enough money to pay expenses and take care of our four elders. Soon, I plan to visit my daughter in Mexico!
Become financially independant with AMC today. Join here! 
Share Lutchmee's story now!