What is the AMC difference?
AMC cookware was introduced to South Africa in 1968 and over the years we have built a reputation for high quality cookware with excellent customer service. We have countless stories of customers who have made their best investment yet by making the decision to buy our cookware and are still using it to this day!
AMC has always been sold through direct selling, where consultants share AMC through conversations in their social and professional networks.
Quality is an investment
"World class quality", "excellent customer service" and "healthy cooking" are all benefits our customers may seek and value, but when the question of price comes up, AMC is often perceived as being too expensive. AMC is an investment – for life, and in the moment most people don't want to commit yet, and "too expensive" is an easy excuse or objection.
But there are many high quality competitors (some colourful) on the market sold in retail and exhibition environments, that are sold at the same and even higher prices as our range of
cookware
. As an AMC consultant you have an amazing opportunity to sell because you can truly serve the needs of your potential customer. When your customer trusts that what you say and what you offer can solve their unique problem, then price should not be an issue.
We believe in our product, and that's why we offer a lifetime guarantee. In this article I hope to share some facts about AMC that can help you have meaningful conversations with your prospective customers, helping them also understand why AMC is the best product in the cookware market.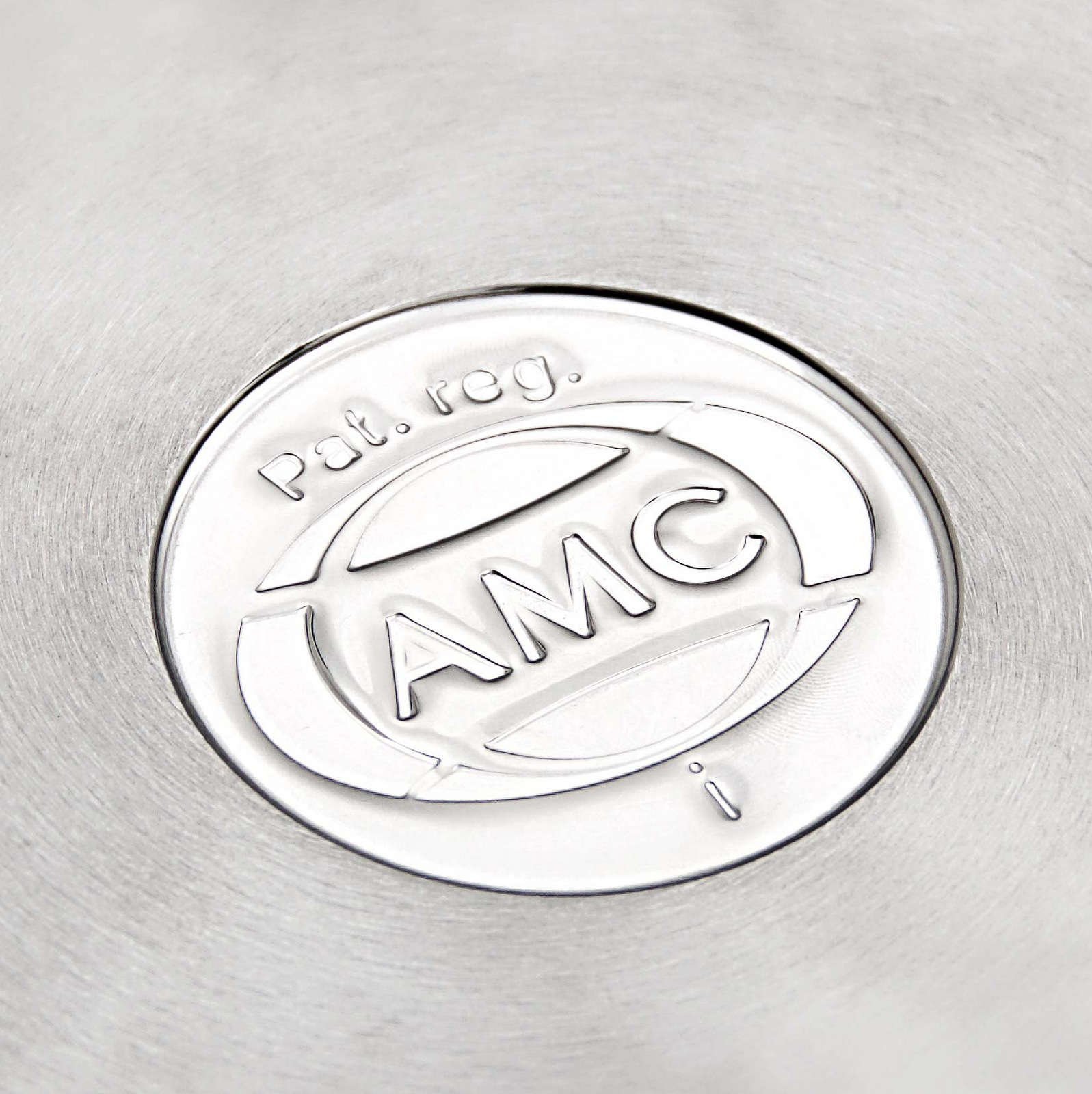 Truly AMC. There are many salespeople that market their product as "just like AMC" – but we are AMC. Every AMC cookware unit has a base stamped with our logo to brand it as a genuine AMC product.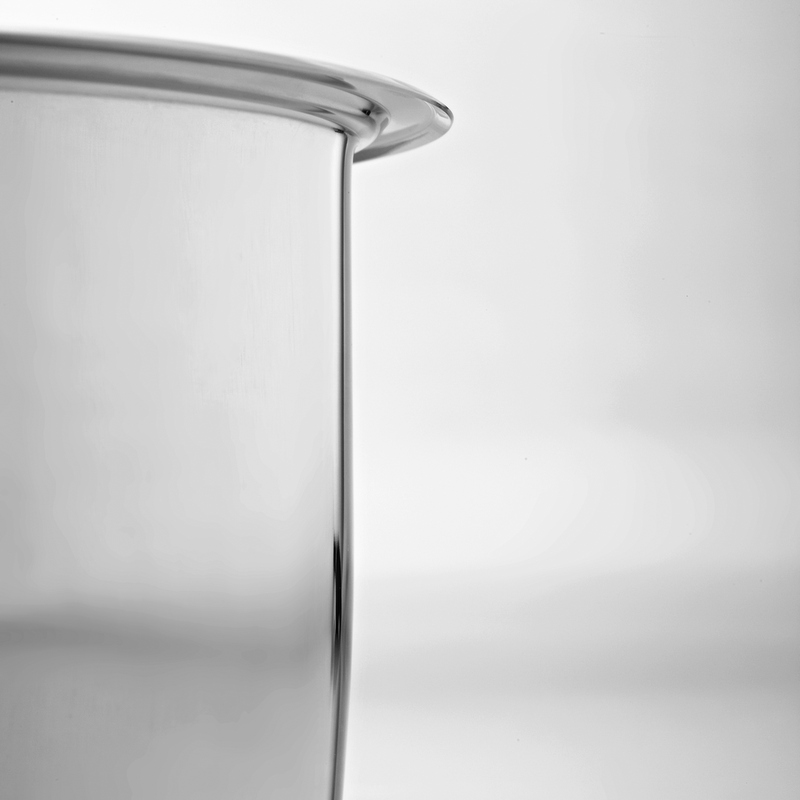 Shines, shines so bright. The finish of our product is unmatched in the market place. This is due to the extremely high quality stainless steel we use and the meticulous care we take to ensure that every unit leaving our factory is free from defects.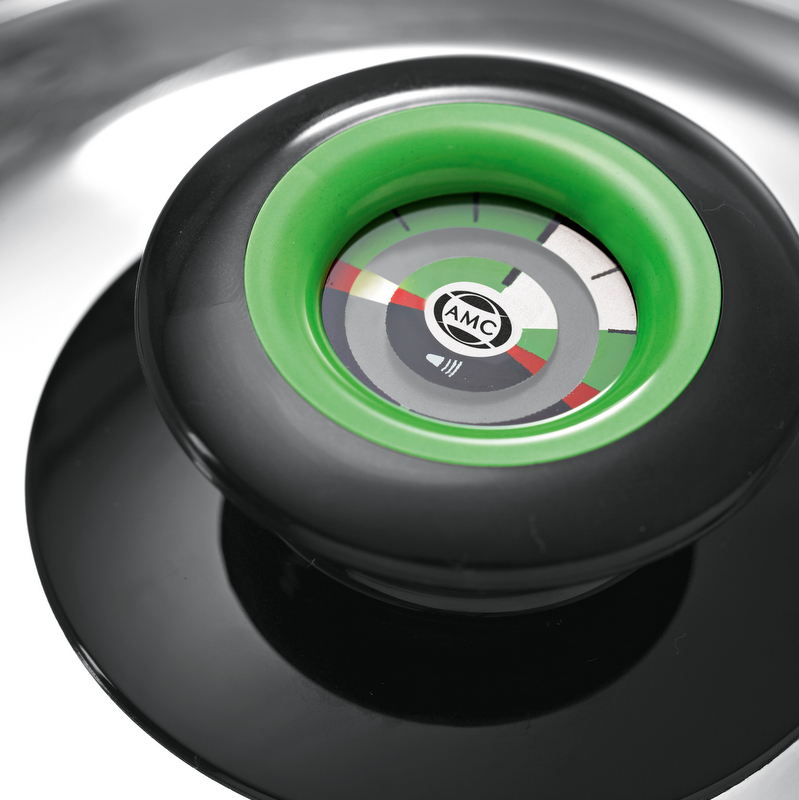 Lids and lid knobs come standard. All our cookware units come standard with lids and temperature sensitive lid knobs. They're built to endure a lifetime of cooking and designed for ease of use:
the lid knob doesn't get hot during cooking so you can lift the lid comfortably with your bare hands;
the lid knob is designed to be used as a stable stand if you'd prefer to serve out of your cooking unit (hint: less washing up!);
oh and let's not forget how the lid knob is temperature sensitive (AMC Visiotherm / Synergy Thermocontrol) that gives you visual feedback to see when your temperature is too low, too high or just right.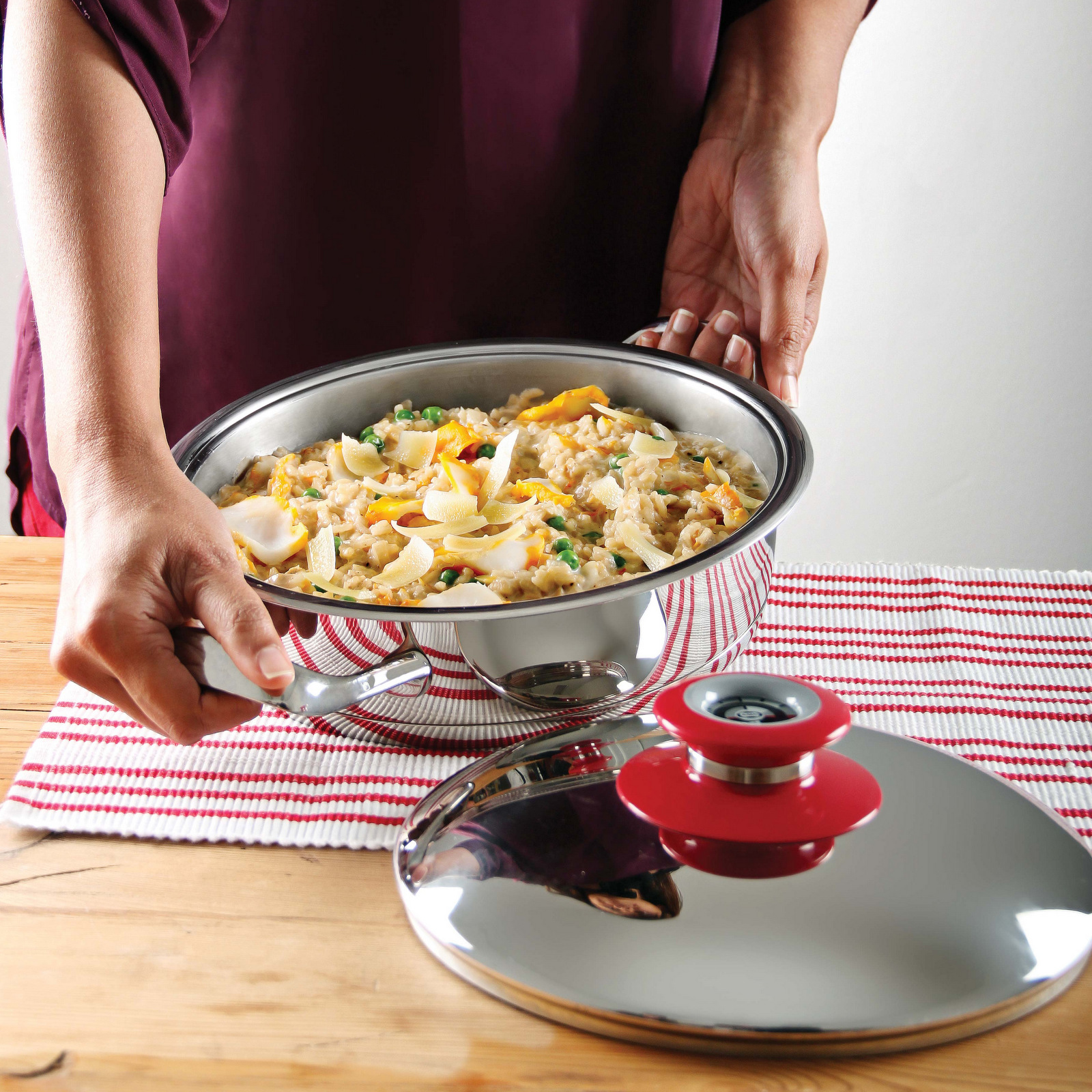 Quality that's worth its weight in gold. Picking up AMC for the first time may surprise you - it's pretty heavy compared to other stainless steel cookware! This is testament to the quality of materials we use in our product. Our cookware is robust, anti-corrosive and non-porous.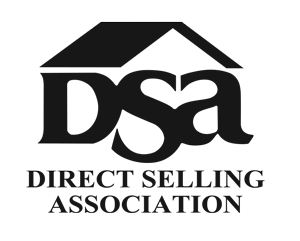 A company you can trust. We are a founder member of the Direct Selling Association in South Africa. While we uphold the standards of this association, we also surpass some of them. Over and above this, we strive to offer excellent customer service to your customers and ensure that we always pay our consultants on time.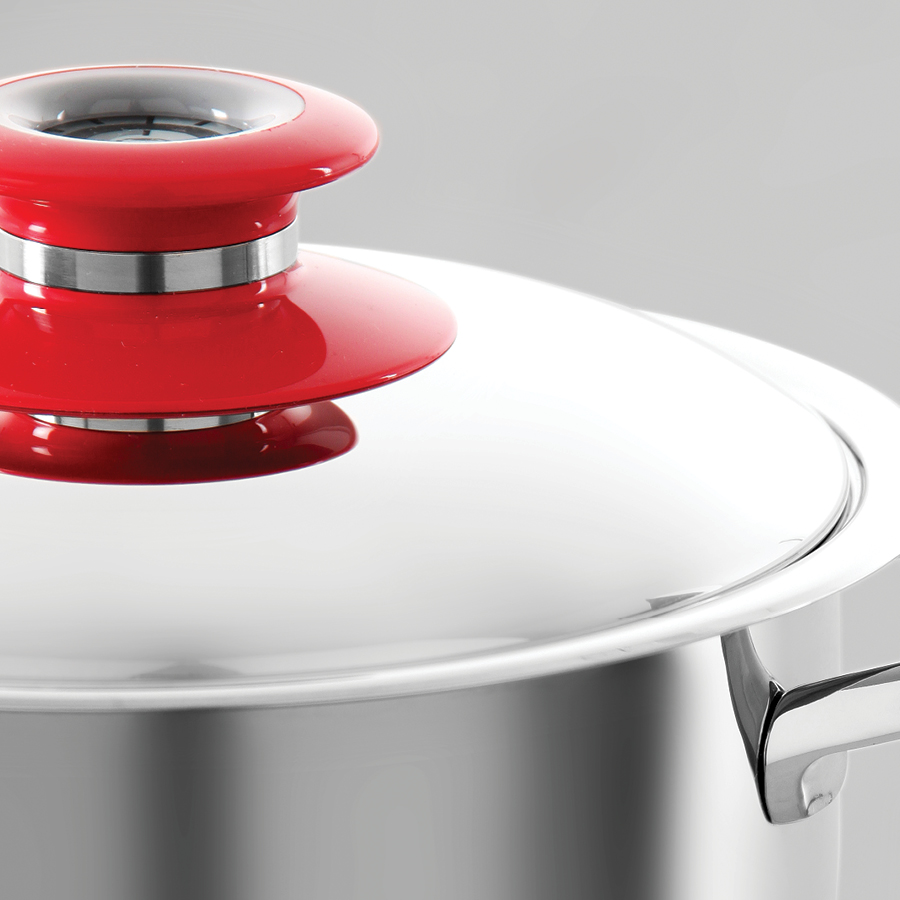 A guarantee that lasts forever. We say "for life" because that's what most people understand, but actually it's for the life of the product which lasts forever. Our guarantee covers any case of defective workmanship and material. Even spares that are more perishable like lid knobs, handles and electrical parts are covered by a two year guarantee and always readily available.
We hope that this information will assist you in answering a customer's possible questions regarding quality, cost and the AMC difference. Feel free to send us feedback and let us know if there are any other AMC questions you would like us to address! marketing@amcsa.co.za
– AMC marketing team
Share with your AMC team: